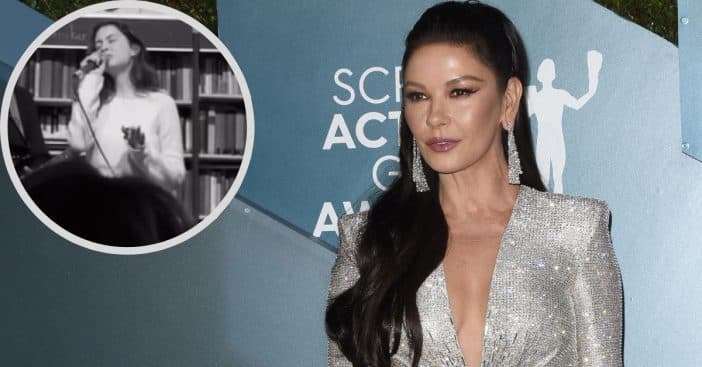 Catherine Zeta-Jones is the proud mother of children Dylan and Carys, both of whom she shares with husband Michael Douglas. The family has already celebrated a lot of big milestones in the kids' academic careers, but Carys was still able to get Catherine outright emotional when showing off her singing talents over the weekend.
Over the weekend, Carys, 20, shared a video to Instagram that shows her on stage at a New York City bar. The footage has gone on to receive thousands of likes and over a hundred comments from Carys' 188k followers – and one of those showering Carys in praise for her singing is mom!
Catherine Zeta-Jones is emotional hearing her daughter Carys singing
View this post on Instagram
On Sunday, Carys shared a black-and-white video of her at the microphone, flanked by guitarists, bassists, and drummers. She performed "Shallow," performed by Lady Gaga and Bradley Cooper in A Star is Born. Spectators witnessed another star's rise and bestowed Carys with abundant applause.
Meanwhile, in the comments section, Catherine was voicing her pride. "Carys!!!!! Amazing!" she said. "Wish I was there. Love you. Have a blast baby." Praise like this is important for the unique position Carys is in. She has a passion for performing and Catherine admitted she and Michael had their reservations, "but we've seen how passionate they are about the craft. They know what celebritydom is. They know the good, the bad, warts and all that."
Carys has been making Catherine proud with her singing and academics alike

View this post on Instagram
Being the child of a star means living with inherent – and inherited – fame, but also with certain expectations and the pressure to meet them. Carys has managed to carve her own path many times, and Catherine couldn't be more proud. She celebrated Carys graduating with honors as part of the International Baccalaureate program.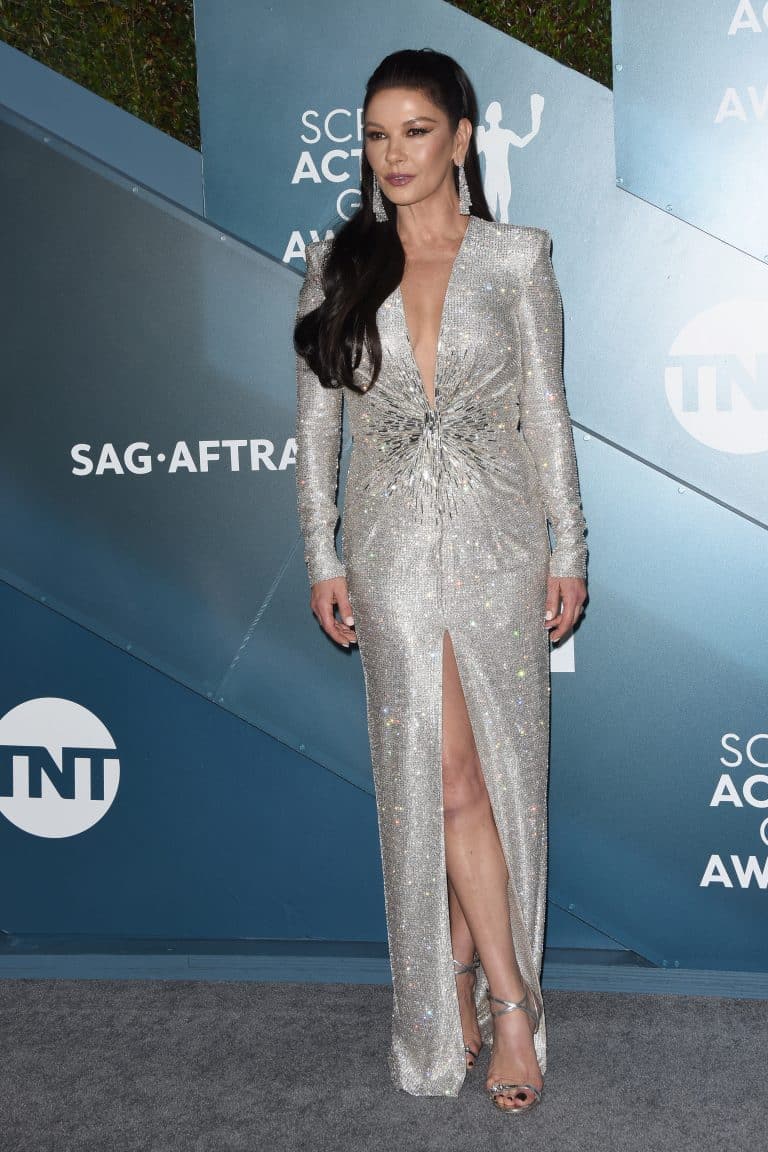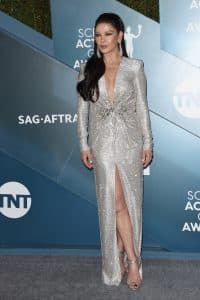 Additionally, though she has a passion for music, when she started college, she launched into political science studies, rather like her older brother Dylan, who enrolled in Brown University. It's a busy life Carys leads, but she's managed to pencil in visits from her parents along the way.