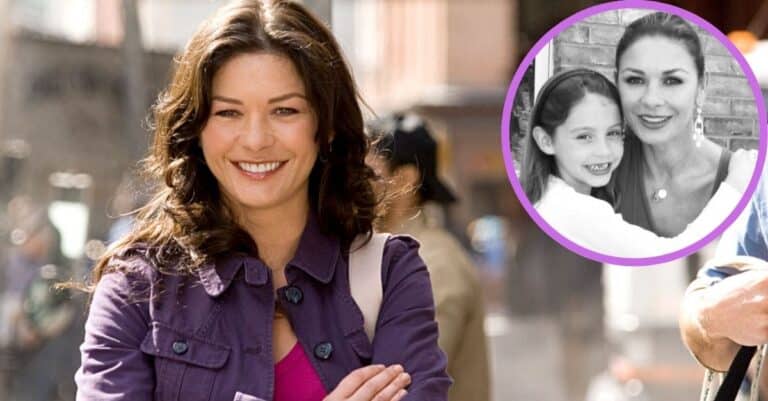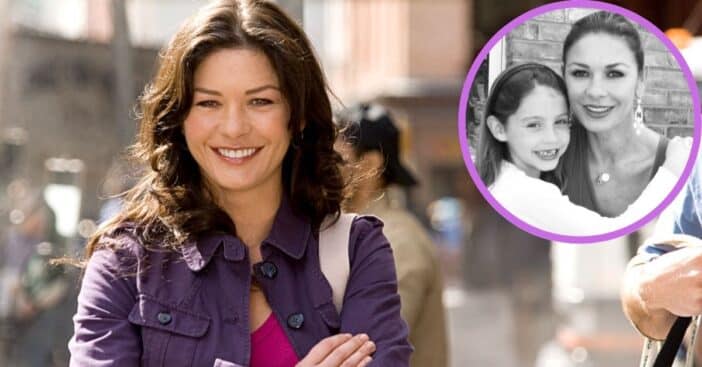 On April 20th, Catherine Zeta-Jones celebrated the birthday of her daughter Carys. She marked the occasion this year with a heartfelt and uplifting post, along with a set of photos, celebrating her daughter who turned 19 years old this week.
Carys is one of two children born to Zeta-Jones and Michael Douglas; she is the younger sister of Dylan Michael, who was born in 2000. Douglas joined his wife in celebrating Carys on this special day with a post of his own.
Catherine Zeta-Jones celebrates Carys on her birthday
View this post on Instagram
On Wednesday, Zeta-Jones took to Instagram to wish daughter Carys a happy birthday. "Happy 19th Birthday to my beautiful daughter (inside and out)," she captioned the post. "Carys, everyday is a joy because of you. I love you with all my heart." She signed off with a heart and as one proud mother.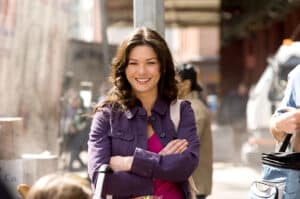 The accompanying pictures add another layer to this impactful post. The first is a black-and-white picture of a much younger Carys beside her mother, both smiling at the camera. The second picture, apparently taken years later, is a dramatic picture of Carys' darkened silhouette as she stands on a beach while wearing a bikini.
Michael Douglas is beaming and proud
View this post on Instagram
That same day, Carys' dad Michael Douglas also shared a post celebrating the occasion. "Happy birthday my Carys Zeta!" he wrote. "It's your old man! Beaming about you, so proud of you and wishing you a great new year! It's going to be fabulous and you're the best. I love you."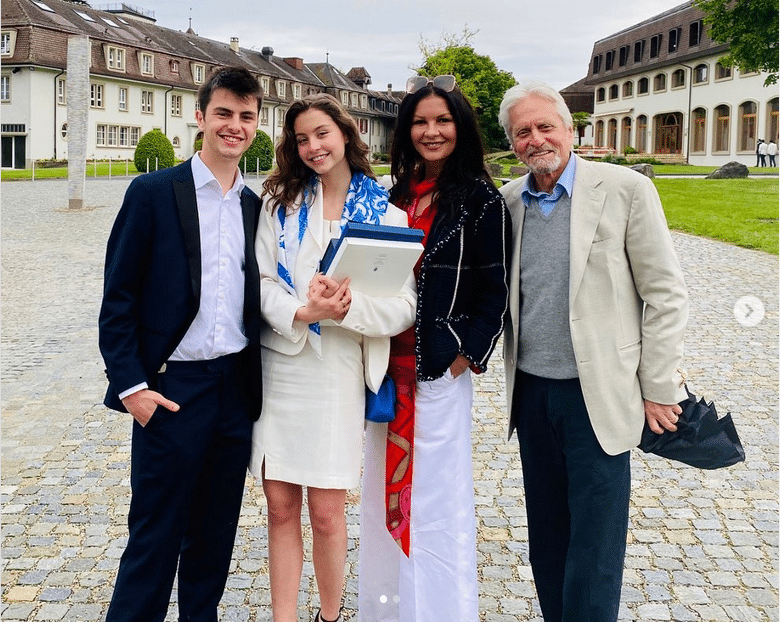 When not posting about work, Douglas incorporates photos of his family into his social media feed, including congratulations about big milestones for his kids. Just one year ago this May, he offered congratulations to Carys and the class of 2021 for graduating high school and promised "the best is yet to come."
View this post on Instagram
Carys was quick to return the love in a reply thanking her "Dadda" and naming him "the most wonderful father and inspiration on the world." She also thanked him for all he's done for her. Meanwhile, Carys also made a post on her birthday thanking the responsible for it all, Douglas and Zeta-Jones. She too shared a beautiful black-and-white photo of her parents for a "birthday appreciation post for the best parents in the world," adding "I thank you for all you do today and everyday. I love you."
Happy birthday, Carys!