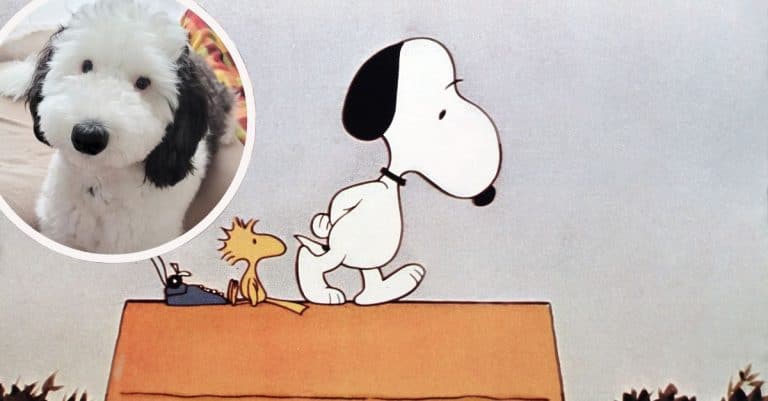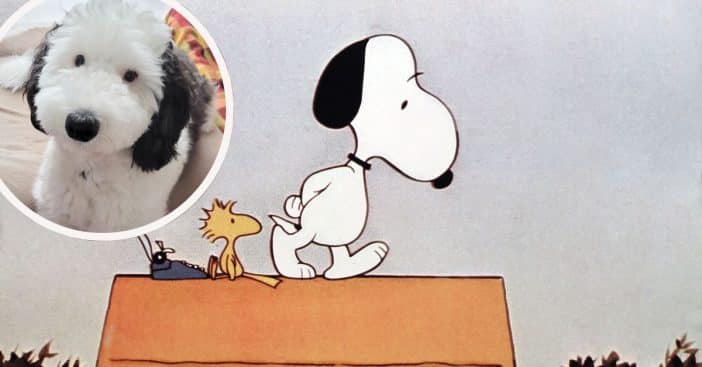 Fans of Joe Cool, the beagle who does it all, have only ever gotten to see Snoopy in a 2D or animated space. But there is actually a dog out there who looks exactly like Snoopy. Her name is Bayley and she looks uncannily like the Peanuts character come to life.
The character of Snoopy originates from the syndicated Peanuts comic strip by cartoonist Charles M. Schulz. The original strip ran from 1950 to 2000 and in that time gained a cult following on paper and on screen, as Charlie Brown and friends gained their own holiday specials. There are as many as 65,000 beagles in the U.S. alone, but none have perfectly captured Snoopy's look quite like Bayley. Meet the pup here.
Meet Bayley, a real-life Snoopy the dog
View this post on Instagram
Internet users of all ages are absolutely won over by Bayley, who has charmed her way into everyone's hearts thanks to her unparalleled resemblance to Snoopy come into our world. Her fame rocketed exponentially thanks in part to the Instagram page Doodle Dogs Club. Last week, the page shared a photo of Bayley beside Charlie Brown cuddling with his beloved dog – and Flying Ace.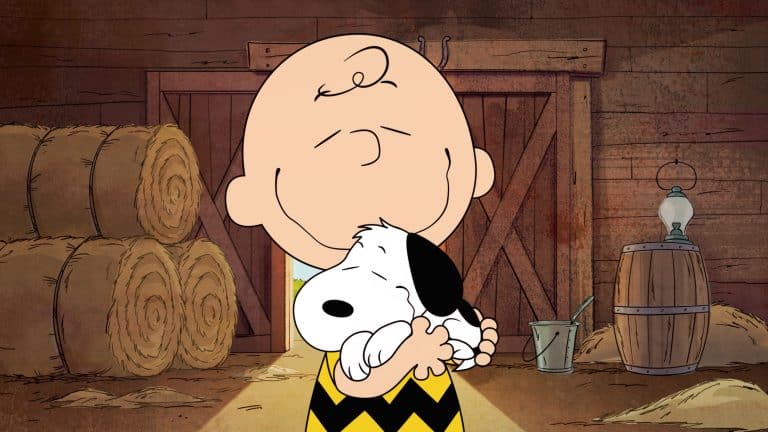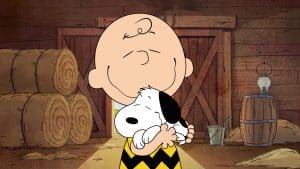 The caption reads, "Meet @Bayley.Sheepadoodle, the spitting image of Snoopy! With those big ears and that button nose, Bayley is the perfect real-life version of our favorite cartoon dog." The post directs to Bayley's own Instagram page, which features one shot after another of adorable close-ups of Bayley, looking exactly like an adorable plushie of the beagle. But that's part of her captivating charm and resemblance to the Peanuts canine – she isn't a beagle after all.
Life, fiction, and some things in between
View this post on Instagram
Snoopy's official character bio is a lot to take in, and pretty much the envy of anyone who knows him, describing Snoopy as an aerial combat veteran, a talented pup of the arts, and an expert nap taker. He's also been classified as a beagle, which comes in two varieties: the American and British. The British one is less common, but neither version quite has ever matched up to how Snoopy appears in the comics or any of his films – 2D or 3D alike.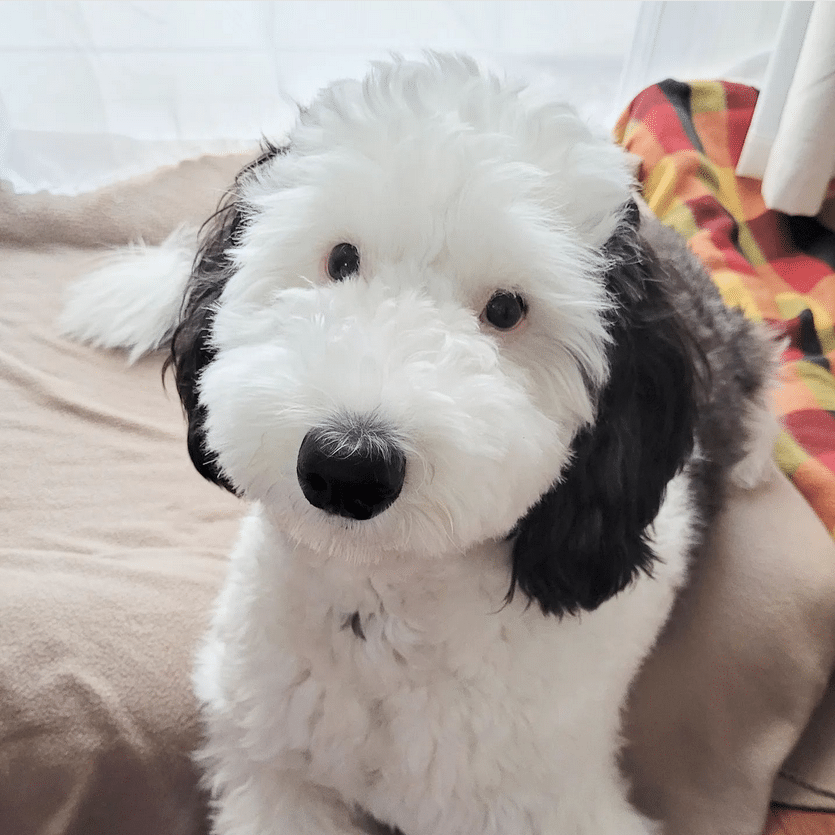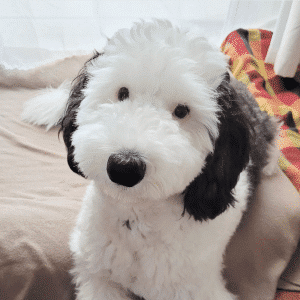 Bayley is a sheepadoodle, a cross between an old English sheepdog and a miniature poodle. Beagles, commonly seen as tri-color, can come in bi-color varieties of black and white, but are usually 13 to 15 inches in height. Meanwhile, the sheepadoodle can reach 18 inches in height and a weight of 40 pounds, according to People. But both are known for being a person's best friend, and both Snoopy and Bayley can attest to that. Bayley is just a year old, so it's very exciting to see what life has in store for her next.