Snoopy has long proven Woodstock isn't the only Peanuts critter capable of flight. His dog house has soared through the perilous skies against a World War I flying ace, and in 2019 the astronaut Snoopy balloon was made in time for the Macy's Thanksgiving Day Parade to celebrate the 50th anniversary of the moon landing. Soon, Snoopy will not just dress up for space but actually travel among the stars with other astronauts.
Joe Cool himself first appeared in the 1950 Peanuts comic strip by artist Charles M. Schulz. Now a pop culture icon the world over, he is poised to serve as NASA's zero-gravity indicator for the upcoming Artemis I mission.
Snoopy is clear for takeoff into space
The Beagle has landed.#AstronautSnoopy is in today's #MacysParade—and will soon be in space! Snoopy will ride along on our #Artemis I mission around the Moon, serving as the mission's zero gravity indicator: https://t.co/OoqCO9OgxR https://t.co/Quh7cKPFuI

— NASA (@NASA) November 25, 2021
On Thanksgiving Day, NASA's official Twitter account shared a photo of the astronaut Snoopy float traveling down the Macy's parade. While the official Peanuts page simply celebrated, "Astronaut Snoopy has arrived," NASA had more out-of-this-world news to share: "Snoopy will ride along on our #Artemis I mission around the Moon, serving as the mission's zero-gravity indicator."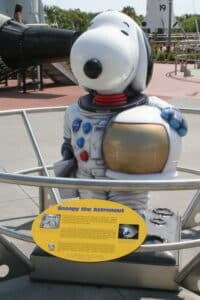 RELATED: Spot The Coca-Cola Ad In 'A Charlie Brown Christmas'
What is this project exactly? NASA is testing their Space Launch System rocket and Orion spacecraft with the Artemis I flight test. The first mission will not have a live crew in the vessel as it flies around the moon. It will instead house a plush toy of Snoopy the beagle. The scientists can remotely view the inside of the craft and watch the toy to see when exactly the craft enters microgravity. Once Snoopy starts floating – decked of course in his appropriate astronaut gear – they know weightlessness is in play.
One cool dog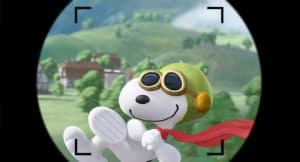 Why Snoopy? This beagle is exponentially more popular among comic-readers and movie-watchers than he is among Charlie Brown's friends, many of whom dismiss him as a dumb dog. Among his adoring fans, however, Snoopy made more appearances as a character balloon in the Macy's parade than any other. Fans even rallied in dismay at the idea of the classic Charlie Brown holiday movies not making their annual rounds on TV in the past.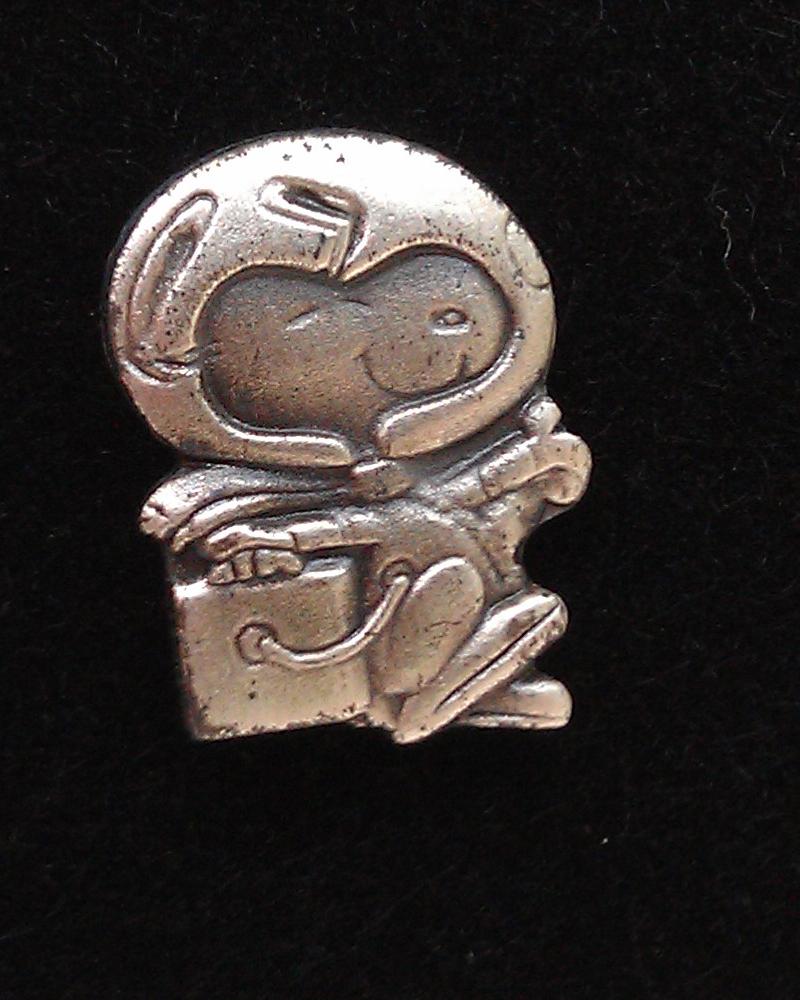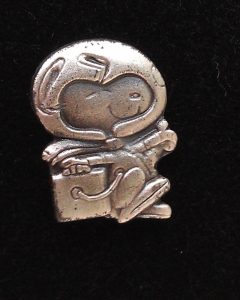 Good grief, if that wasn't enough, Snoopy even has his own award among his fellow space-traveling cohorts. NASA bestows the Silver Snoopy Award unto NASA employees and contractors in celebration of successful, safe missions; it is the organization's highest honor, and each silver pin must have traveled into space before being given to a worthy recipient. Fittingly, several pins will join the Snoopy plushie aboard Artemis I. These awards are in good hands – or paws – since Snoopy is actually something of a space veteran himself; crew in charge of Apollo 10 named their craft after him, and a toy version first went to space back in 1990 aboard the space shuttle Columbia.
Artemis I is due to launch in early 2022, according to NDTV.
RELATED: 'A Charlie Brown Christmas' Soundtrack Releasing As Cassette For First Time in 30 Years