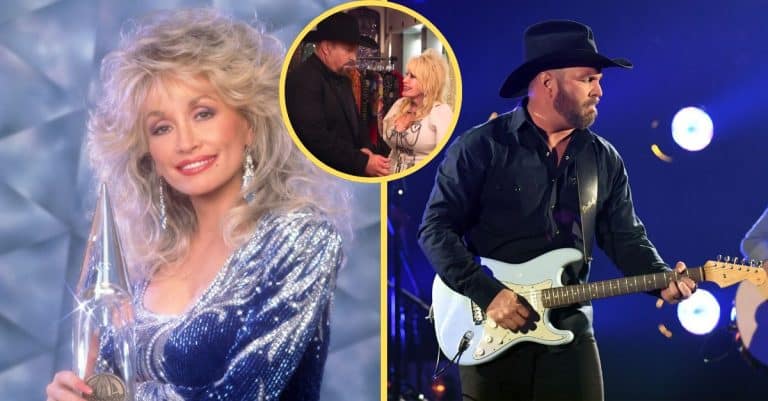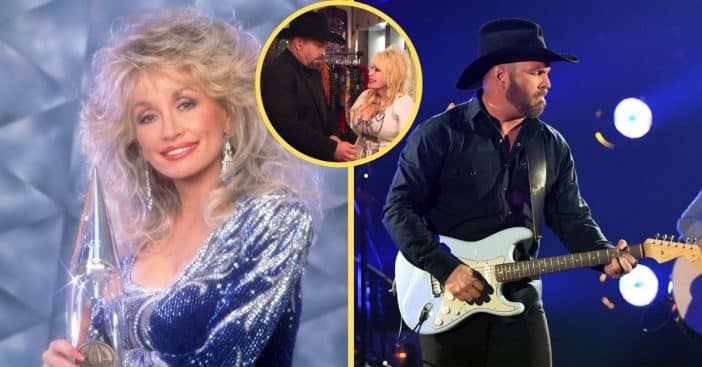 Music lovers, rejoice! Not only is another festive award show honoring rising stars fast approaching, but its two hosts are Dolly Parton and Garth Brooks themselves. On top of that, there's footage of the two preparing for the big event and it's a hilarious look into the creative process, their down-to-earth sides, and their senses of humor.
The ACM, or Academy Of Country Music, Awards, "is dedicated to promoting artists on the rise and established superstars," while also supporting related charitable causes. The festivities this year are on May 11 at 8 pm and can be streamed on Prime Video. On Tuesday, People composed a teaser clip of hosts Brooks and Parton preparing and it already looks as fun as the big event!
Dolly Parton and Garth Brooks hilariously prepare for the ACM Awards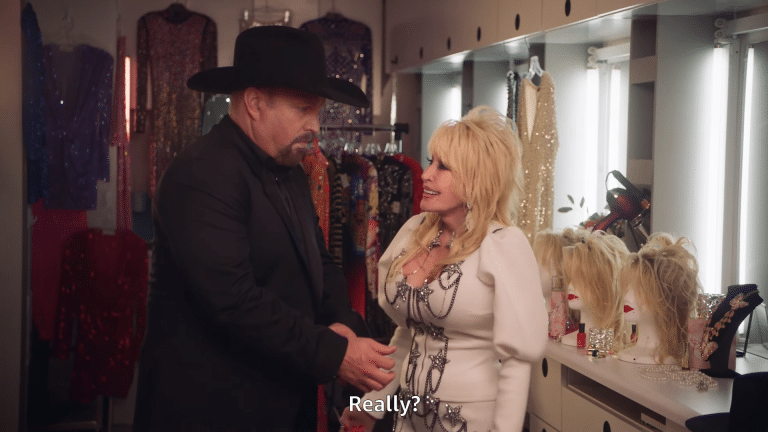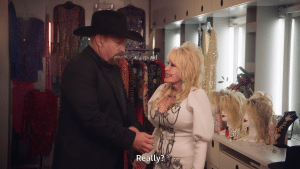 Parton and Brooks are artists of many talents that transcend country music – and they're certainly no strangers to big television productions. But this is new territory for Brooks; while Parton hosted the ACM Awards last year, Brooks has never hosted them before. So, in the clip shared by People, he lets his nerves show.
Brooks admits he's "a little nervous to be honest. First time and all." In response, Parton assures him, "Oh don't be nervous, I'm gonna be right here with you." The two lean into the double entendre their words can hold when Brooks asks Parton if she's "done this before" and she confirms "plenty of times with plenty of people."
First and second time for everything
Brooks is in uncharted waters here. But thankfully, he has someone as experienced as 77-year-old Dolly Parton to guide the way. After all, she just did this whole business as far back as 2000 all by herself and then Parton was joined by Jimmie Allen and Gabby Barrett last year. So she was able to assure Brooks she would "make this the best night" of his life.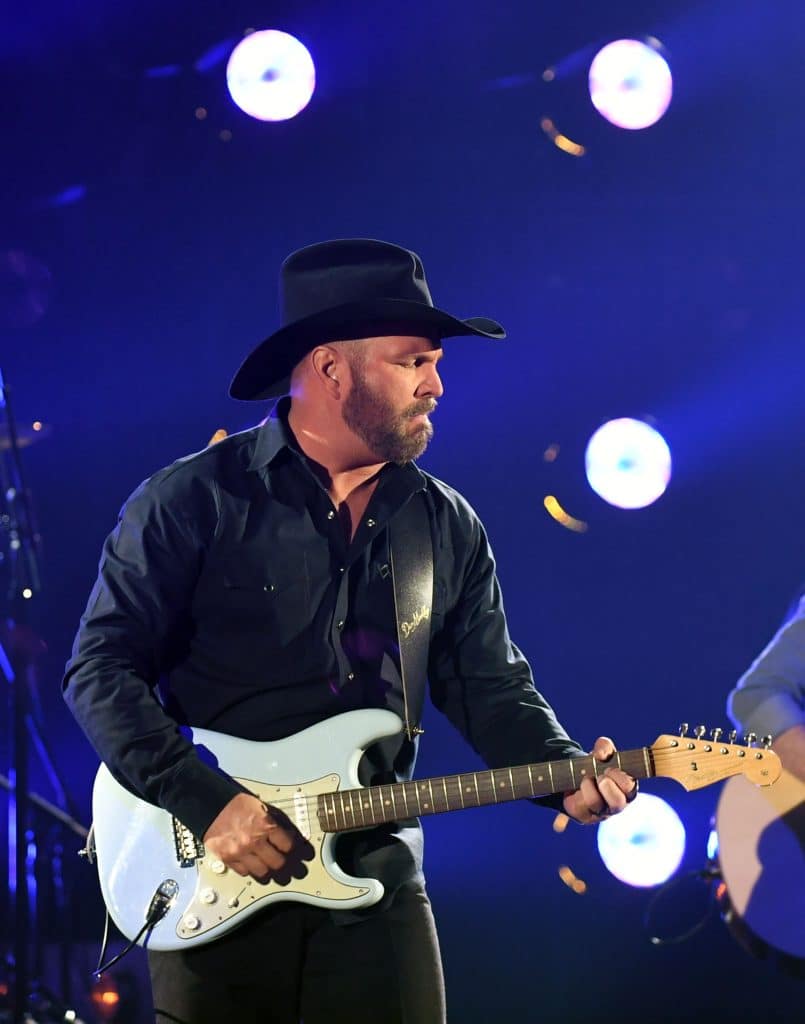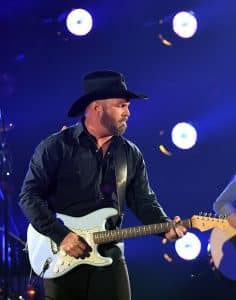 To bring the joke home, Brooks, 61, donned a look of confusion as he only then decided to clarify, "We're talking about hosting the ACM award show right?" Yes, the conversation had been clean the whole time, as Parton agreed, "Well of course! But if you have any problem just look at me… up here," indicating her eyes.
Check out the fun clip below.