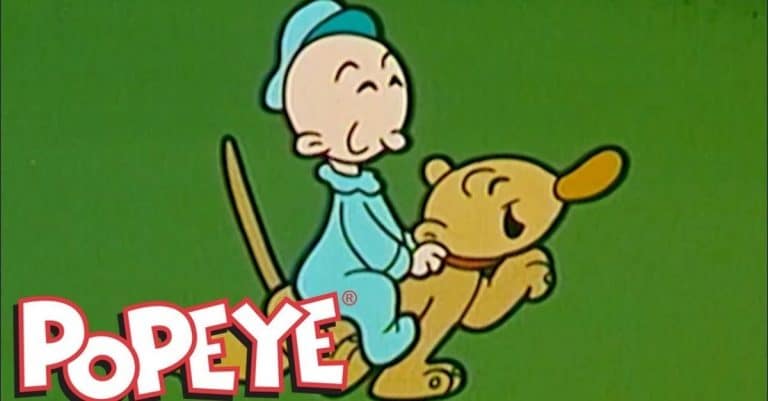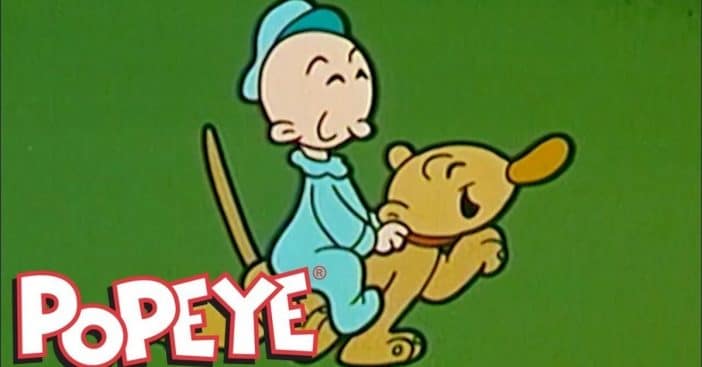 Snoopy the beagle may be Joe Cool responsible for shooting down the Red Baron. But another cartoon pooch came before him: Eugene the Jeep, a dog with a penchant for magic and things. Eugene was enigmatic, silly, and surprisingly powerful.
Fittingly, this bizarre canine-esque creature may have helped give Jeep SUVs the name we know today. So, Eugene can add "car inspiration" to his resume, which already includes disappearing powers and prophetic visions into the future. Okay, but can his doghouse fly?
Popeye introduces Eugene the Jeep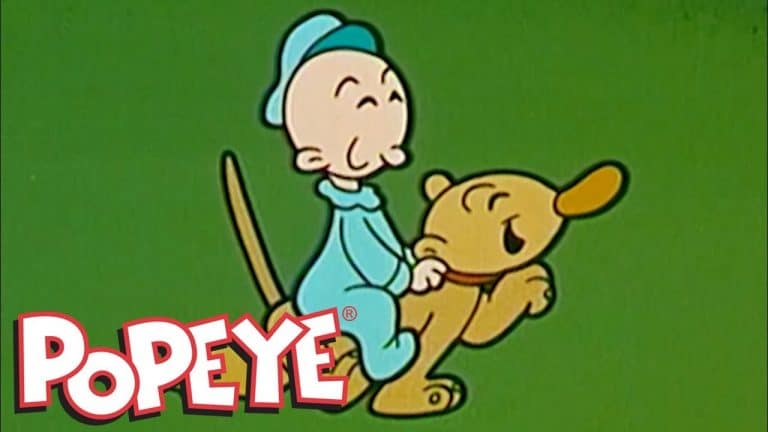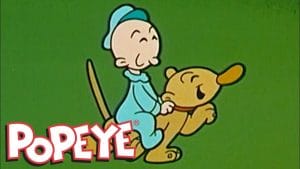 In 1936, the Thimble Theatre comic strip first showed what appeared to be a canine of mysterious origin. Cartoonist E.C. Segar, creator of Popeye the Sailor Man produced this absurdist strip full of fantasy and outrageous stunts and concepts. 1938 marked the year Popeye first introduced Eugene the Jeep in the aptly titled cartoon, "The Jeep." He announced the dog-like creature with "the Jeep's a magical dog and can disappear and things."
RELATED: Popeye And Olive Oyl Voice Actors Got Married In Real Life
Two years after the formal introduction, Eugene the Jeep gained more of a backstory in the short, "Popeye Presents Eugene the Jeep." Eugene arrives in Popeye's life in a mysterious package as a mysterious creature that's only a dog in his general shape, but he hails from another dimension. He also happens to possess the ability to disappear in the face of danger and can see into the future. Patricia T. O'Connor, author of Origins of the Specious: Myths and Misconceptions of the English Language, announced "Eugene became the Snoopy of his day."
Eugene drove ahead down the road of history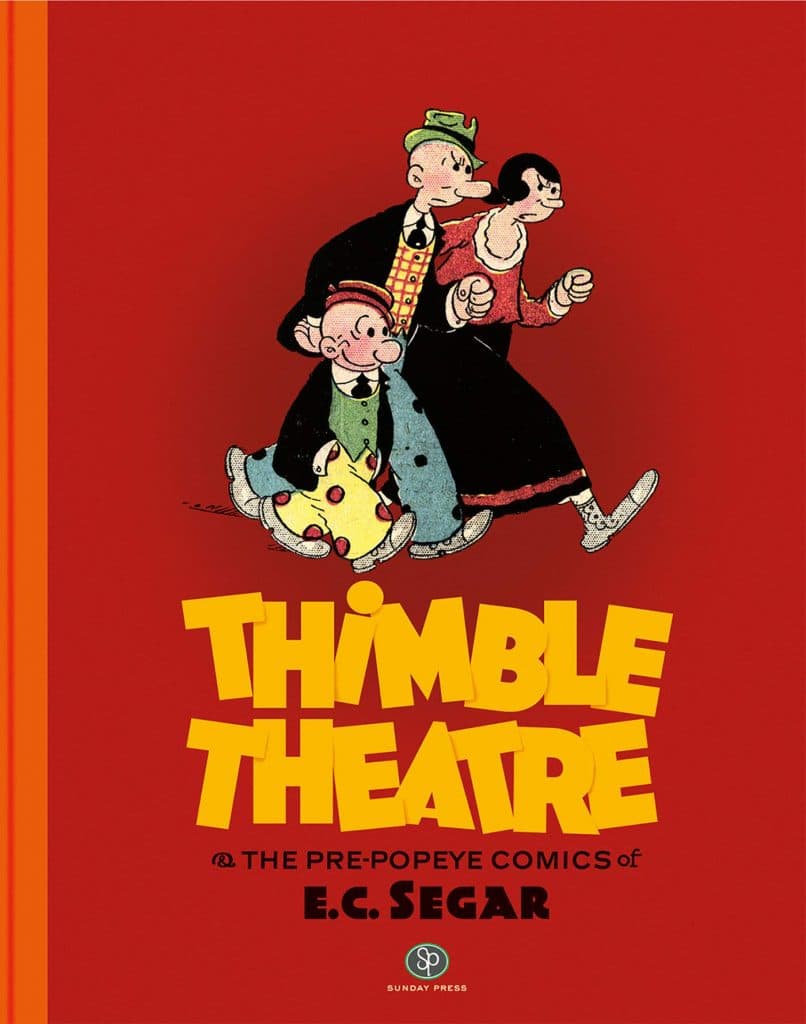 In addition to all those other skills, Eugene the Jeep might have also helped shape what people say when asking for a large, sturdy vehicle when car shopping. As war embroiled all the world, the U.S. Army unveiled the very first Jeep, a joint effort between Ford and a company named Willys-Overland. Journalists wanted a name to put to this new vehicle, and reportedly, a publicist said, "You can call it a Jeep."
Under Chrysler, the car became an SUV, but the name of Jeep stuck and remains to this day. It proved easy to remember and although nothing about the car suggests its possible wonky origins, the single syllable enjoyed a lot of use, especially from Eugene. In fact, "Jeep Jeep" was just about the only thing Eugene the Jeep ever said. Fittingly, it also became the name of his particular species. Then, it became a type of car. Only something from Thimble Theatre could achieve this, really.