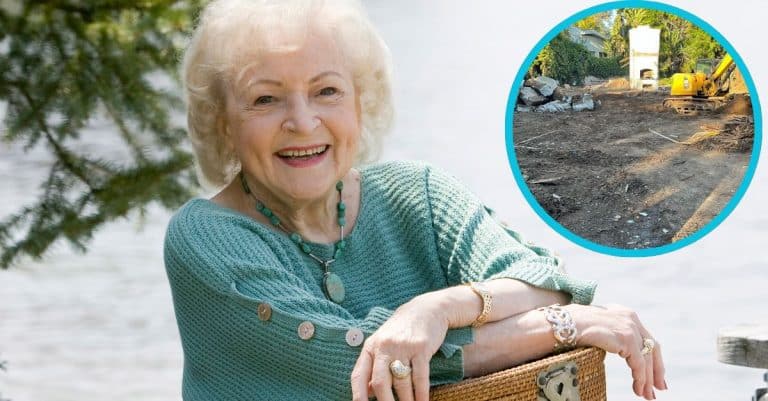 Betty White's iconic, beloved Brentwood home was sold and has been demolished. White bought the house back in 1968 with her husband of 18 years, Allen Ludden. The property had been listed at $10,575,000. It ended up selling for roughly $100k over the asking price, for a total of $10.6 million.
It was in this Brentwood home that White ultimately died at the age of 99 on December 31, 2021, six days after suffering a stroke. She and Ludden, who predeceased her in '81, also had a property in Carmel, California, which had sold in April 2022 at $10.7 million.
Betty White's Brentwood home has been demolished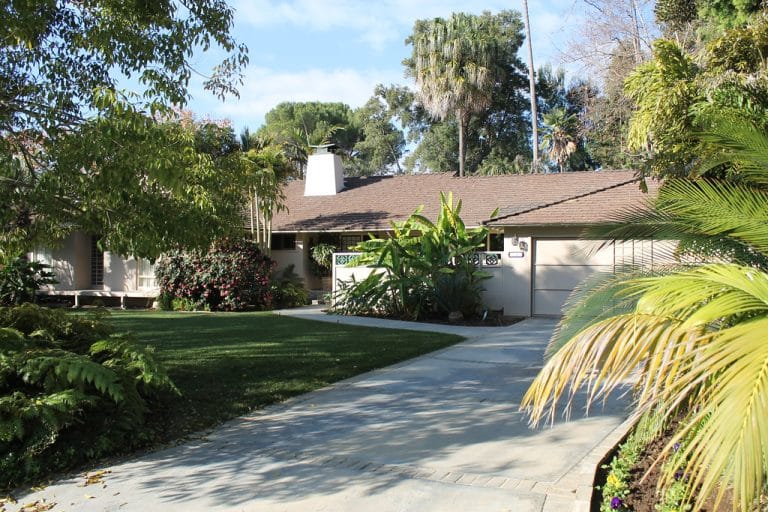 On April 11, it was reported that Betty White's Brentwood property was demolished. Aerial photos showed rubble in place of where her house stood. Last June, it changed hands for $10.7 million and now, with the original structure torn down, KY3 reports that the new owners can construct what they want in its place.
That is apparently already underway. People reports that new photos have already come out that show construction workers moving rubble and laying down framework for the next big build around the almost three-quarter acre property.
What was at Brentwood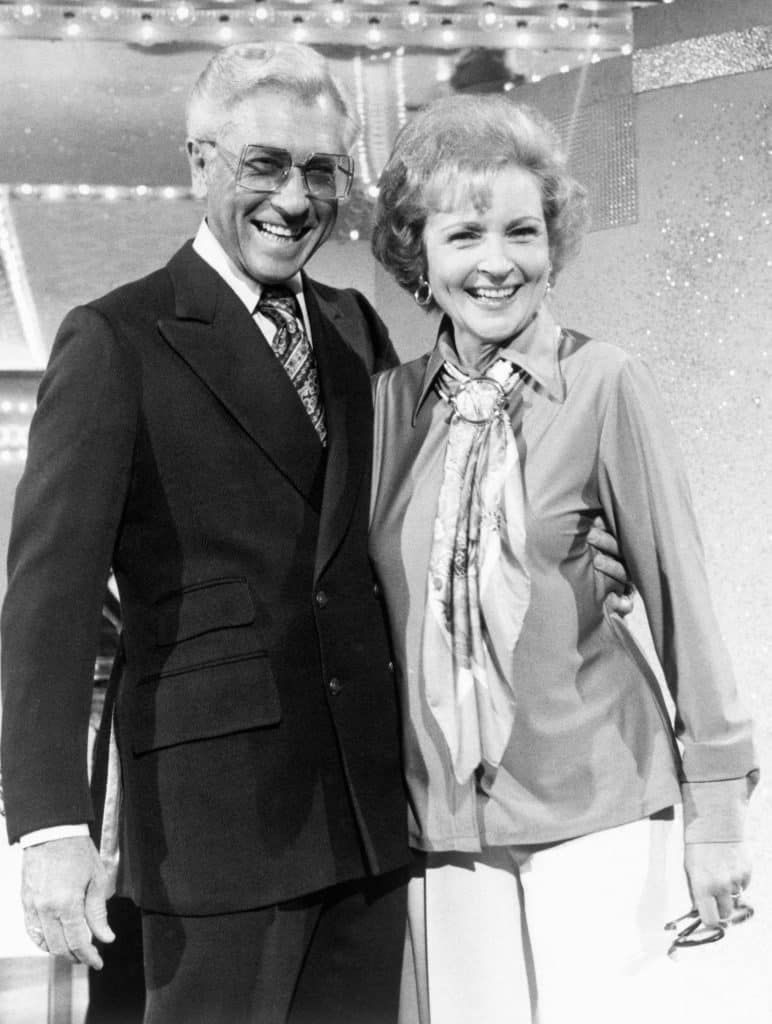 The original Brentwood home that Betty and Allen bought in the '60s had five bedrooms and six bathrooms across 3,000 square feet. Marlene Okulick of Sotheby's International Realty – Pacific Palisades Brokerage listed the property. The television power couple bought this particular two-story home because it was both private and conveniently close to Hollywood studios. On top of that, it also had a spacious outdoor pool.
People notes that the listing indicates the property was sold for "land value," which the outlet says means the structure was always destined to be demolished once purchased. TMZ calls the original home "modest" in the context of typical Brentwood homes owned by celebrities of such regard as Betty.
View this post on Instagram
The new homeowners are reportedly a dentist and his wife. They plan on putting in a new pool and spa, and wanted to rebuild from the ground up without leaving any trace of what was originally present. Demolition kicked off in December, announced by Betty's assistant Kiersten Mikelas, who shared photos and the post, "This is such a busy time of year and coming up on the anniversary of Betty's passing is hitting in ways I hadn't anticipated. Her Brentwood home is no more (save the fireplaces which will be gone in short order)."
The replies are full of poignant, bittersweet comments mourning the destruction of the star's home not a year after her death. How do you feel about this move?