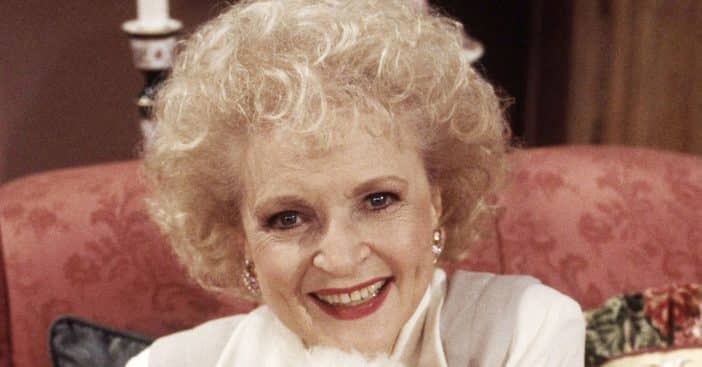 It is hard to believe it has been a year since the death of beloved TV and movie star Betty White. On the anniversary of her death, Betty's longtime best friend Patty Sullivan paid tribute to her in the best way she knew how: by spending time on the beach.
Patty explained prior to the anniversary, "At sunset on New Year's Eve, we will remember Betty by finding a quiet place on the ocean that brings to mind the 20 years of New Years that we spent in her home in Carmel, sharing love and laughter. I will forever miss those walks on the beach, picking up sea glass and taking in all the beauty that our senses could share."
Betty White's best friend Patty Sullivan honors her on the 1st anniversary of her death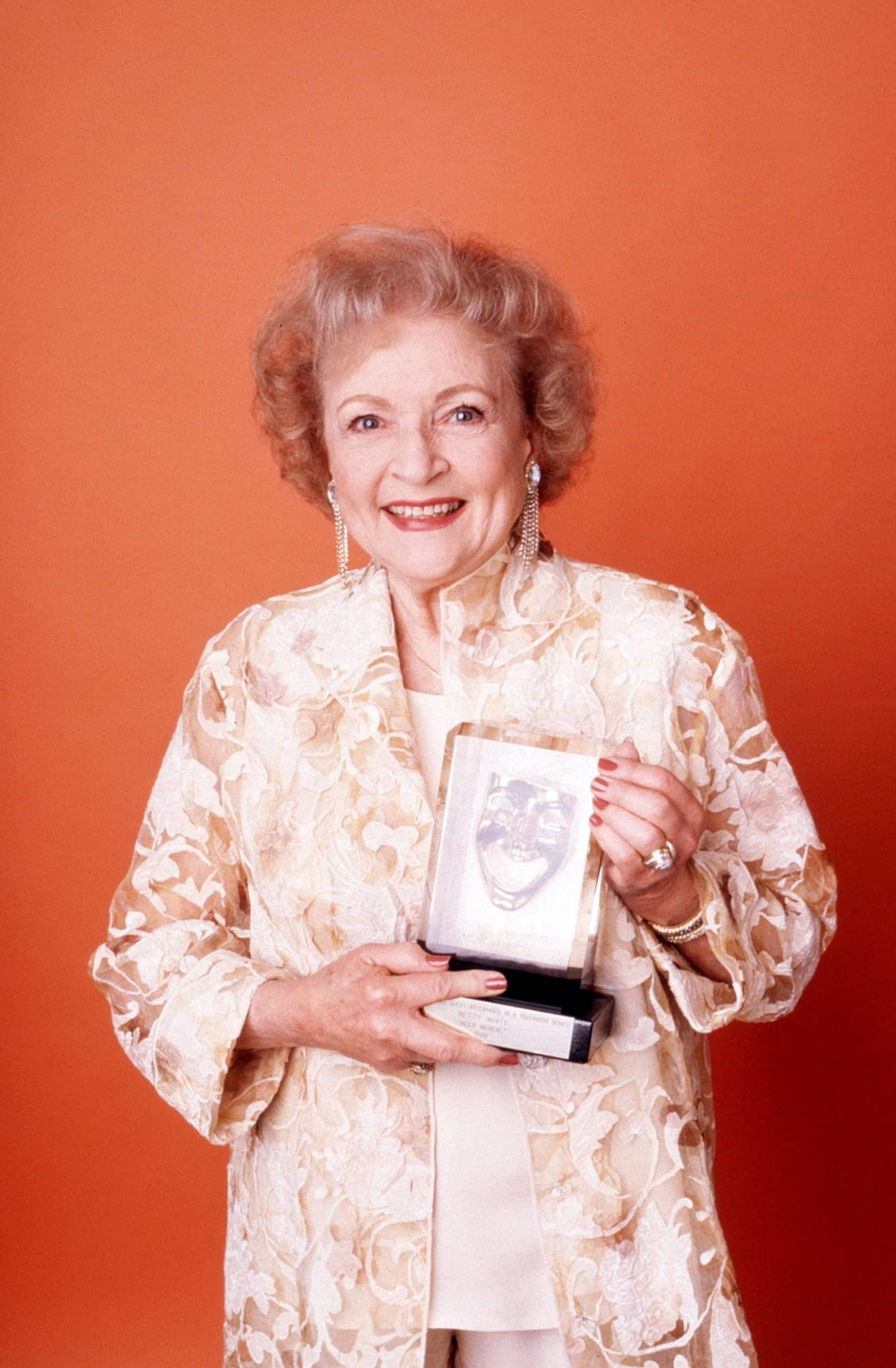 Betty and Patty were friends for over 50 years and Betty considered Patty her "surrogate daughter." They met in the '60s in Cape Cod when Patty's husband, Tom was performing at a local restaurant. During Betty's final years, Patty worked on a book about her memories with Betty called Betty White's Pearls of Wisdom: Life Lessons from a Beloved American Treasure.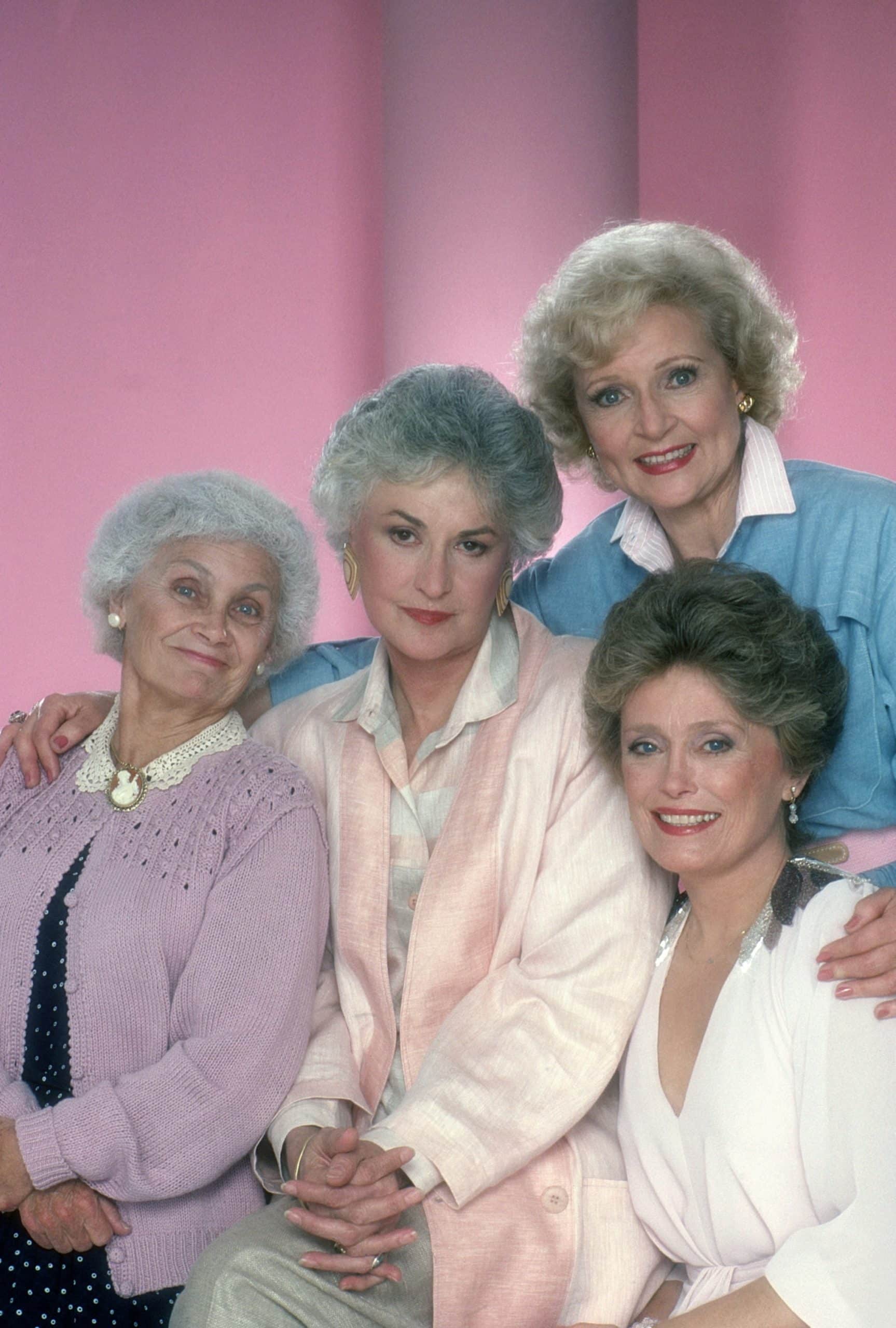 With the book release, Patty hopes that fans see a new side of Betty and just how much she cared about animals and the planet. She added that Betty "never got involved in politics, but her love of this planet and her respect for it was so broad and so deep within her."
She continued, "I think that's a bigger picture. We always see her promoting, take care of your animals, speak to them, they'll speak to you kind of thing. But to realize the vast amount of work she was doing … that was her first love, by the way. Show business gave her the privilege to support and [fund it]." May she continue to rest in peace.