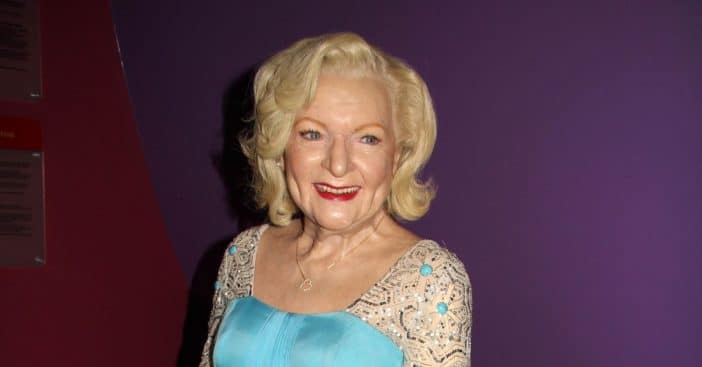 Betty White, popularly known as the First Lady of Television, had an amazing Hollywood career that spanned over eight decades. While building a successful profession, she was also a loving wife to the late Allen Ludden and a caring mother to his children, David, Martha, and Sarah. Before meeting Allan, the Golden Girls star had gone through two failed marriages.
In 1945, she married Dick Barker, a US Army Pilot. The couple split the same year as Barker wanted a simpler life than she did. In 1947, Betty tied the knot with Hollywood talent agent Lane Allen, but got divorced in 1949. Betty finally met her sweetheart in 1961 and they married in 1963.
Meet Allen Ludden's Children: David, Martha, and Sarah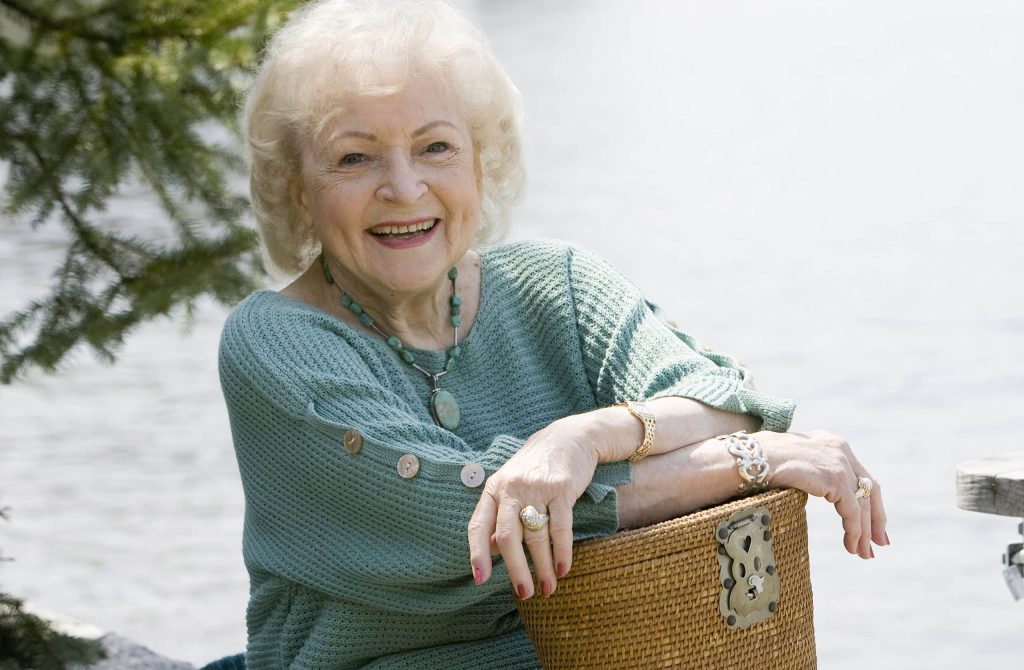 Allen Ludden's first marriage had been with Margaret McGloin Ludden. The couple, who tied the knot in 1943, had a successful marital union for 18 years before Margaret died from stomach cancer. She had given birth to three children, David, Martha, and Sarah. Two years after his spouse's demise, Ludden took Betty as his wife and stepmother to his kids with Margaret, David, Martha, and Sarah.
David Ludden
David Ludden was 19 when his dad married Betty. The Yale Alumni is said to have shared a close bond with his stepmom as he treated her like his biological mother. After his Bachelor's and Master's degree from the University of Pennsylvania, he furthered his studies and earned a Ph.D. in History from the same institution.
David currently works as a History Professor at New York University and has authored books on South Asia, including his text India and South Asia: A Short History.
Martha Ludden
Martha, Ludden's first daughter, was only 13 when her father remarried, a union she opposed. Unlike her brother, she already had a strained relationship with her dad, and his new decision worsened it. According to an insider, "Allen used to argue with Martha constantly over her anger towards Betty." However, Martha's relationship with her stepmom seemed better before her death. The 72-year-old bagged her law degree in 1990 and currently helps people with disabilities.
Sarah Ludden
Born in 1952, Sarah Ludden took on the role of mediator between Martha and their stepmom. She had a great relationship with Betty, as she was by her side when she took her last breath. The 70-year-old began her career as an audiologist and then as a dancer before she found her passion, which is martial arts. The fifth-degree Black Belt opened a karate school, Thousand Waves, with her business partner and girlfriend, Nancy Lanoue.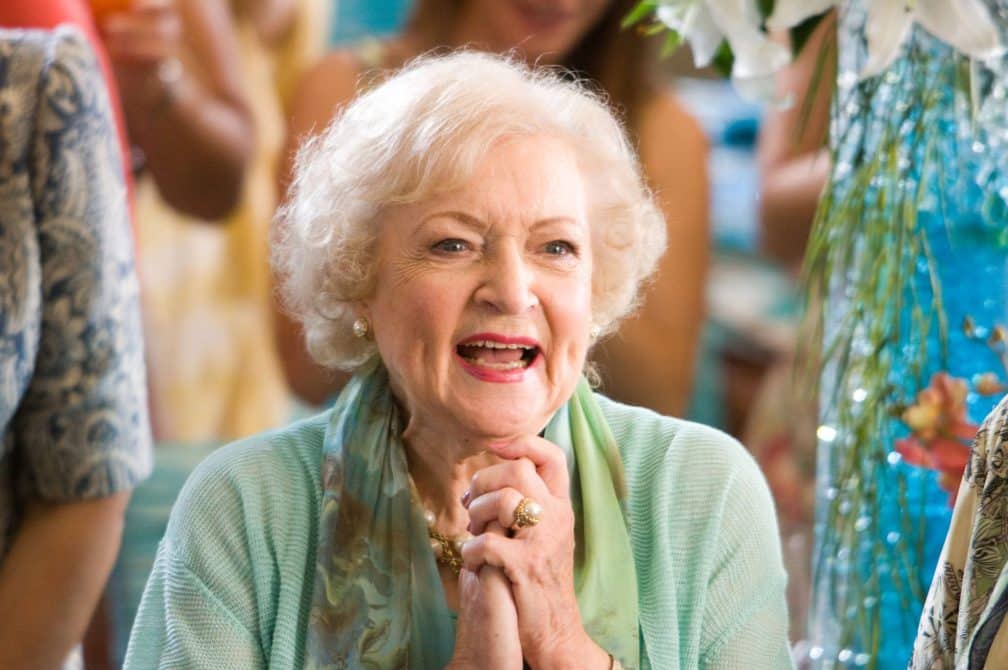 In an interview in 2009, Betty revealed how happy she is to have spent her life with her stepkids. ''I married someone who had three children. And how blessed I was to have those three stepchildren.''