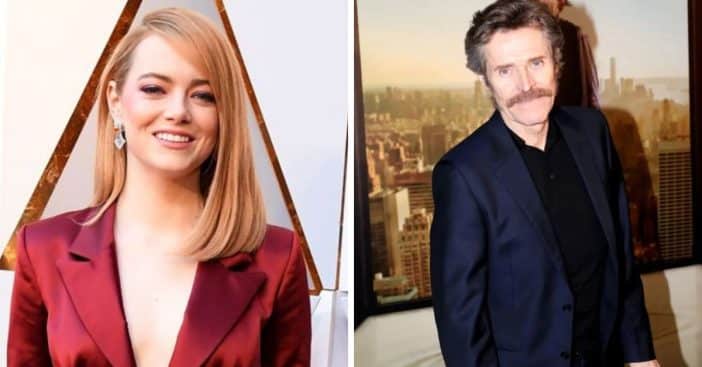 Actors often find themselves in many unwholesome situations while shooting movies but Emma Stone's situation was a very weird one. Recently, the actress spoke about her experience on set working with her co-star, Willem Dafoe, on the upcoming movie, And.
The 34-year-old revealed to New York Times that Dafoe allowed her to slap him 20 times off-screen to make the scenes more realistic in the movie. Also, the two actors had previously worked together in the upcoming movie, Poor Things which is also being co-produced by Yorgos Lanthimos and Ed Guiney, and Andrew Lowe.
Emma Stone and Yorgos Lanthimos praised Willem Dafoe for his commitment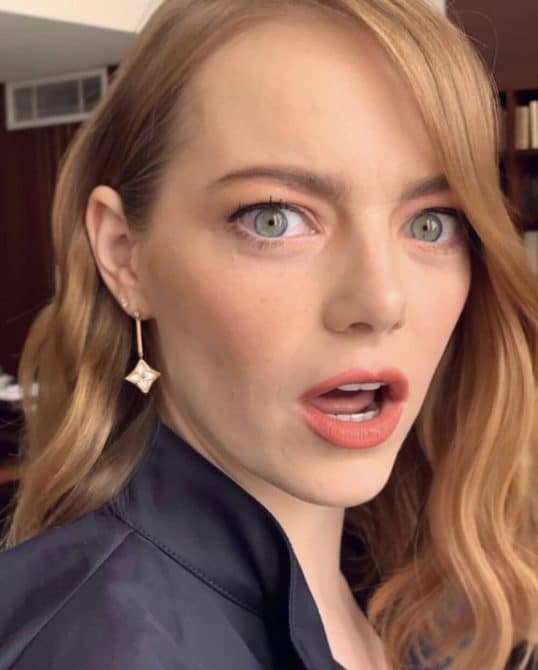 In an interview with the New York Times, director, Yorgos Lanthimos revealed that during the shoot of the movie, And, Dafoe was the most dedicated actor on the film set. "There's this instinct to perform that many actors have — the 'look at me, look at me!' kind of performer, He's the opposite of that," Lanthimos stated. "Maybe it's changed through the years, a lot of actors I bond with have been doing this for a long time, and you know they've gone from 'I' to 'We.'"
Also, his co-star, Emma also affirmed that the actor made it a point of duty to be on set even on days he wasn't scheduled for filming. Lanthimos agreed with Emma's view and appreciated Dafoe's enthusiasm in the movie. "That's what you want from actors," the movie director remarked.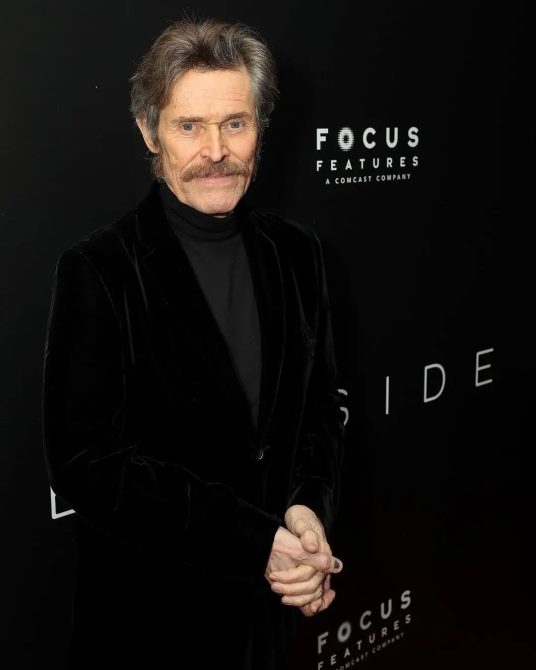 Willem Dafoe talks about his acting career
During his first appearance on Saturday Night Live in 2022, Dafoe seized the opportunity to address some criticism trailing his acting career. "I can't help that I have an expressive face," he revealed. "I can't control it. I don't think about controlling it. I'm not one of those subtle actors like Nicolas Cage or Al Pacino."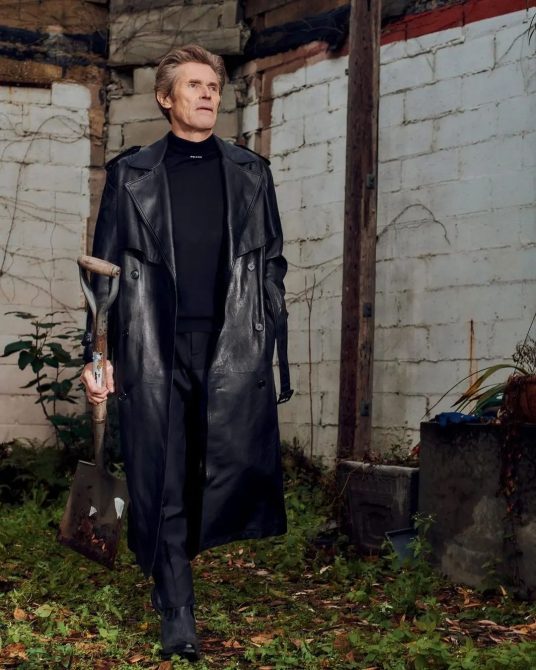 "Maybe that's why people come up to me and say, 'You know what role you'd be perfect for? The Joker,'" the actor hilariously chipped in. "It's always nice to hear that you got the vibe of a sociopath.