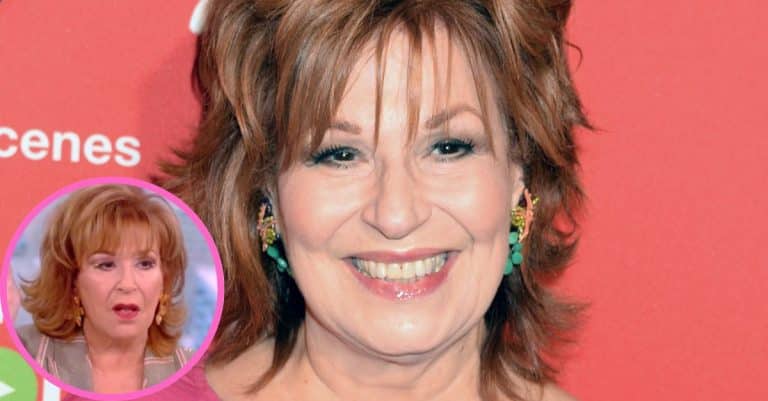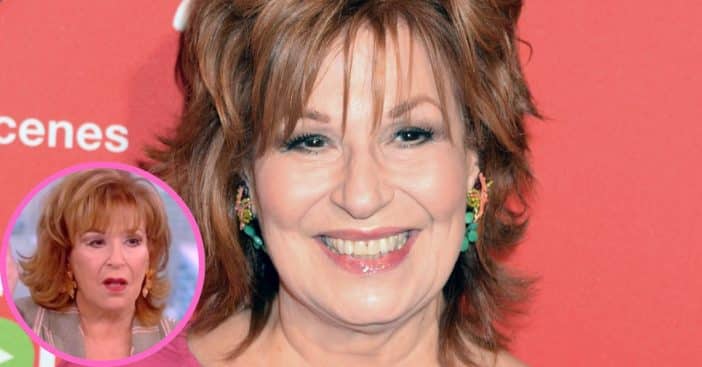 Throughout her time on The View, Joy Behar has often been seen favoring subtle makeup, the kind that enhances what is already there. But on Tuesday's episode, Behar shook things up and donned more vibrant, noticeable colors – and viewers were quick to notice the change.
Behar first began on the Barbara Walters-created The View back in '97. Originally, she was brought on to fill in as a panelist when Walters was out, but went on to become a permanent co-host. On social media, some fans found her makeup "distracting," leaving them unable to really process Tuesday's episode.
Joy Behar changes up her makeup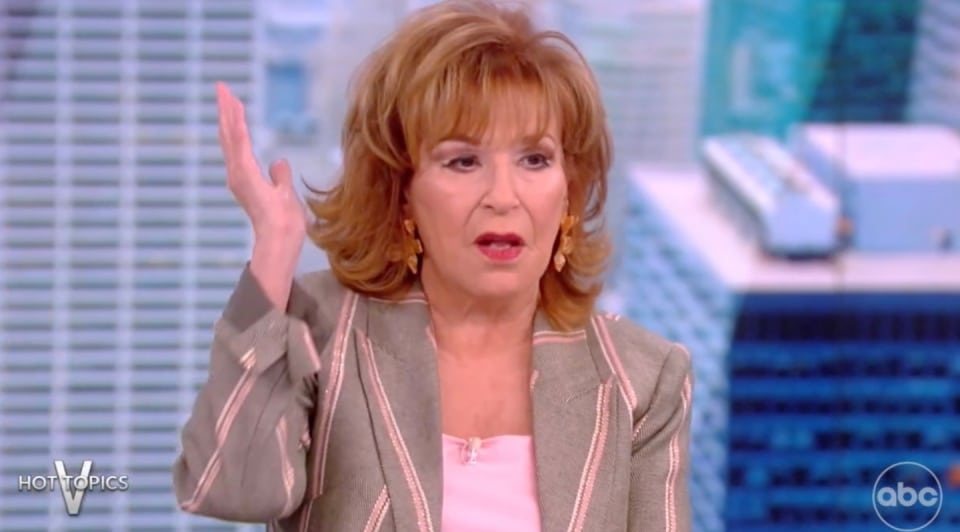 In place of her usual subtler makeup, Behar really did up her eyes for Tuesday's episode. The same red lipstick was in place, but her eyes featured more liner. In fact, Behar, 80, sported more eyeliner in general and a winged look at the edges of her eyes.
A winged tip is a popular makeup style for eyes, but The View watchers were unfamiliar with the look on Behar. "What's wrong with the outer corners of Joy's eyes?" asked one Twitter user, "Did the makeup people do that on purpose?" Another complained, "Ugh. Joy has too much eye makeup on. It's distracting."
Behar airs some grievances of her own
Ugh. Joy has too much eye makeup on. It's distracting. #TheView

— donna johnson (@geomacjohnson) April 4, 2023
The makeup choice made Behar the subject of debate after Tuesday, but Behar had another topic of her own she wanted to discuss. What location is dangerous for makeup? The ocean. That's where Ariel dwells, the aquatic princess making a return to the spotlight in the upcoming live-action remake of Disney's The Little Mermaid, starring Halle Bailey.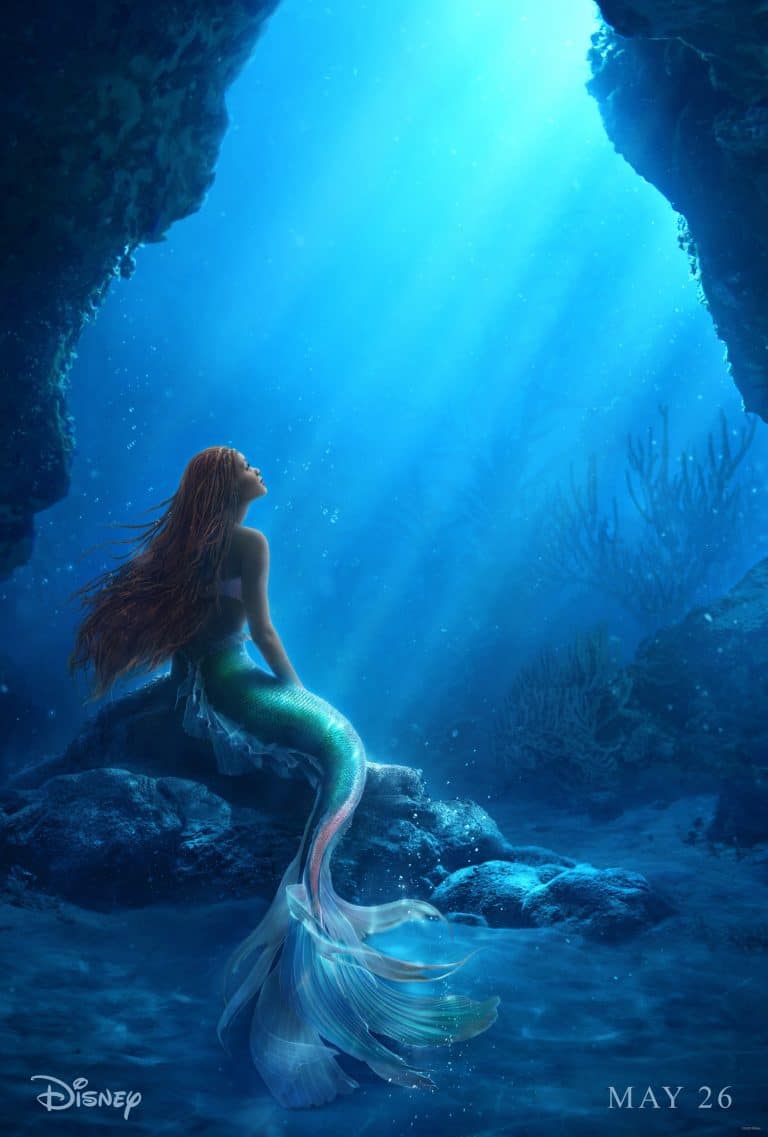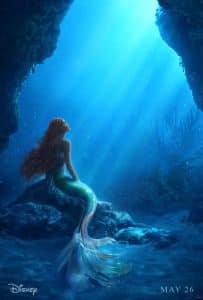 For the modern update, songwriter Alan Menken decided to change some key lyrics in "Kiss the Girl," where Prince Eric is encouraged to kiss 16-year-old Ariel. Menken noted that, at that point in the plot, Ariel did not have her voice, so could she give consent? Discussing this on The View, Behar probed, "Wait a minute, when this consent thing happened, she had legs? Because I was thinking, as a mermaid, how far could he go? He could go to second base, that's it. She has legs — now we're talking!"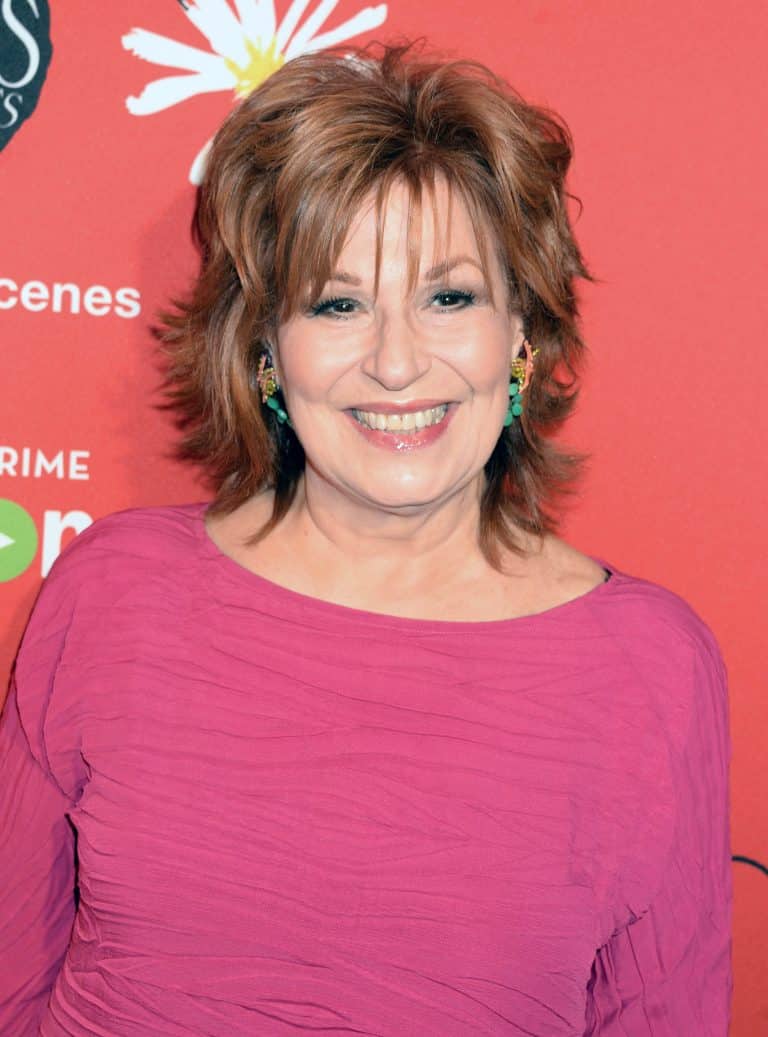 FAQs
Why did Joy Behar walk off the set of The View?
Goldberg and Behar grew furious when O'Reilly made the suggestion that "Muslims killed us on 9/11." Goldberg emphasized that it was "extremists" who were responsible for those acts. As the argument persisted, Behar expressed her frustration, exclaiming, "I refuse to remain seated here. I can't, I won't."
Did Joy Behar hurt herself on The View?
Joy Behar suffered a fall on The View shortly before reaching her chair in the opening moments of the show. Fortunately, she did not suffer any significant injuries and continued on with the show.
How much money does Joy Behar make on The View?
Joy Behar reportedly has a fortune of $30 million and a $7-million salary. She and Goldberg are also the two highest-paid hosts on the show.