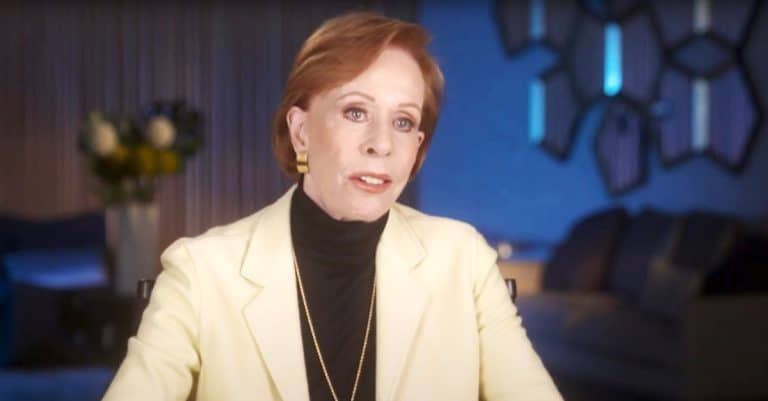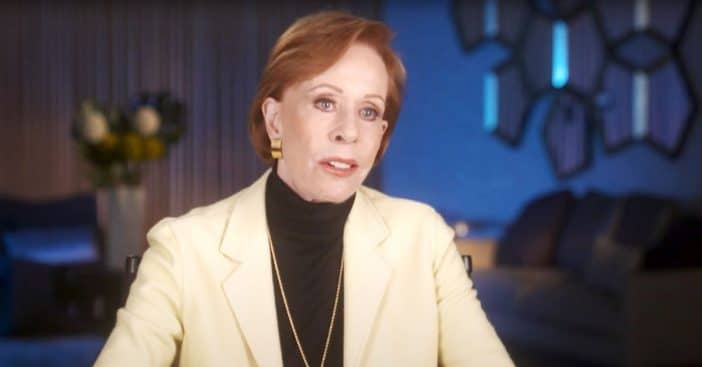 A special tribute to honor Carol Burnett's ahead of 90th birthday is in the works. The actress has spent almost seven decades in the movie industry, and she doesn't show any sign of retiring soon. Recently, Burnett revealed to People that she is in a state of disbelief about hitting a nonagenarian milestone soon.
"I can't wrap my head around it," Burnett told the news outlet. "I still feel like I'm about 11, but I'm amazed. It sure went fast. But I'm glad because I've got all my parts — got my hips, I got my knees and I've got my brain, so I'm happy about that."
Carol Burnett reveals that she had always wanted to be a media personality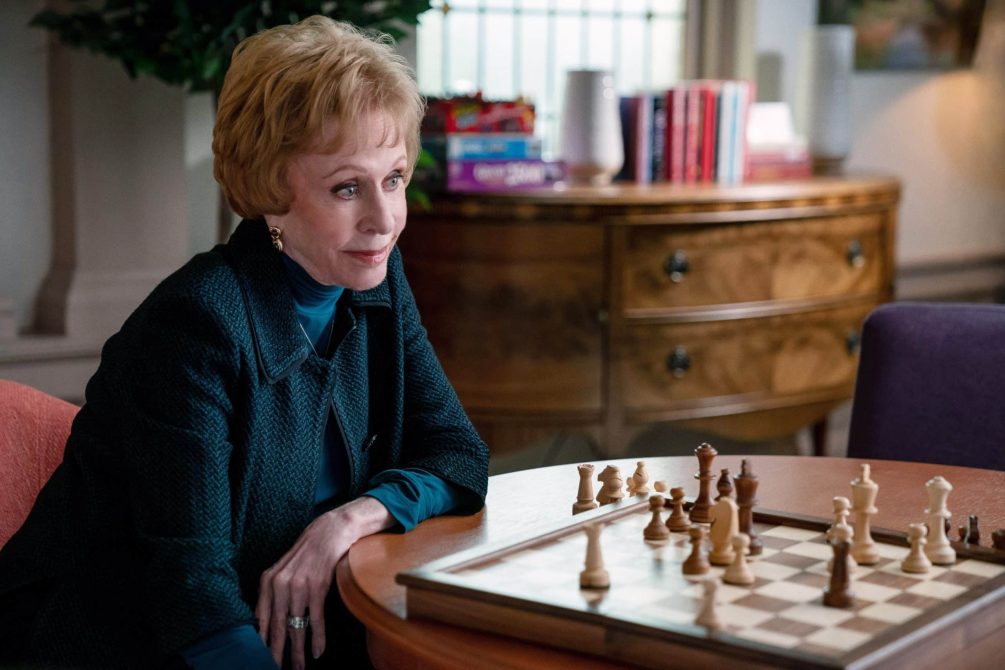 On Burnett's 90th birthday, NBC will broadcast a two-hour special titled Carol Burnett: 90 Years of Laughter + Love, to celebrate the occasion. The tribute will feature several special guest stars, including Amy Poehler, Cher, Ellen DeGeneres, Julie Andrews, Steve Carell, Taraji P. Henson, and Tracee Ellis Ross. In addition, there will be musical performances by Bernadette Peters, Billy Porter, Jane Lynch, Katy Perry, and Kristin Chenoweth.
Burnett told People that she knew from the start that the entertainment industry was the right career path for her, having grown up in Los Angeles. "I used to pretend to be on a radio show. I would yell out the window, 'Now ladies and gentlemen, we have a young girl who is going to sing here without any musical accompaniment,'" she revealed. "One time, a man next door said, 'Will you turn that goddamn thing off?' And I thought, 'I'm a hit. They think it's real.'"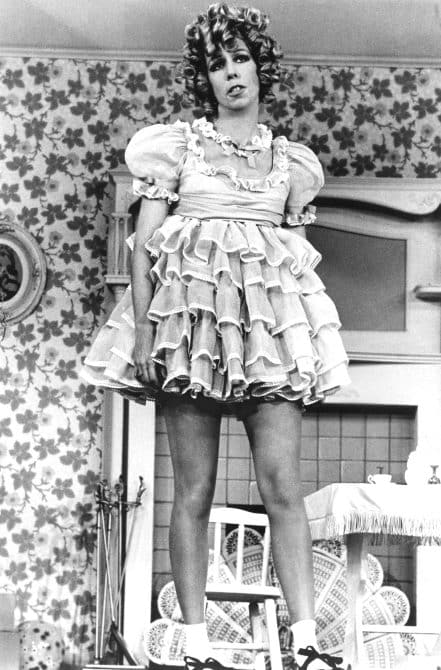 However, it wasn't until college that the actress realized she had a particular gift for comedy. "I was pretty much of a quiet student all through grammar school, junior high, and Hollywood High," she shared with the outlet. "I would kid around with my friends, the neighborhood kids, and stuff like that. But I never really thought about it until I got to UCLA and I was in an acting class. A lot of the kids at the class were doing heavy, dramatic stuff and I thought, I can't do that. So I picked something light and they laughed. That's when the bug bit."
Carol Burnett claims she has only one thing left to do
The 89-year-old's Hollywood career is noteworthy as she has featured on several shows such as The Carol Burnett Show for 11 seasons and Carol & Company for two more years earning many accolades which include six Primetime Emmy Awards, a Tony Award, a Grammy Award, and seven Golden Globe Awards.
Despite her achievement in Hollywood, the actress told People that the only thing left for her to do is "George Clooney." Burnett also revealed that she has plans for a television series inspired by her experiences residing in The Rehearsal Club—a boarding house located in New York City which is exclusively for women involved in theater.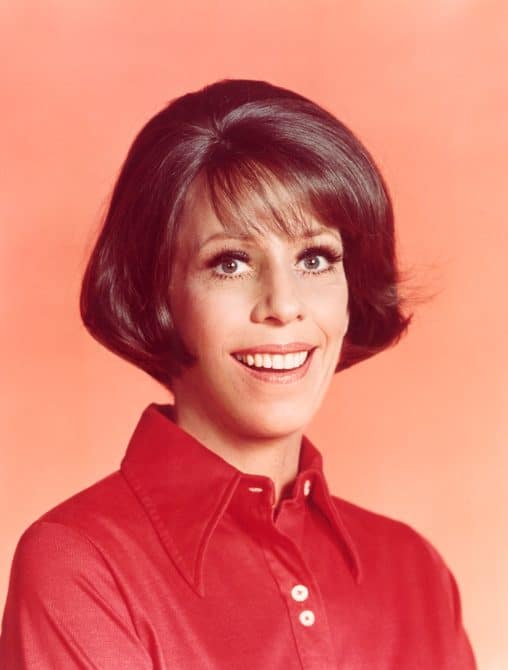 "I don't know what I would've done if I hadn't had The Rehearsal Club," Burnett explained. "Five girls rooming in one room — we were all different — and each one would have their own story. It's like Friends but takes place in the '50s with girls wanting to be in show business. I think it could be a good series. I write, so I might do a treatment of it and see if somebody would be interested."