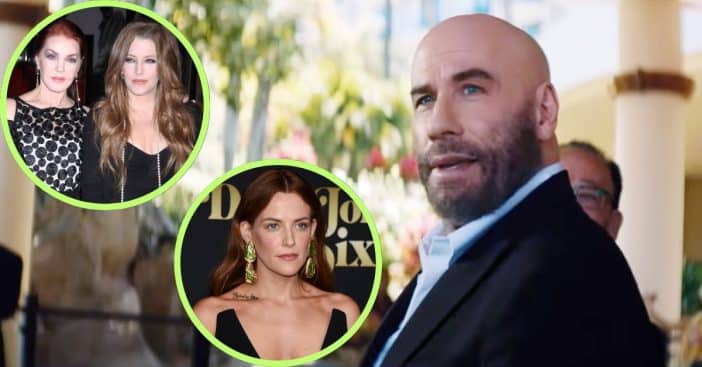 The sudden death of Lisa Marie Presley, the only child of Elvis and Priscilla Presley, sparked not just grief from her family but also an ongoing legal battle. John Travolta is close to the Presley family and wants to put an end to the infighting. How?
Travolta, 69, has long considered the late Elvis an idol. Now, his hero's family is embroiled in tension. The conflict arose because of amendments to Lisa Marie's will, which left her estate to her daughter Riley Keough. Priscilla contests her absence from Lisa Marie's will, which she says was not changed legitimately. Here is where Travolta will reportedly come into play.
Sources claim John Travolta wants to put an end to the battle surrounding Priscilla Presley and Riley Keough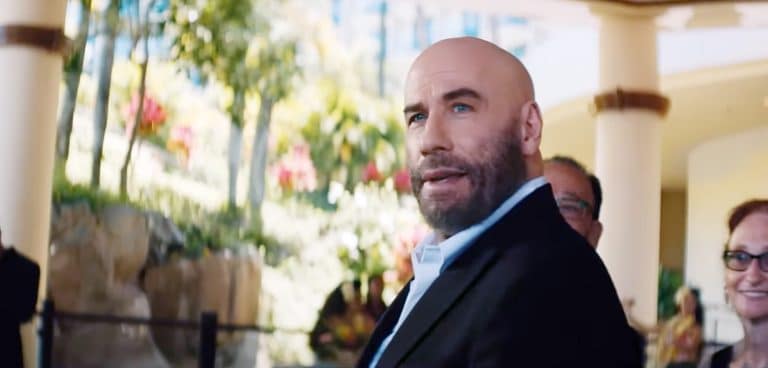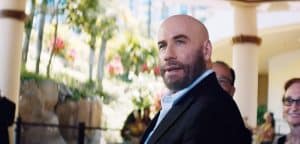 According to Marca, sources close to the situation claim Travolta is trying to intervene and act as a peacekeeper for Priscilla and Riley. That also reportedly means Travolta is in constant contact with both Riley and Priscilla to keep tensions low. The full nature of the battle – and how far it extends beyond the courtroom – is not fully known and has been exaggerated in some places.
For instance, one story circulated claiming that Riley had locked Priscilla out of Graceland. Officials at the famous, palatial estate had to come forward and confirm these rumors were not true. But the legal side of the conflict is still moving forward.
Resolving a $35 million issue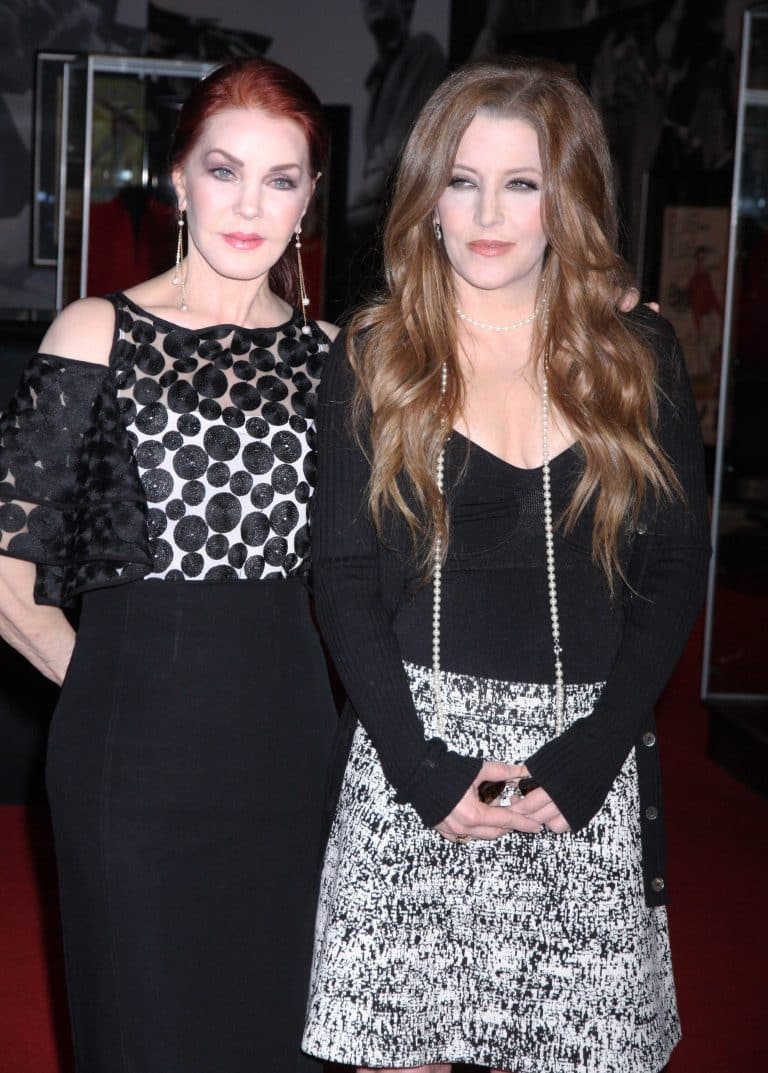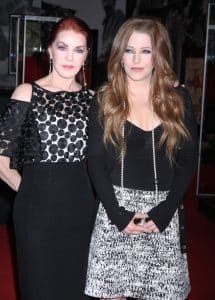 Where did all this start? Back in 2016, Lisa Marie amended her will to remove both Priscilla as well as Lisa Marie's business partner Barry Siegel, from her will, leaving Riley as the sole trustee, along with Riley's brother Benjamin, who died by suicide in 2020.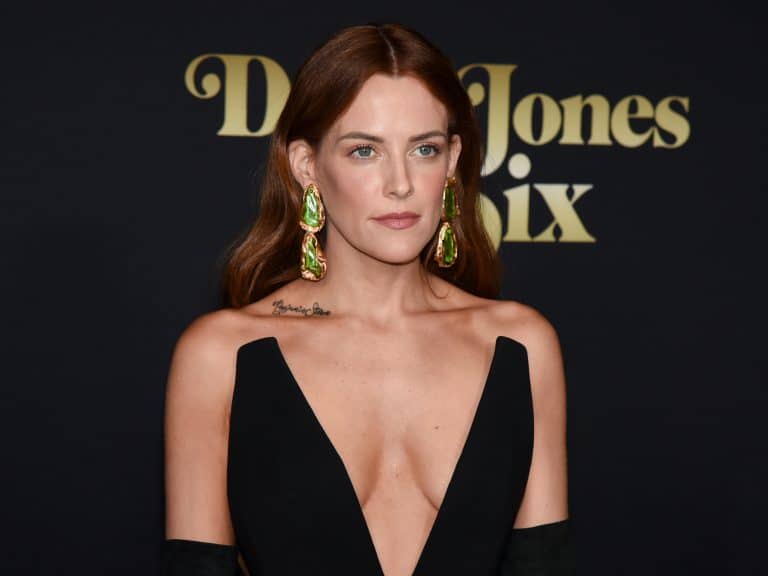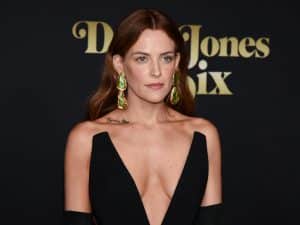 Those in Priscilla's legal team argue that the amendment is not legitimate for multiple reasons. For one, they argue that Priscilla was supposed to have been properly informed of the change and she was not. They also claim that Priscilla's name is spelled incorrectly in the official documentation.
Days after Lisa Marie's funeral, Priscilla filed a petition with the Los Angeles courts challenging the new will's validity. Even with this legal battle against Riley, Priscilla said she intended on moving forward with "integrity and love."
Which direction do you think this will go?