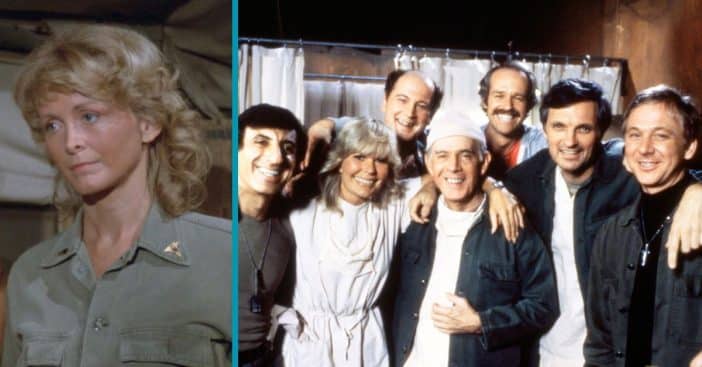 Judy Farrell died on April 2 at the age of 84.
She had suffered a stroke nine days before her death.
Farrell was known for playing Nurse Able in 'M*A*S*H' and had several other smaller TV roles.
On April 2, Judy Farrell died. She was 84 years old when she passed away at a hospital, which follows Farrell suffering a stroke nine days ago. News of her death comes from her son, Michael, who said she was surrounded by family.
Farrell was best known for her recurring role as Nurse Able in the wartime dramedy series M*A*S*H. She also had several smaller roles across different shows. But her talents extended beyond the lens of the camera; she also wrote 13 episodes of the soap opera Port Charles.
Actress Judy Farrell has died
MASH actress Judy Farrell dead at 84 https://t.co/8hhfmjBrDD

— MCM (@MMike218) April 4, 2023
TMZ reported that Farrell's son Michael announced that she had passed on Sunday. While at the hospital, she was alert and aware of the loved ones around her. She could even squeeze their hands. Sadly, Farrell could not speak to her family members who went to see her at the hospital because of the stroke.
In her personal life, Farrell was first married to actor Michael Farrell, who was known for his role as Captain B.J. Hunnicutt, also from M*A*S*H. He also produced the Robin Williams-led Patch Adams. The two wed in '63 but ultimately split in '83. Two years later, Farrell married Joe Bratcher, and the two were together ever since; they also had two children: Michael and Erin.
The life and career of Judy Farrell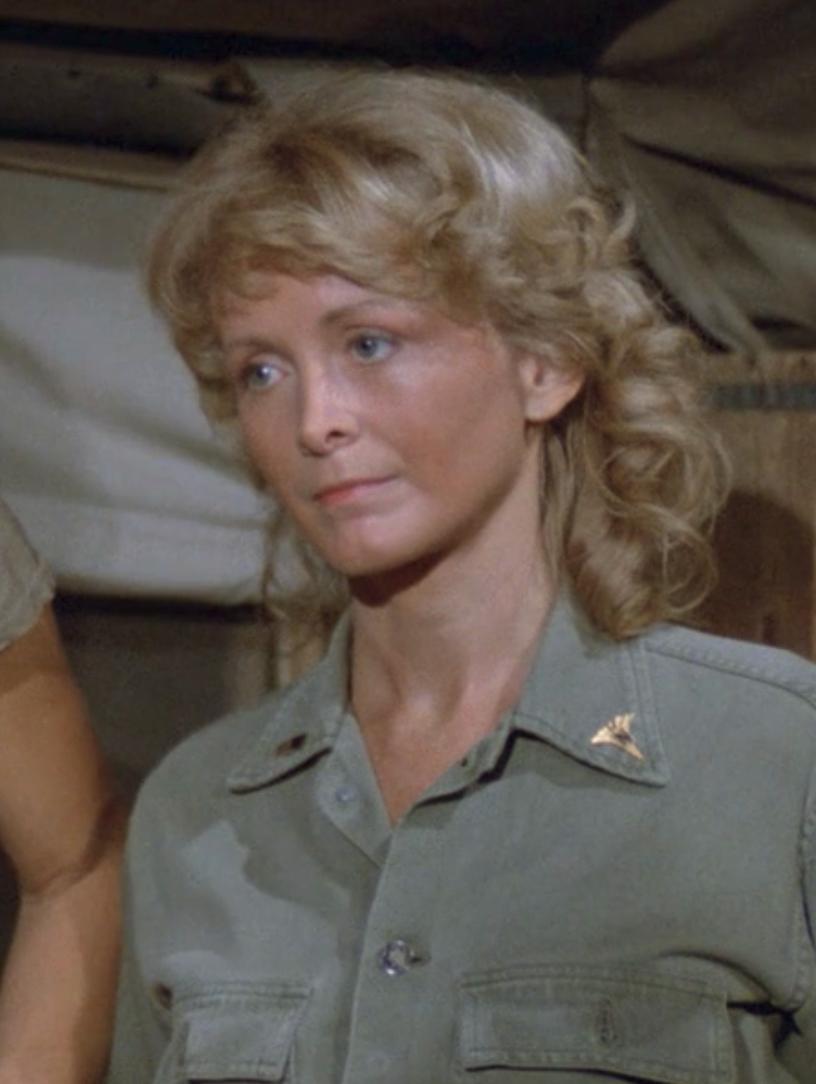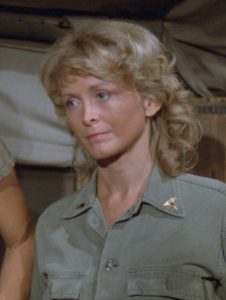 Farrell was born as Judy Hayden on May 11, 1938, in Quapaw, Oklahoma. At Oklahoma University, Farrell secured a fine arts degree in theater. She also got her master's degree at UCLA, and it was at this point she met her future husband Mike; the two performed together at Laguna Playhouse. An episode of M*A*S*H also incorporated their marriage into the script; in "The Colonel's Horse," Hunnicutt says his wife is also from Quapaw. The character's daughter Erin is also named after their child together.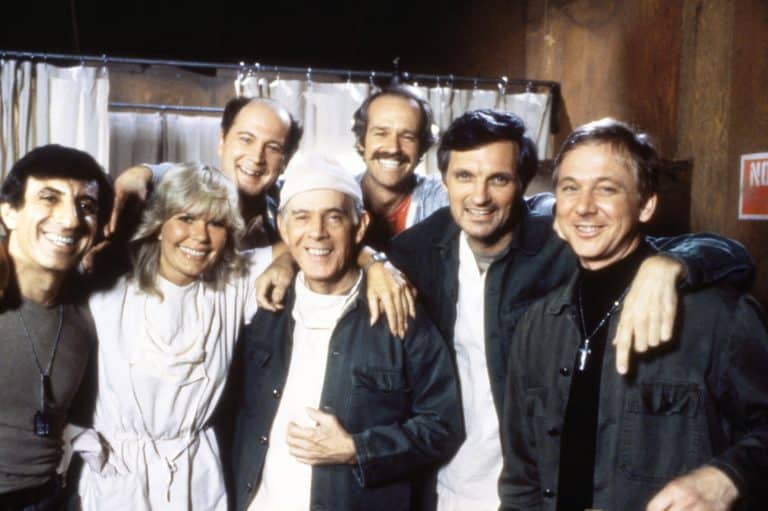 Though M*A*S*H was her most famous gig, Farrell also appeared in several other beloved programs. Projects included Get Smart, Quincy, M.E., and The Partridge Family. Rest in peace, a celebrated member of the M*A*S*H family.