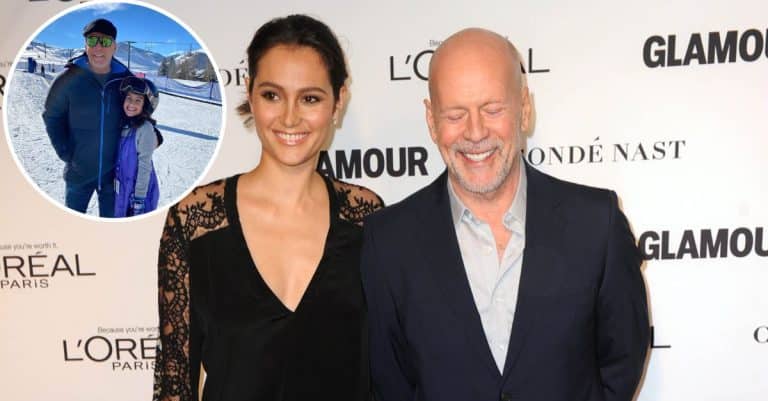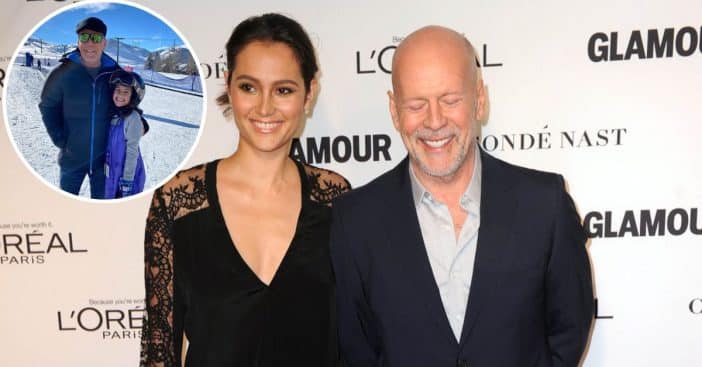 Emma and Bruce Willis celebrated their daughter's birthday over the weekend, with a touching Instagram post from the 44-year-old. The mother of two shared a slideshow of Bruce's doting moments with their daughter, Mabel.
Also, following the announcement of Bruce's latest diagnosis—frontotemporal dementia, Emma has been sharing moments of Bruce and their children on her Instagram page, to showcase the actor as a great dad and husband.
Bruce Willis last daughter, Mabel turned 11 last week
View this post on Instagram
Emma shared a slideshow of Willis and Mabel. The video featured a lot of memories such as Mabel's first birthday, a picture of her standing on her father's shoulders in a pool, and a photo of Mabel showing her modeling skills at her dad's Hollywood Walk of Fame ceremony.
"Happy 11th Birthday Mabel Ray! Your energy is infectious. You can light a whole room with your smile and warmth," Emma captioned the post. "How you love and care for your family and friends is beautiful to witness. Keep shining my love and always remember to #liveitup."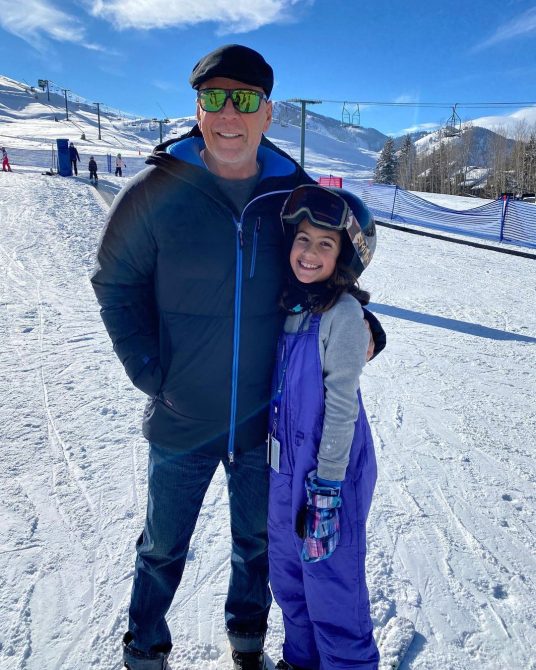 Emma penned a heartfelt tribute to Bruce on his 68th birthday
Emma also paid a heartfelt tribute to him on her Instagram page. Bruce turned 68 in March, just a couple of weeks before Mabel's birthday.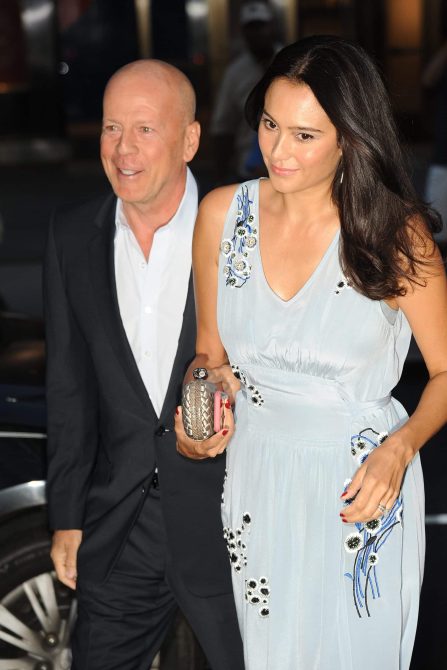 "He is pure love. He is so loved. And I'll be loving him always," the post reads. "Happy Birthday my sweet My birthday wish for Bruce is that you continue to keep him in your prayers and highest vibrations because his sensitive Pisces soul will feel it Thank you so much for loving and caring for him too."