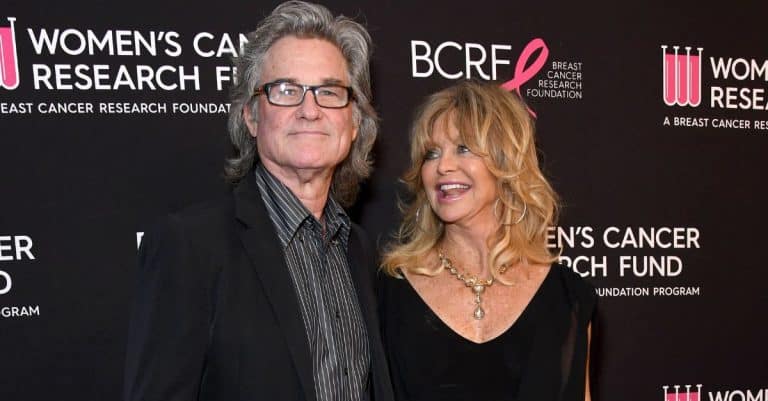 When it comes to blended families, few are as iconic as Goldie Hawn and Kurt Russell. The couple shares Wyatt Russell, while Hawn is the mother of Kate and Oliver Hudson, and Russell is the father of Boston. Hawn and Russell recently hung out for a nice family dinner celebrating family togetherness.
Boston is Russell's son with Season Hubley, to whom he was married from 1979 to '83. The two met that same year as their wedding while filming Elvis. Then, the same year they split, Russell began dating Hawn. The two famously never tied the knot but everyone's family members have been involved in each other's lives for decades now.
Goldie Hawn joins Boston and Kurt Russell for a family dinner
Goldie Hawn with Kurt Russell and their children, Kate Hudson, Oliver Hudson, Boston Russell and Wyatt Russell and their many grandchildren💕 #MusComEnt #SeemsLikeOldTimes pic.twitter.com/5r6rPNlcQW

— Dr. Dani Sanchez,MFA, PhD. (She/They) (@analgesicsleep) July 6, 2021
On Thursday, Hawn, Russell, and Boston were spotted heading to dinner at Giorgio Baldi, which Daily Mail writes is a popular Italian restaurant in Santa Monica. Hawn, 77, was seen wrapped in a long gray jacket that reached to her ankles. Underneath, she wore all black.
Nearby, Russell, 72, was also dressed in black, though he opted for blue denim pants. Finally, 43-year-old Boston strode by Hawn while wearing a jacket with a white and gray pattern. They were spotted parking their car before embarking on a short walk to the restaurant proper.
The blended Hawn and Russell family tree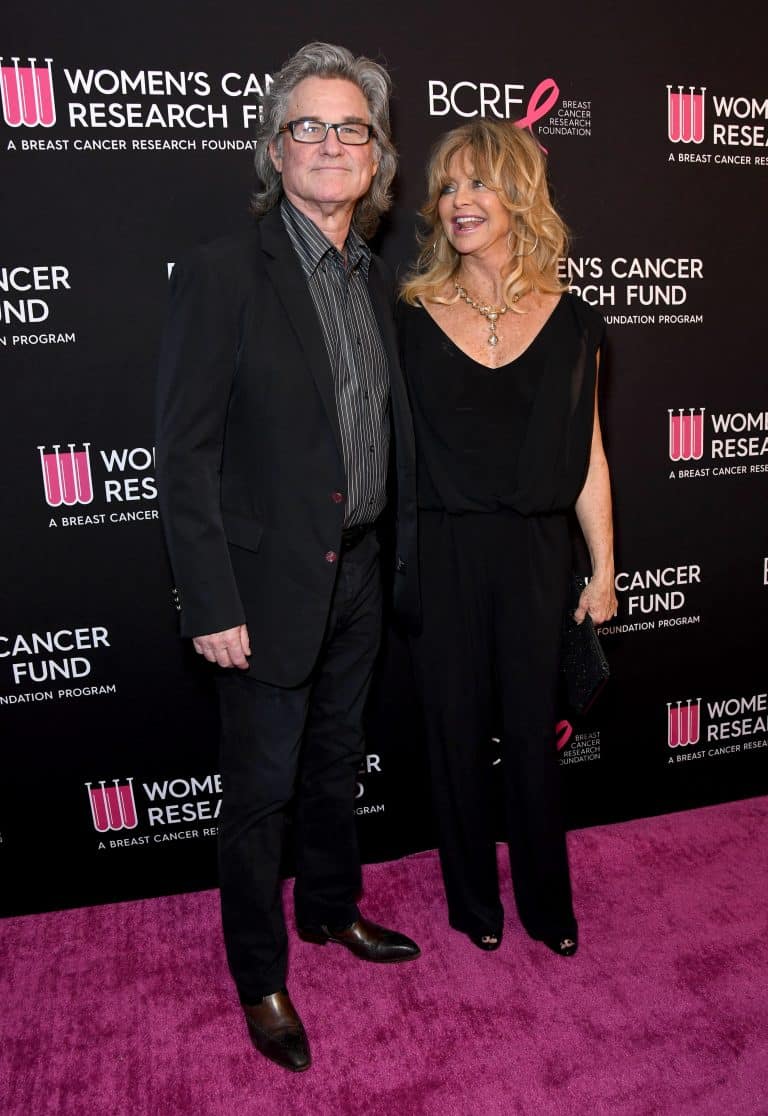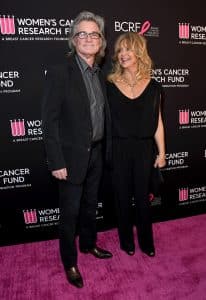 Hawn was together with musician and actor Bill Hudson from '76 to '82, and in that time, they had two children: Oliver and Kate. Russell and Hawn's paths had crossed multiple times over the years and the two formally began their relationship on Valentine's Day of '83. They never married, despite receiving multiple questions over the years asking when they would take that big step.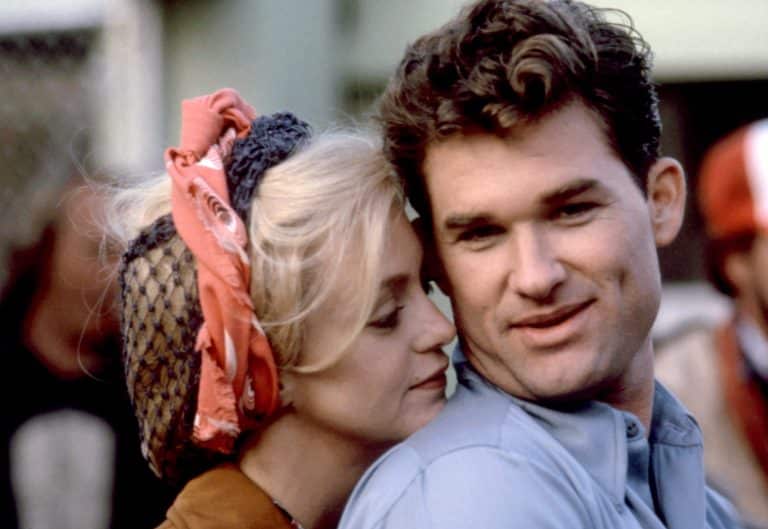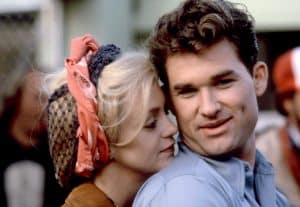 "We'd asked our kids if they cared about it. They didn't. We didn't," said Russell. "You've just got to want to be together," added Hawn, regarding the secret to their 40-year relationship. "I don't think there's any way other than do it."
The way Russell sees it, "For people like us, the marriage certificate wasn't going to create anything that otherwise we wouldn't have. I don't know. Forty years isn't enough to finally say, 'Well I guess…'" Here's to many more years to come!
#goldiehawn GOLDIE HAWN and Boston Russell Out in Los Angeles 03/27/2020 https://t.co/N18Tausbmn… pic.twitter.com/eSh9ZRNa4l

— Celebs of World (@celebs_of_world) September 1, 2020