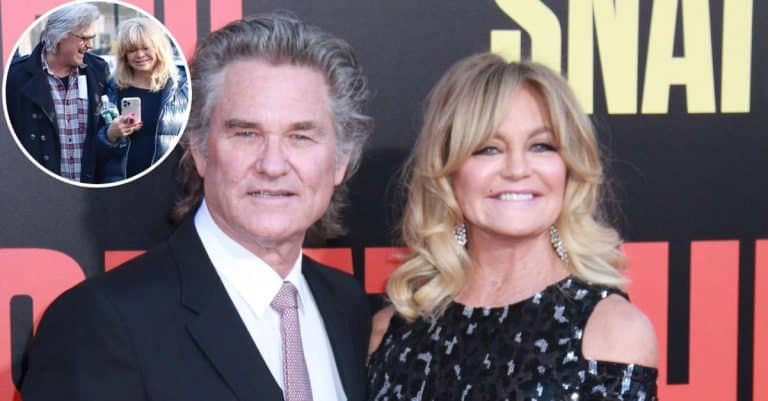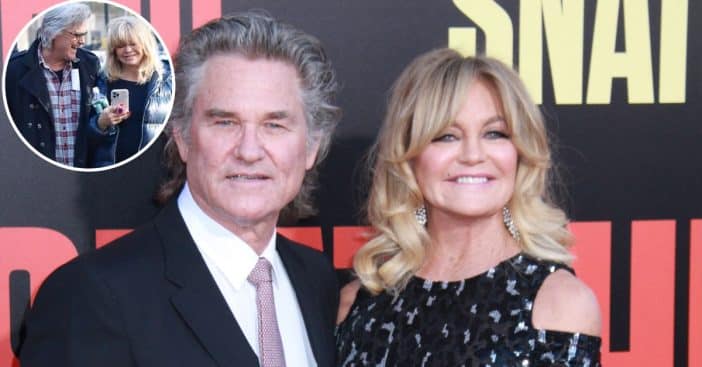 Goldie Hawn and Kurt Russell are all smiles in New York City. The longtime couple was pictured sharing a laugh with their arms linked together on Valentine's Day taking a stroll in Manhattan's Upper West Side neighborhood on Tuesday after they had visited the Museum of Natural History.
The pair were dressed casually in fitting but warm clothing for the outing, Russell rocked jeans trousers and a checkered button-up with a black jacket, and sneakers while Hawn flaunts her blonde shoulder-length hair while appearing in an all-black combination of shirt and leggings, sneakers, and a puffer jacket.
Kurt Russell and Goldie Hawn never got married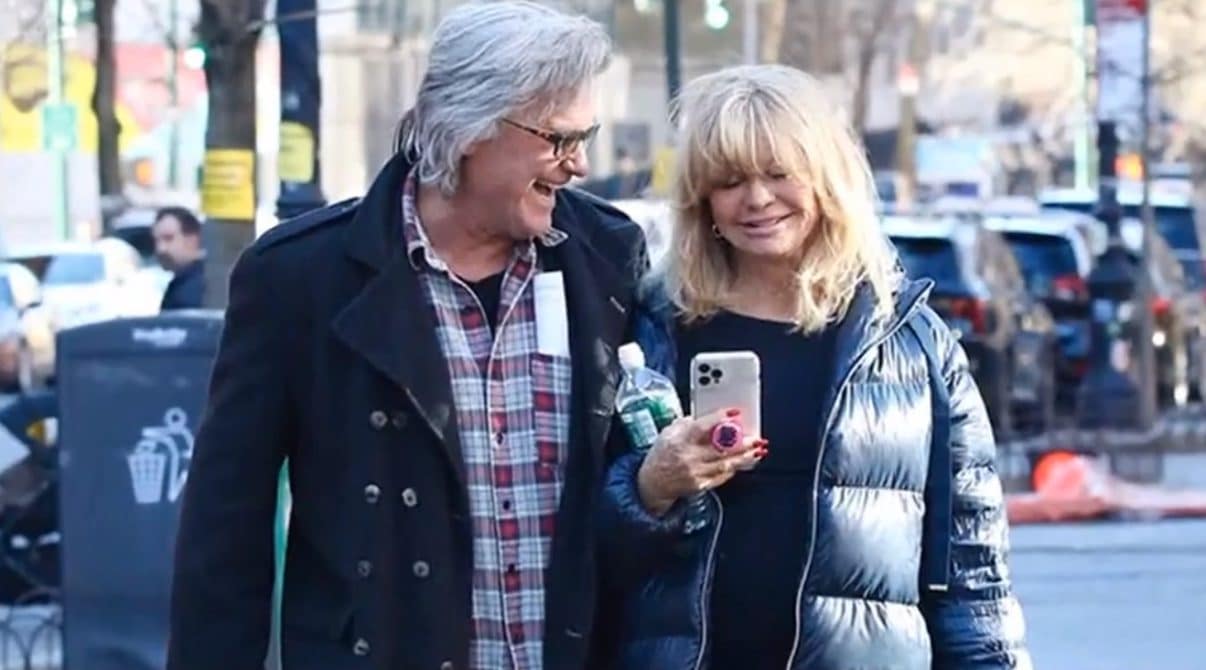 Goldie and Kurt had both gone through divorces before they started their relationship in 1983, and have not taken the big step of marriage even though they have spent four decades together, making them one of the longest-standing couples in Hollywood. They also have a son, Wyatt who was born on July 10, 1986.
The 77-year-old spoke about the reason why they never got married while making an appearance on Loose Women in 2015. "We've been married before, it didn't work, so why do it again?" Hawn told the outlet. "Marriage ends up being a business deal because at the end of a marriage, no matter how long or short it is, somebody owes somebody money."
She also went further to explain on another episode of Loose Women in 2016 that her relationship would not have even lasted if she had made it official, "I would have been long divorced if I had been married."
Kurt Russell and Goldie Hawn's love is still growing strong
The celebrity couple has built their lives together and their relationship is still very smooth even after four decades. Russell and Hawn have also been opportune to share the screen, especially in the 1987 movie, Overboard.
In an interview with People in 2020, the lovers shared the secret to their long relationship. "You've just got to want to be together," she told the outlet. "I don't think there's any way other than do it. For people like us, the marriage certificate wasn't going to create anything that otherwise we wouldn't have, I don't know. 40 years isn't enough to finally say, 'Well I guess…. ' "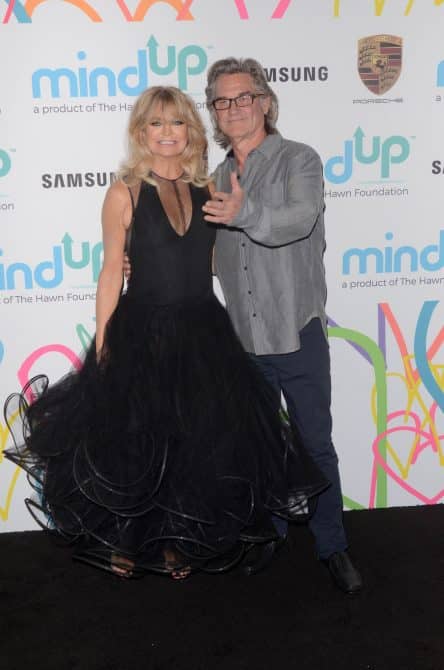 The actress went further to explain that the attitude of people in a relationship is the greatest key to their successful relationship. "It's not about the marriage. It's about the people and the relationship, and the will to stay together," Hawn explained. "And that's a big one because if you want it, you can have it. You've got to give things up, but the joy and the excitement of being together and touching the toes of somebody at night is really a nice feeling."