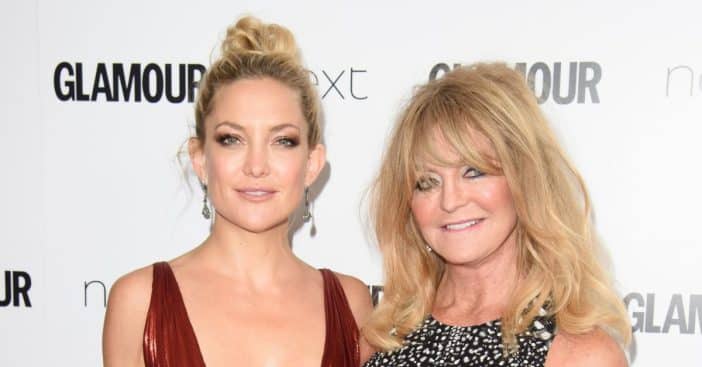 During an interview on Sirius XM's Let's Talk Off Camera with Kelly Ripa, Kate Hudson recently spoke out in defense of her mother, Goldie Hawn, who was often labeled as someone "difficult" to work with. Hudson explained that Hawn started her career during a time when actresses were expected to keep quiet about their opinions and that things have slowly started to change over time.
"She had to really fight for a lot of these movies to be made [and] was seen by a lot of people as difficult and complicated because she had a point of view," she said. "She decided to tell people that told her to stay in her lane to go f*** themselves, and basically started producing her own movies, which wasn't happening at the time."
Kate Hudson believes that the movie industry was biased against her mother, Goldie Hawn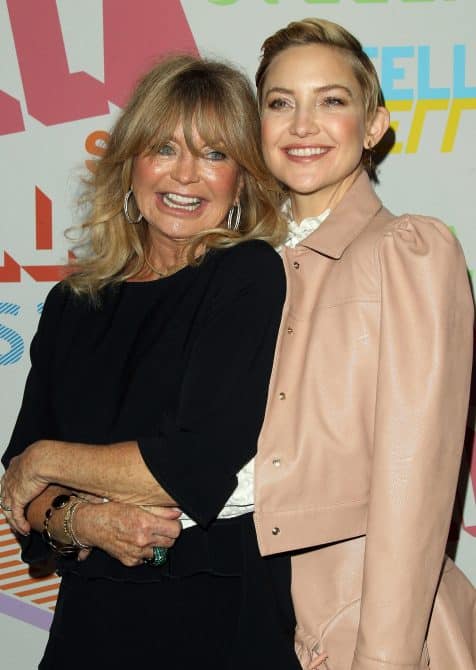 During the interview, Hudson also recalled a recent conversation she had with a man who had worked with Hawn in the past, and he described her as "challenging" to work with. While Hudson acknowledged that her mother can be tough at times, she also believes that the same behavior would be praised in a male actor. The actress added that women should not have to downplay their personalities or opinions in order to be successful in their careers and that they should be allowed to express themselves just as freely as men do.
"I remember thinking, 'You know, that's funny, but was she right about what you thought was her being difficult?'" Hudson explained. "And he was like, 'Oh, yeah, I mean she was definitely right. The whole script needed a complete rewrite.' She really was just trying to say, 'Hey, guys, we should probably re-look at the script.' … And that is considered complicated, especially in the '70s and '80s in Hollywood."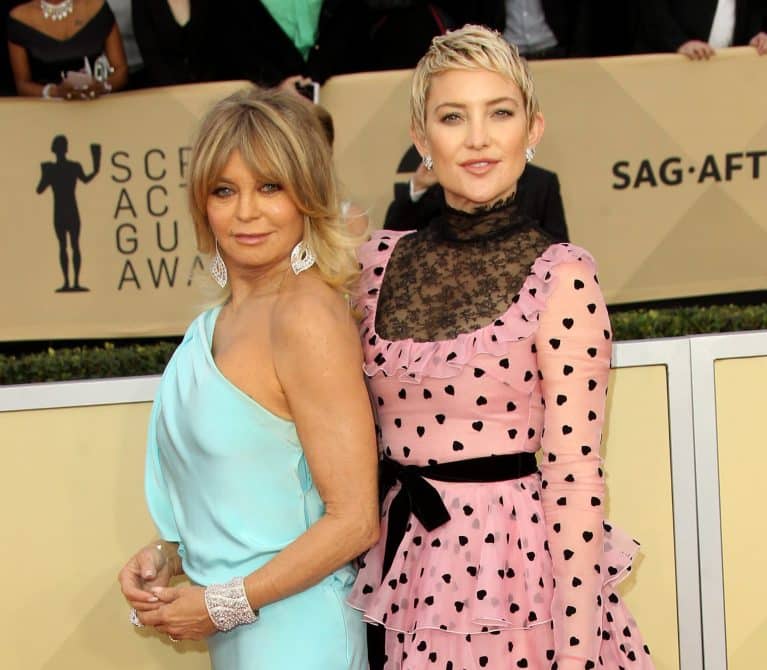 Hudson also expressed admiration for her mother's work ethic, "strength" and "conviction," which helped her succeed in the male-dominated industry of Hollywood. "She's so determined," the 43-year-old said. "I mean she's really unbelievable."
Kate Husdon reveals that she is proud to have Goldie Hawn as her mother
Hudson claimed that she learned "everything" about life and career from her mother and considers her a role model for her own parenting style, too. The actress further revealed that her 4-year-old daughter, Rani Rose, has started emulating her grandmother's strength and independence.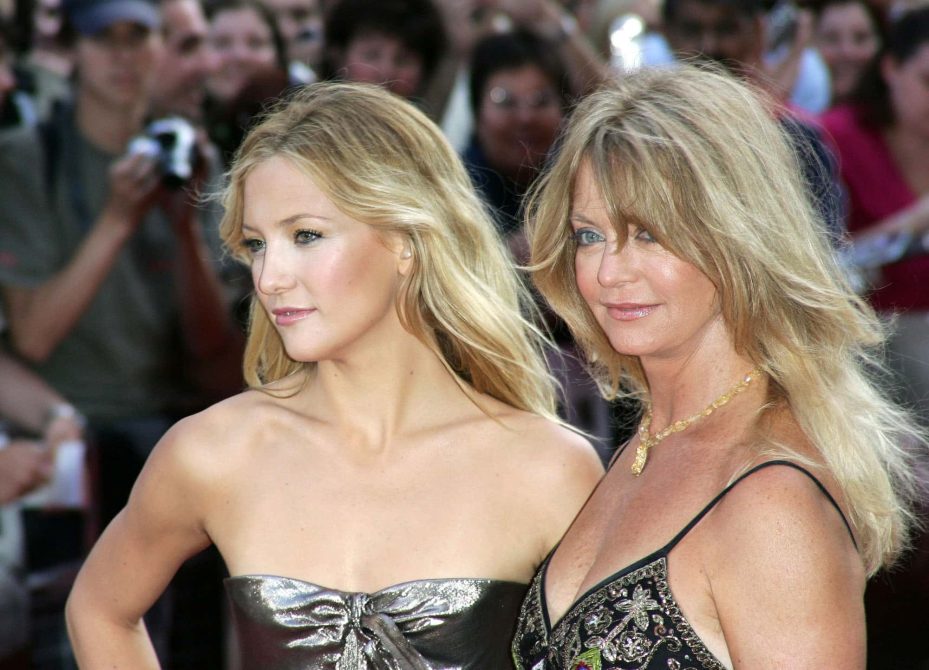 The mother of three concluded by sharing how proud she is to have Goldie Hawn as her mother."I feel so blessed," Hudson told Ripa. "I don't even know what I must have done in a past life to have been born to her as a mother."