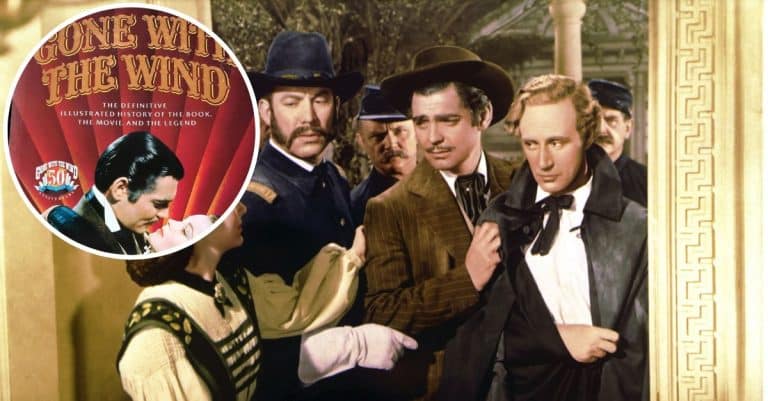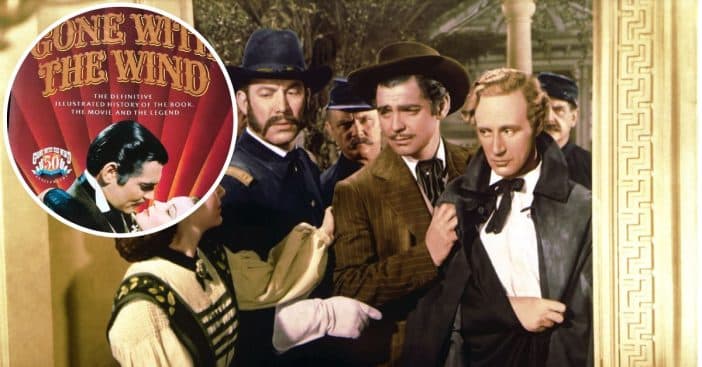 Margaret Mitchell's book, Gone With The Wind is known to have content that could traumatize the readers; therefore, its publishers have included a trigger warning to notify readers. The book, which contains shocking details of slavery in America during the Civil War, also has a new introduction by historical fiction writer Philippa Gregory about "white supremacy."
The appended introduction by Gregory partly reads that Gone With The Wind "tells us, unequivocally that African people are not of the same species as white people. This is the lie that spoils the novel." The introduction and warning statements seek to acknowledge the triggering potential of the book and how it may affect most readers without altering its original content.
The Publishers' Warning Statement
The London-based publishing house Pan Macmillan has also deemed it fit to give readers an insight into what they could encounter in the book, stating that it includes "the representation of unacceptable practices, racist and stereotypical depictions, and troubling themes, characterization, language, and imagery."
"The text of this book remains true to the original in every way. It is reflective of the language and period in which [Mitchell originally wrote it]. We want to alert readers of hurtful or indeed harmful phrases and terminology. [These phrases] were prevalent at the time this novel was written. They are true to the context of the historical setting of this novel."
Criticisms Of 'Gone With The Wind'
The controversial novel, which was published in 1936, is considered offensive by many, especially African-Americans, who the book seemed to "sanitize" their history. Instead of tackling the topic of slavery, Mitchell's story seemed to skim over the topic.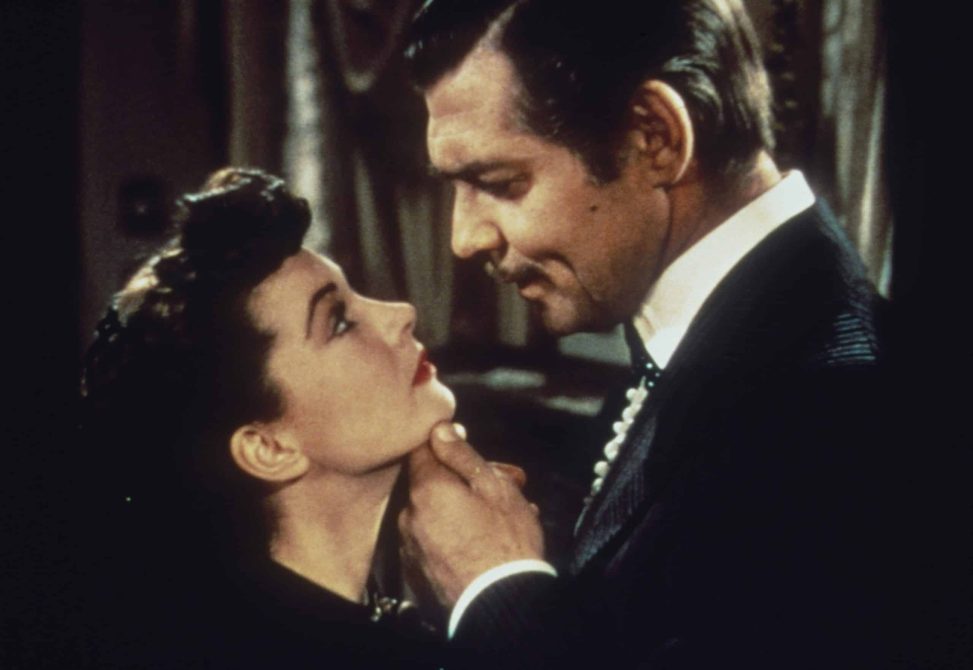 The novel was made into a movie directed by Victor Flemming and released in 1939. After about eight decades, HBO released a reboot with a prologue addressing the racist themes and whitewashed depiction of the Deep South. However, the reboot was met with criticism and resistance, causing the streaming service to take it off its platform in June 2020.