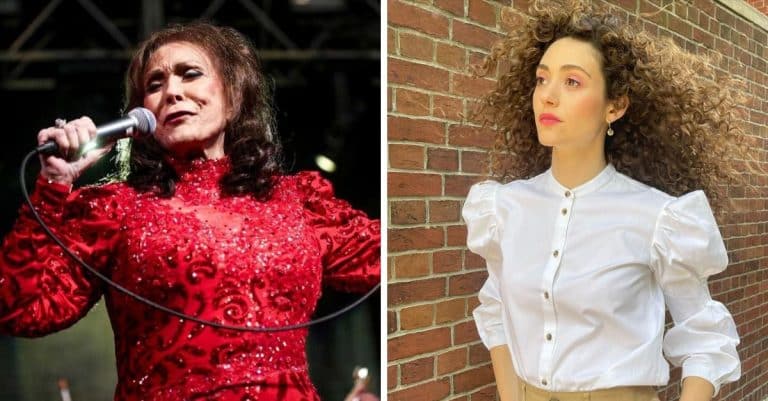 The late country singer, Loretta Lynn, was a hitmaker throughout her six-decade career with the release of several gold albums and hits such as "I'm a Honky Tonk Girl," "Don't Come Home A-Drinkin' (With Lovin' on Your Mind)," and "Fist City." Her career was so successful that the 1980 musical, The Coal Miner's Daughter, was inspired by her life.
Lynn's granddaughter, Emmy Russell, who was at the just concluded CMT Music Awards recently revealed the best advice she got from the late legend in an interview with Fox News Digital. Just like her late grandmother, Emmy is a singer-songwriter and devoted Christian.
Lynn's Precious Advice To Emmy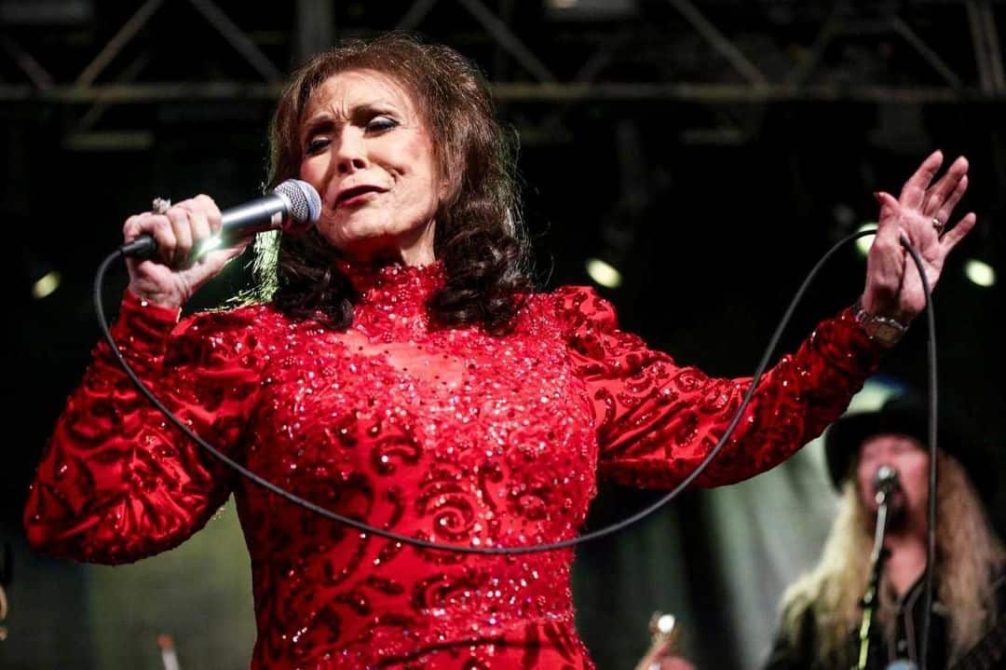 At the CMT music awards, Emmy revealed that Lynn told her to "always trust in God," and that, so far, has been the most priceless advice she has gotten from the late matriarch. The 22-year-old added that Lynn was "such a lover of God" and that she told her to listen to God and follow His voice.
Growing up, Emmy was very close to Lynn, or "meemaw", as she fondly called her. The "first lady of Country music" shared the stage with Emmy several times, including their performance of "If I Die Young" by The Band Perry in 2012, when Emmy was only 11 years old. It is not surprising who Emmy got her flair for music from.
Lynn's Death In 2022
At the age of 90, Lynn died in her sleep at her home in Hurricane Mills, Tennessee, in October 2022. The family announced the news of her passing in a statement that reads, "Our precious mom, Loretta Lynn, passed away peacefully this morning, Oct. 4, in her sleep at home in her beloved ranch in Hurricane Mills."
Celebrities like Dolly Parton, Carrie Underwood, and Reba McEntire paid tribute to the late music icon via social media. Emmy, who was certainly hit by the news, performed at the Grand Ole Opry House weeks later during the celebration titled, "COAL MINER'S DAUGHTER: A CELEBRATION OF THE LIFE & MUSIC OF LORETTA LYNN"— an event held in Lynn's honor.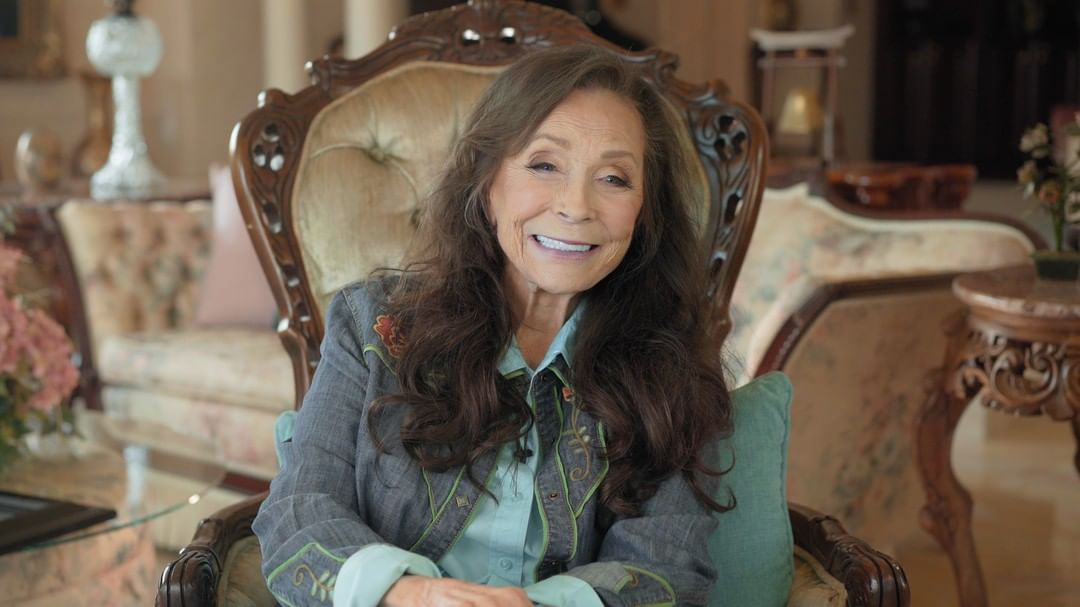 "It's not even sadness. I can't name the emotion. It makes you want to cry that overwhelmingness I feel for her," Emmy said while grieving her "meemaw's" passing.