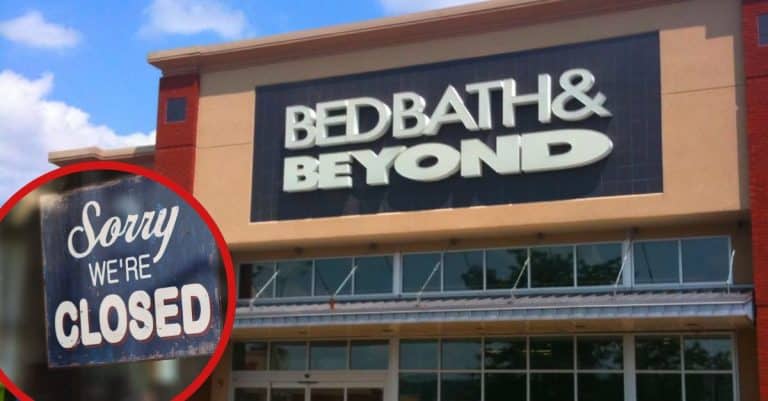 Bed Bath & Beyond has been adding more and more locations to its list of closing stores over the months and years. A wave of another hundred locations is set to close – about 400, to be more specific. But this loss for the retailer created a space that Burlington, TJ Maxx, HomeGoods, Planet Fitness, and more are ready to occupy.
Shoppers are witnessing a unique phenomenon. The advent of e-commerce was already reshaping business practices, with Cyber Monday accompanying Black Friday like peas in a pod; after COVID-19 lockdown, virtual shopping saw many retailers unable to maintain physical locations. Just as Bed Bath & Beyond sets to closing hundreds of locations, see which retailers are poised to start up business in its wake.
Bed Bath & Beyond is closing 400 locations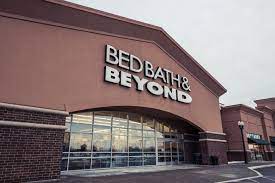 Bed Bath & Beyond has at once been preparing to file bankruptcy while also trying to stave it off. Last summer especially, reports Bloomberg, marked a series of financial crises, bouts of mismanagement, and a harmful underestimation of the importance of online shopping. These combined to see Bed Bath & Beyond unable to pay off its debts.
RELATED: Bed Bath & Beyond Closing Even More Locations Affecting 30 States
Back in September, Bed Bath & Beyond announced plans to close 400 stores. The full list shows that it is targeting locations across the country. But while this chain has to close under the weight of its financial struggles, others are looking at the vacancy as a growth opportunity. What might replace your local bath and bedroom store?
Other retailers are eyeing the vacant lots
With all of these Bed Bath & Beyond locations closing, other retailers are looking to open up shop there. In fact, reports CNN, HomeGoods, TJ Maxx, and Ross already laid claim to the vacant buildings. Meanwhile, Nordstrom Rack, Planet Fitness, Five Below, and Burlington are looking to try the same strategy. This news comes from real estate analysts and retail landlords.
So, why can these chains settle down in a physical location while Bed Bath & Beyond has to close theirs? CNN writes that it's a mix of factors. Part of it comes down to the fact that these particular chains need space, and retail infrastructure slowed significantly after the 2008 financial crisis, then a big motivating drive to build more retail spaces was kneecapped with online shopping and the pandemic.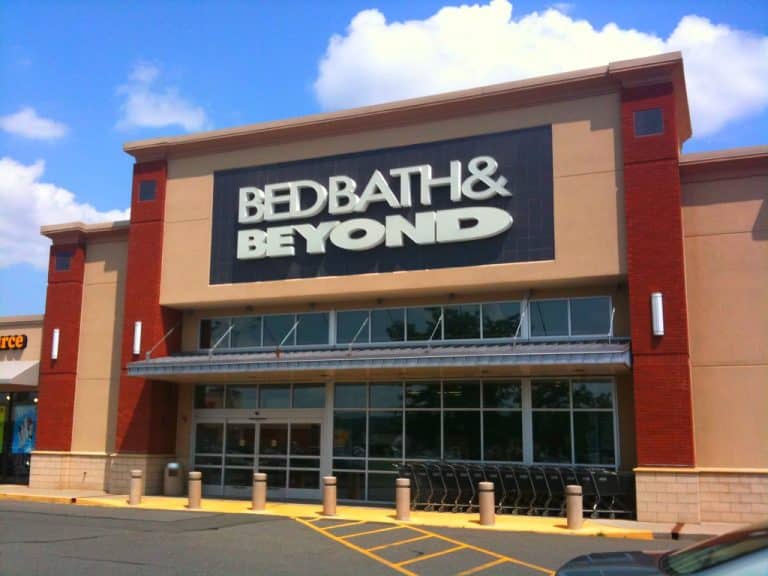 While owning brick-and-mortar sites is still a risk that other big names have had to cut to stay afloat, another big factor is the fact that retail space is still actually pretty limited – and when something is limited, it's valuable.
Have some of your favorite stores closed over the last few years?