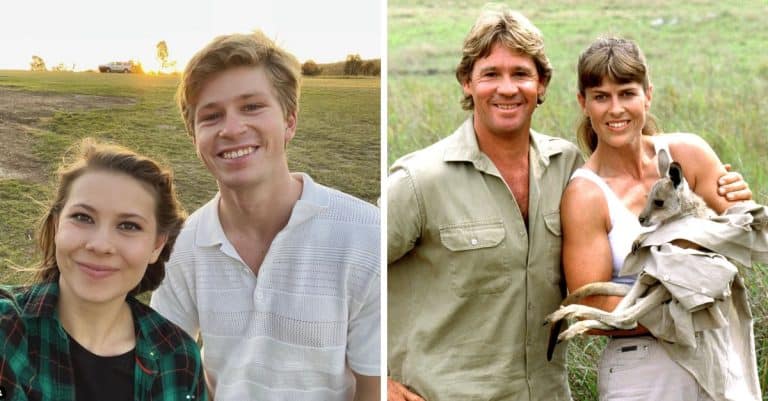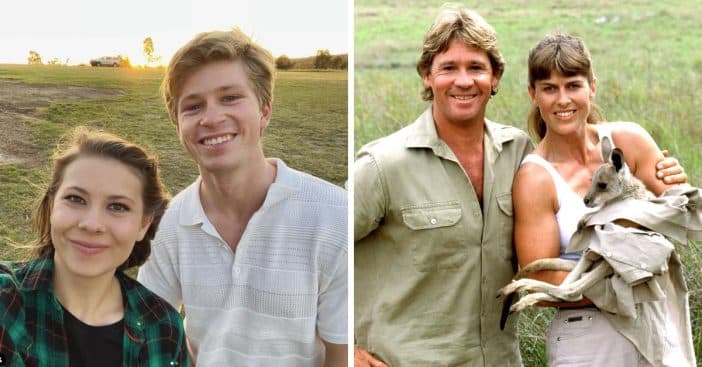 Bindi Irwin and Robert Irwin, the children of the late Steve Irwin, have recently been encouraging their mom Terri to start dating again. Terri has not dated or remarried since the sudden and tragic death of Steve in 2006 from a fatal stingray accident. The couple first met in 1991 when Terri visited the zoo where Steve worked, and they got engaged after four months, then married after another four months.
"We were soulmates, best friends, and worked together on a mission of wildlife conservation. Best of all, we had lots of fun," Terri said of their relationship. "We got 14 years of marriage — we had the best, most fantastic adventurous wonderful life that you could imagine."
Bindi and Robert Irwin are trying to help their mom date again
View this post on Instagram
Terri did, at one point, say that she has no plans to remarry. "I think when you become a young widow, it can be uncomfortable for other couples, that whole, 'Oh well, now she's single, is she looking around?' And my male friends are more comfortable, they can see I'm not chasing them. I'm too busy to chase anybody."
Bindi married long-time boyfriend Chandler Powell and recently welcomed their first child into the world, daughter Grace Warrior. Robert has also been spotted on dates with Rorie Buckey, who is the niece of the late actor, Heath Ledger. Now, the two are going the extra mile to try and help their mom out, and help her find love.
According to a source close to the family, "Bindi and Robert have been trying to get Terri to freshen up her look. She's gorgeous under all that khaki, and she deserves to show it off."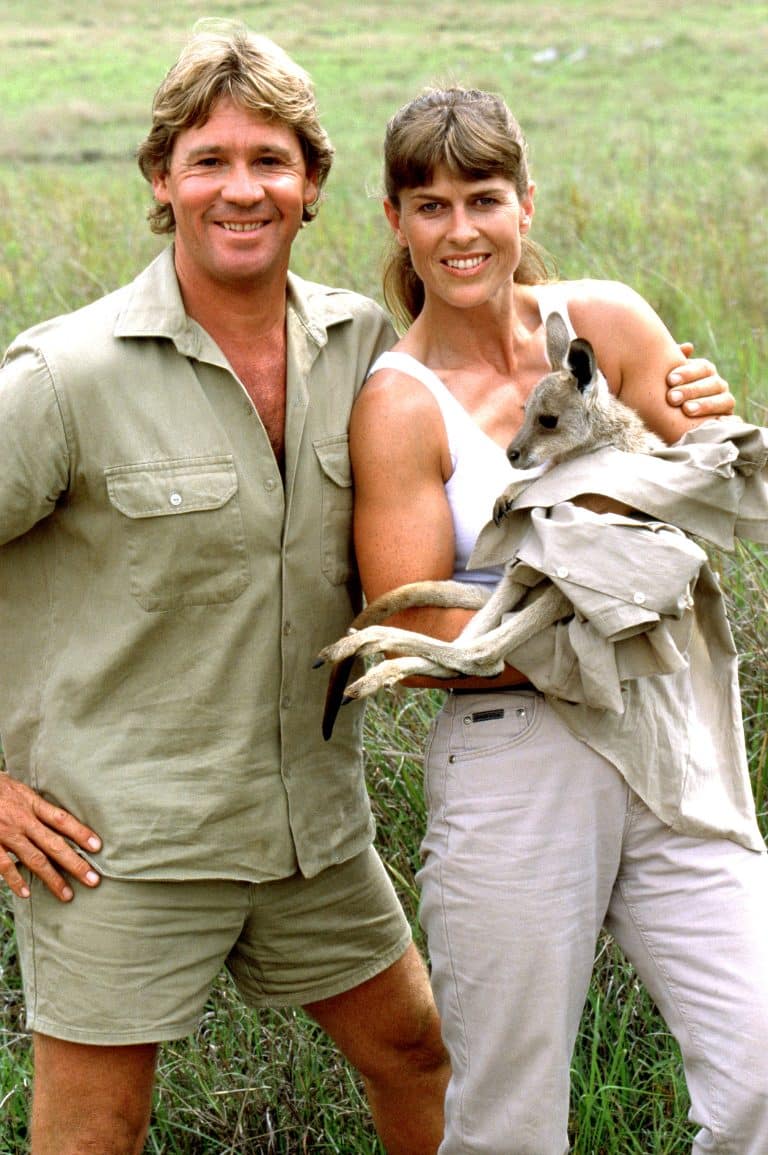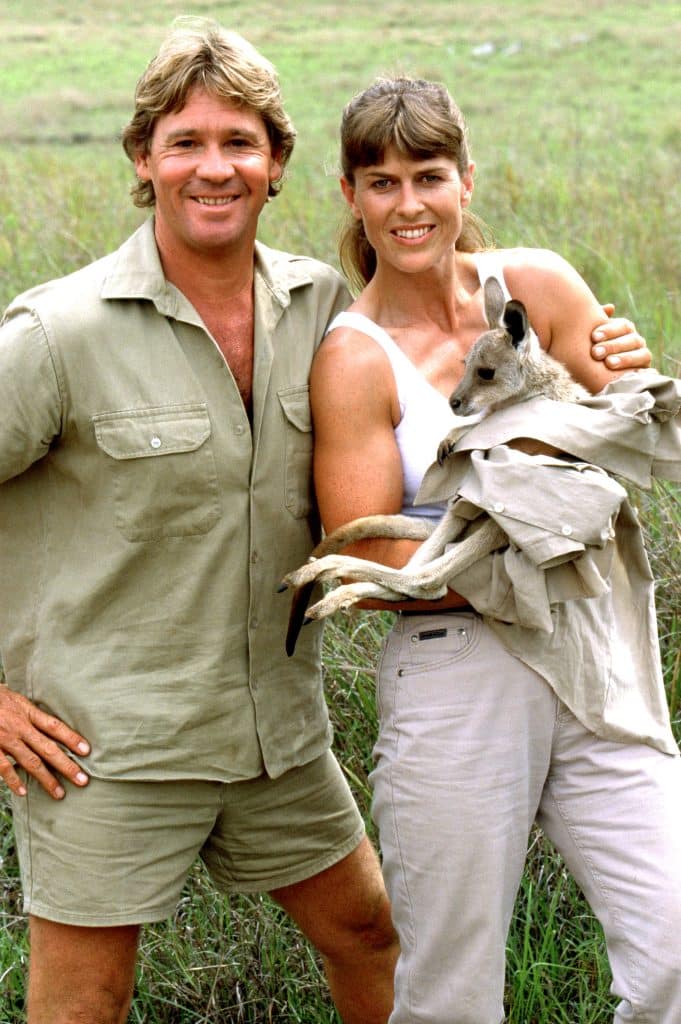 Her grown-up kids have been urging her to trade in that khaki for some more dressed-up attire, going as far as to take photos of her all dressed up for a dating profile. According to the source, Terri is open to the idea and thinks it would be fun, while the whole family is well aware no one could possibly replace Steve.
"They know she'll never find another like their dad — no such man exists. They just want their mum to know that happiness again," the source adds.
View this post on Instagram