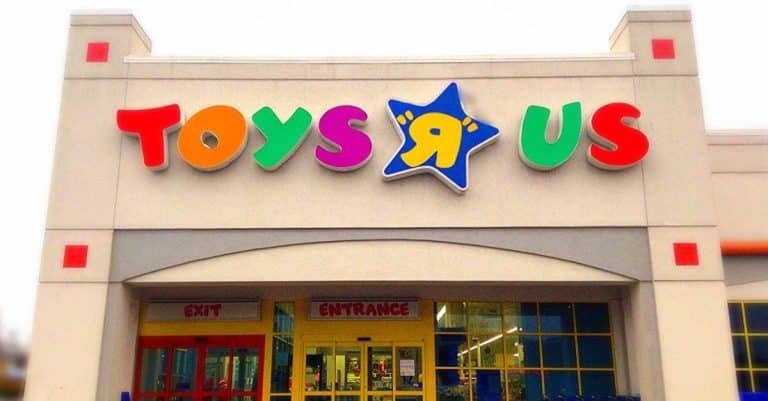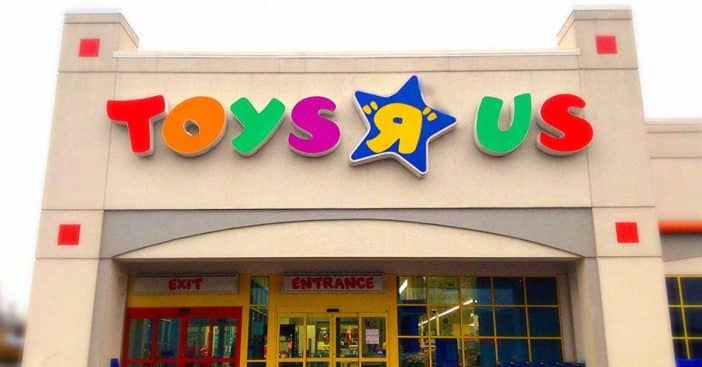 With roots reaching back to 1948, Toys R Us holds a strong nostalgic power that assured families there was still fun to be had as the world changed dramatically around them. Its closure meant the apparent end of a shopping tradition for years. Now, however, Toys R Us has officially launched its massive reopening, with stores already popping up in Macy's across the country.
Back in 2017, Toys R Us filed for bankruptcy. By 2018, all stores were closed. The chain attem[ted some brick-and-mortar revivals that did not gain traction to stay. Now, in partnership with Macy's, Toys R Us has officially begun reopening its doors; a massive reopening occurred on October 15.
Toys R Us has officially begun its return with a massive reopening this weekend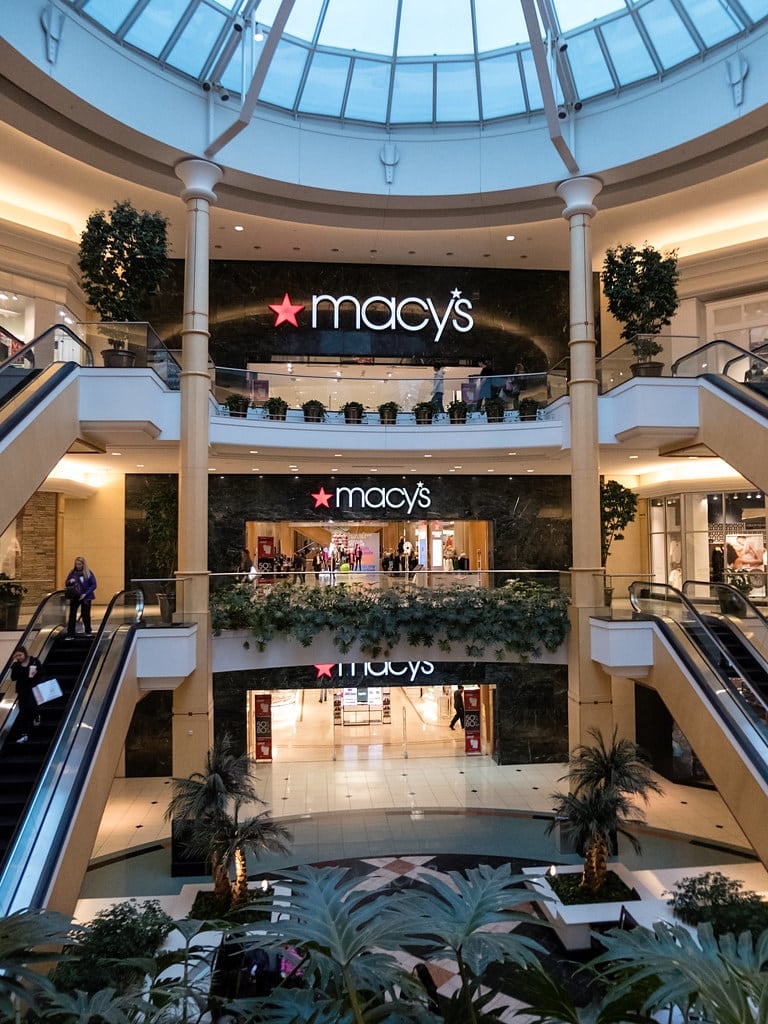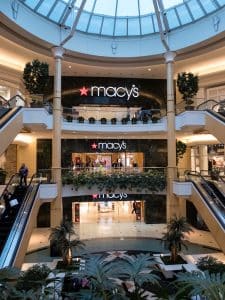 Toys R Us has launched into its reopening plans to get doors open at 451 locations ahead of the holiday shopping season. Locations include the flagship address in Herald Square, New York City, along with a two-story shop at the American Dream mall in East Rutherford, New Jersey. Most of the locations are within existing Macy's department stores.
Toys R Us stores will take up at least 1,000 feet. From there, sizes vary. For instance, Herald Square will be about 8,000 square feet. Reports indicate that Atlanta, Chicago, Miami, Los Angeles, Honolulu, and Houston can see flagship locations reaching 10,000 square feet.
Celebrating the past and future of Toys R Us as it launches its return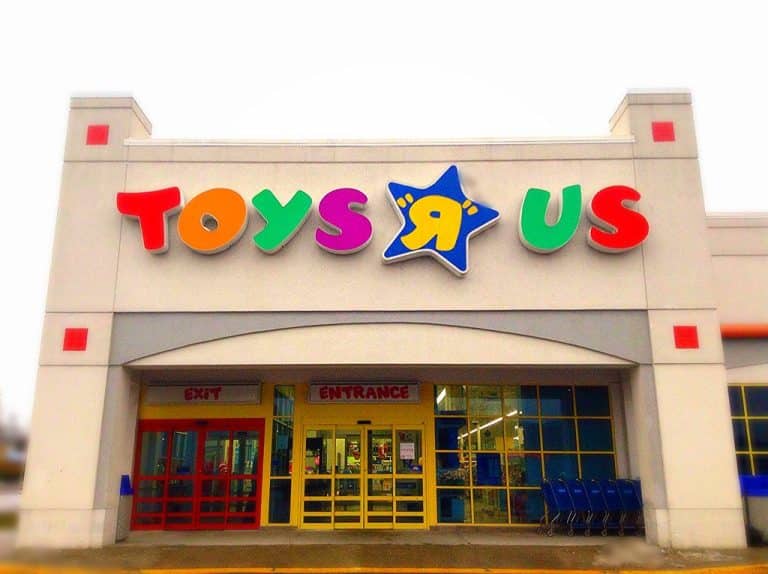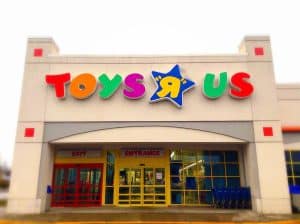 Toys R Us played a vital role in bringing toys into mainstream culture. In fact, Business Insider notes, founder Charles Lazarus was so good at selling toys that he was able to negotiate better contracts than the competition. One of those toys the chain helped promote was Mr. Potato Head. In light of its grand reopening, Toys R Us will be celebrating the past and future with events through October 23 to generate further excitement.
@ToysRUs Today's the day! Our Toys"R"Us Grand Opening events start today at your local Macy's and you don't want to miss out on the fun!

— Macy's (@Macys) October 15, 2022
Macy's is hosting nine days of free events for shoppers. They include Barbie Day, Fisher-Price Day, Geoffrey's Birthday, which celebrates the store's mascot Geoffrey the Giraffe, Play-Doh Day, LEGO Day, and more. Activities vary, with most ending in a giveaway and goody bags for kids to bring home.
Do you have a Toys R Us returning near you?