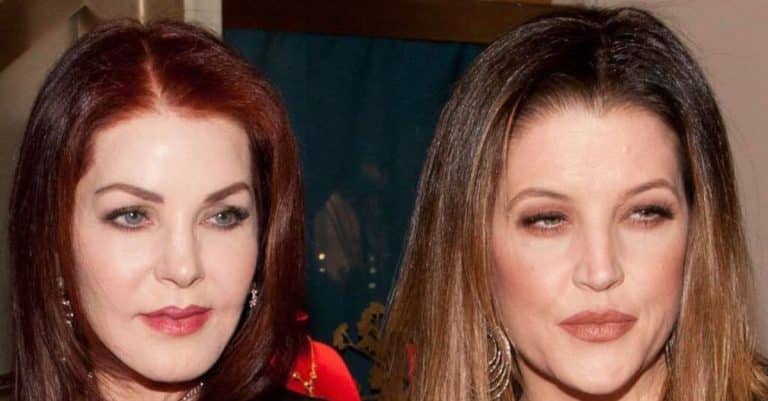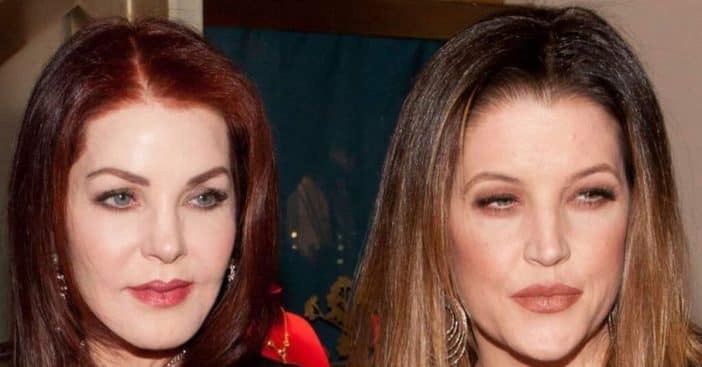 Recently, Priscilla Presley, mother to the late Lisa Marie was on the red carpet for the first time since the singer's death in January. The 77-year-old was out for the Los Angeles premiere of Netflix's new animated series, Agent Elvis.
The fictional Elvis-inspired series features Matthew McConaughey, who voices Elvis, and Priscilla voicing a fictional version of herself. The story depicts Elvis balancing his fame and secret recruitment into a government spy agency. Priscilla produced the series with John Eddie.
Priscilla Voiced Herself In 'Agent Elvis'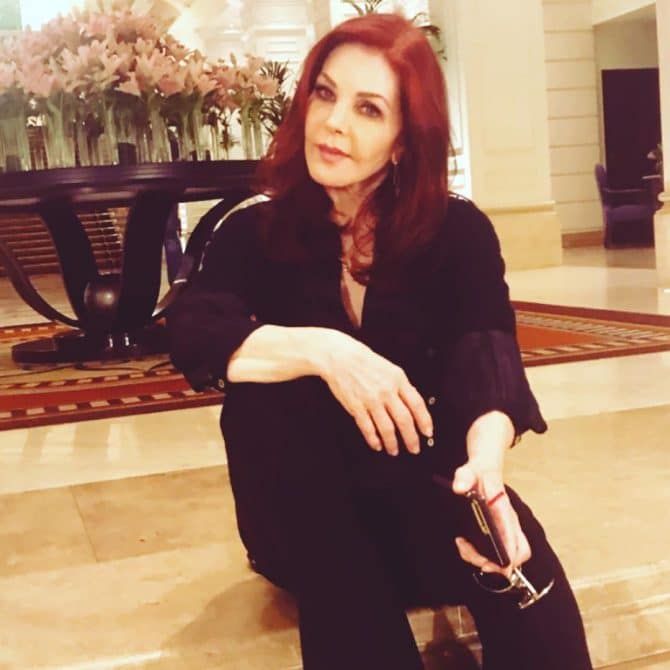 While at the premiere in her black and white suit, Priscilla told the audience what inspired choosing Matthew as the perfect voice for Elvis. "Obviously he has a great voice. He has that Southern voice. A deep voice," she said.
Among many options of actors to play Elvis, Priscilla revealed that the producers kept circling back to Matthew. "He's such a professional and he would do a great job speaking for Elvis. He has a Southern drawl, and Elvis did too in many ways," Priscilla added.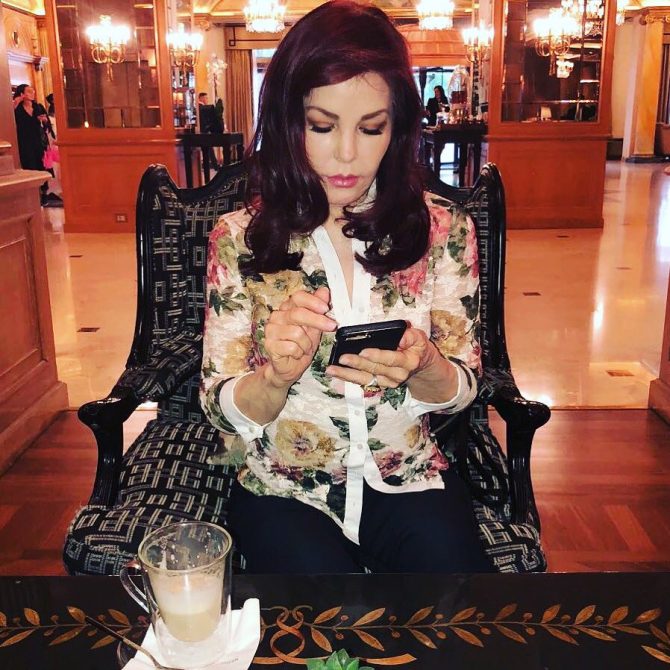 'Agent Elvis'
Agent Elvis is Sony Pictures Animation's first adult animated project in partnership with Authentic Brands Group and Titmouse. Aside from Priscilla and Matthew, other stars like Kaitlin Olson, Johnny Knoxville, Niecy Nash, Don Cheadle, and Tom Kenny also lend their voices to the series.
In the teaser, Matthew voices Elvis in a thick southern accent, saying, "Every once in a while, man accomplishes the impossible. All it takes is someone with a dream— 'cause when a man dreams, he can change the world."
The streaming date for Agent Elvis is set for March 17, 2023, on Netflix, with all ten episodes getting released on the same day.