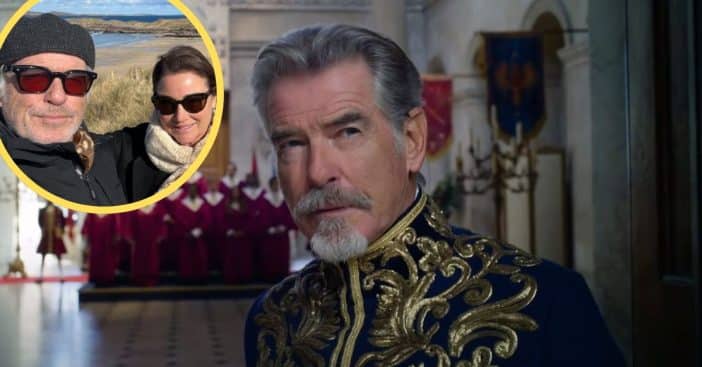 Ireland is used to 40°F in the winter but it might as well have been in the seventies for Pierce Brosnan and his wife Keely. Brosnan is from the Emerald Isle but he and Keely were also there for work. It wasn't all work and no play, however, as demonstrated by a sweet, cuddly photo of the couple that the former 007 agent shared to his Instagram.
Brosnan, 69, has been with journalist and producer Keely, 59, since 2001. The two actually met by chance in '94, when Keely was to interview Ted Danson at a party in Cabo San Lucas, Mexico. Danson wasn't unable to make it, so Keely ended up sitting down with Brosnan. Over 20 years later, they're cozying up in Ireland, still at work and still in love.
Pierce Brosnan and Keely Shaye Brosnan work and cuddle together in Ireland
View this post on Instagram
Earlier this week, Brosnan took to Instagram to share a photo of himself and Keely bundled together against the cold. "And that's a wrap!" he captioned the post. The post continues, "Mullaghderg Beach along the wild Atlantic way. The luck of the Irish was with us as the sun shone upon us during the filming of 'The Four Letters of Love.'"
Both are seen wearing winter gear, from thick coats to a soft scarf and a snug hat and sunglasses to protect against the clear sky. The view behind them shows a scenic landscape with soft clouds, gently rolling mounds of grass, and plenty of lapping waves.
The family that works together stays together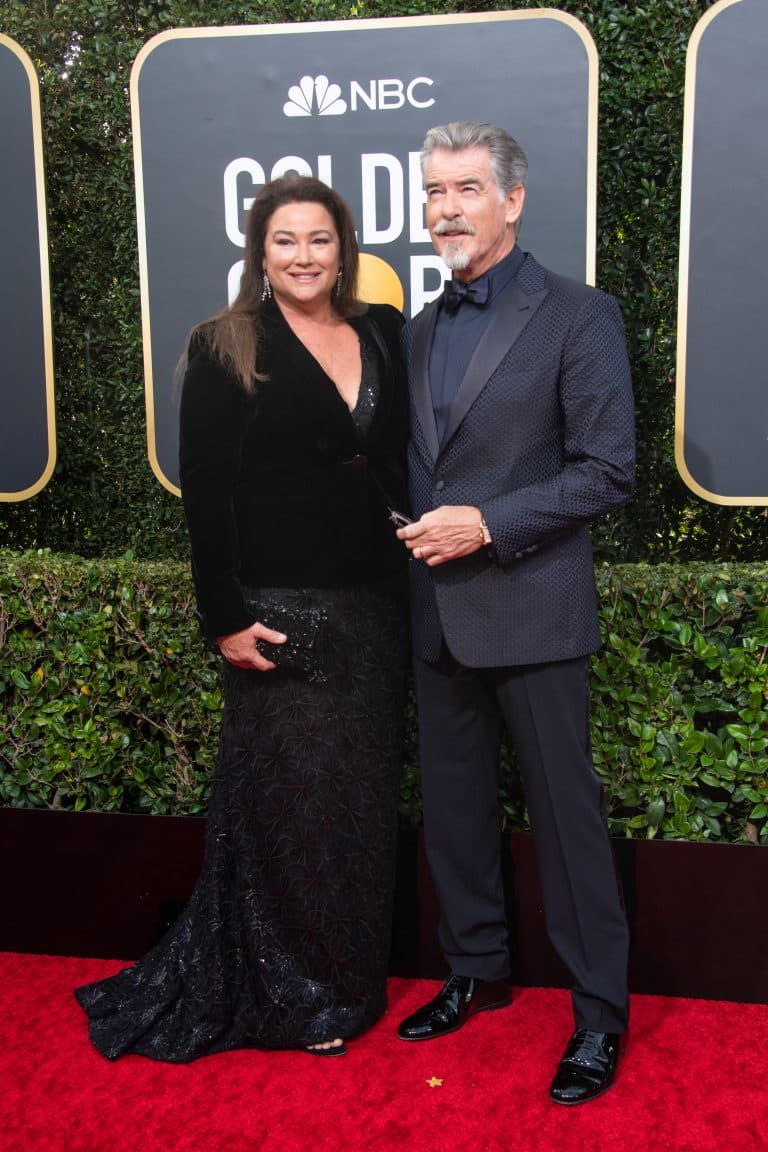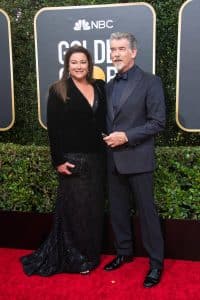 Brosnan is referring to the upcoming drama The Four Letters of Love. It is based on the best-selling novel by Niall Williams. Brosnan will star alongside Helena Bonham Carter, while Polly Steele the Irish romance. The original novel tells the story of Nicholas, a 12-year-old whose father gives him a job that throws his family's life upside down, and of Isabel, who is sent to a convent school but runs away. According to its GoodReads synopsis, Nicholas and Isabel are made for each other but live across the country, so how will the two soulmates meet?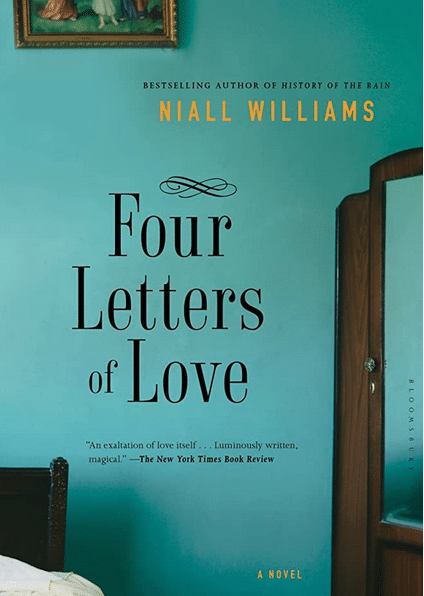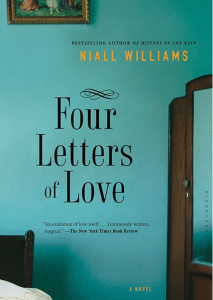 Co-producer Debbie Gray called The Four Letters of Love "A seminal piece of Irish literature," adding that she "couldn't be more pleased with the cast and creative team." By time of writing, the film has no fixed release date.