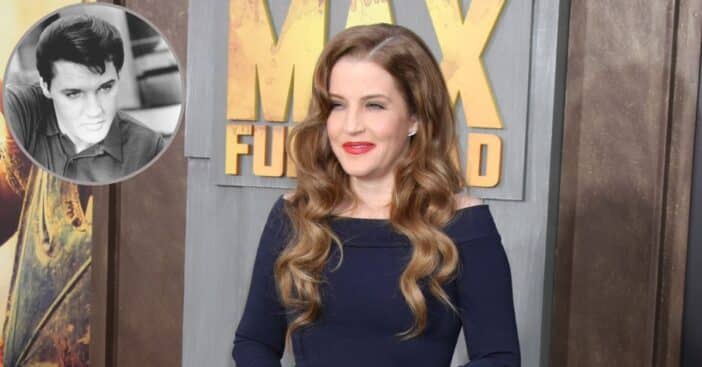 Aside from being a singer-songwriter and author, Lisa Marie Presley is well known because her late father is the King of Rock and Roll,  Elvis Presley. Additionally, she's had romances with well-known celebrities like first husband Danny Keough; second husband, King of Pop Michael Jackson; as well as Hollywood actor Nicolas Cage, and music producer Michael Lockwood. She had two children — Benjamin and Riley— with Keough and another two with Lockwood, Harper Vivienne Ann and Finley Aaron Love. Sadly, her first son, Benjamin, died by suicide in 2020.
The 54-year-old inherited her father's popular Graceland estate at the age of 25. However, the property is now restricted due to legal battles after unpaid credit cards and tax bills running in the millions. Her current net worth is quite a shock, because of how much wealth she has had access to from her childhood and her associations by marriage.
What Is Lisa Marie Presley Currently Worth?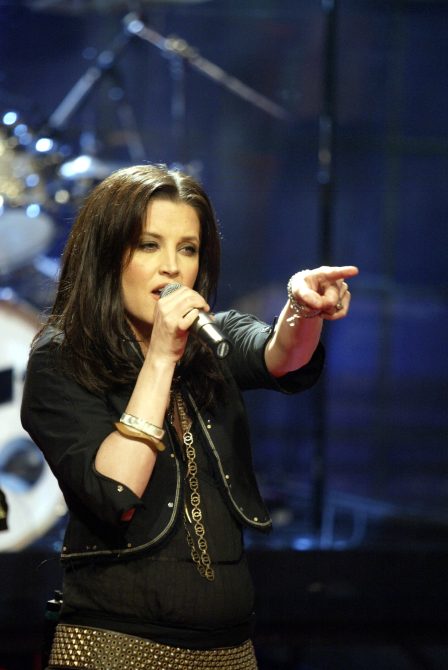 Things are not looking too good for the celebrity daughter, as her net worth is running in the red. According to People, she is $16 million in debt. How could this be? At the time of her father's death in 1977, Lisa Marie was only nine years old, and his estate was worth $5 million.
Elvis' manager, Colonel Tom Parker, who worked with the singer for more than two decades, took fifty percent of Elvis' earnings, which is outrageous compared to the ten or twenty percent managers typically make. It seemed fine to Priscilla, who did not mind that he got that much, but most people saw it as a con.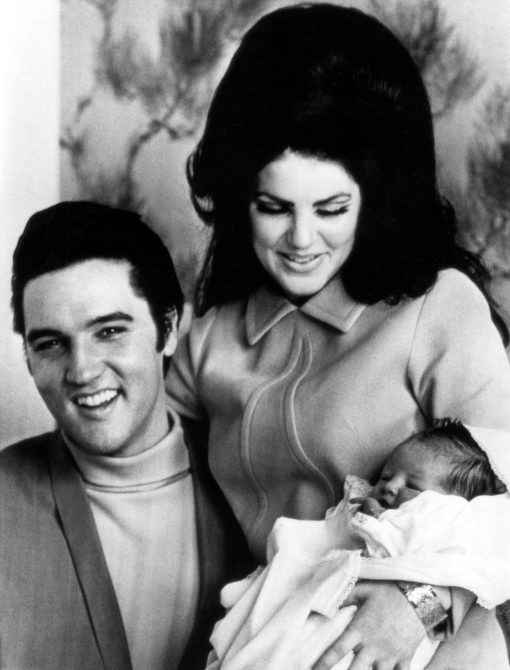 Two years after Elvis' death, Priscilla took over his estate, overseeing its maintenance and taxes up to $1 million per year. This went on until 1982 when Priscilla turned Graceland Estate into a museum and made it open to the public. It turned out to be a fantastic idea, because she could pay off old debts and expenses in less than one week of business. The estate's worth increased to $100 million.
Elvis Presley's daughter inherited his estate at the age of 25
Lisa Marie inherited the estate at an early age and maintaining it was a challenging task. According to Today, the estate was in a $25 million debt by 2004. As the new decision maker over the property, Lisa Marie agreed to sell 85 percent of Elvis Presley Enterprises, but retained Graceland itself and the property within it. The sale paid off the accrued debt and gave her an extra $53 million.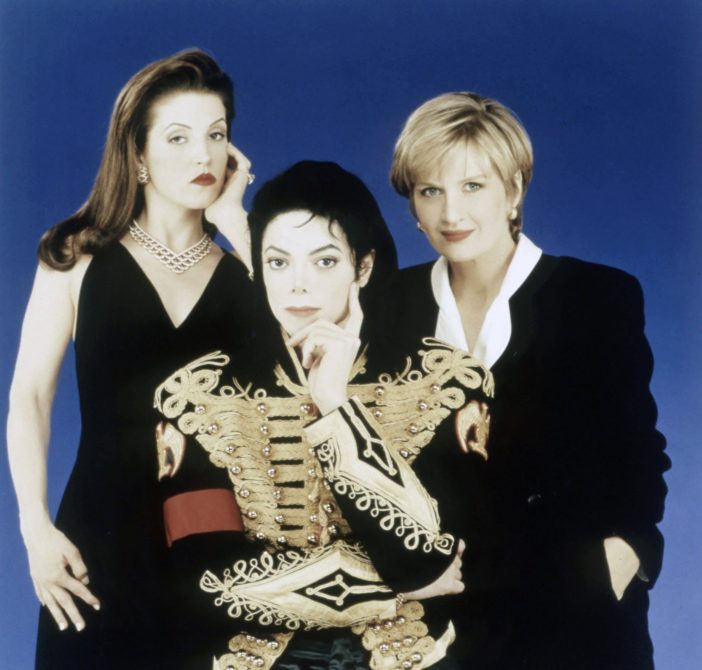 In 2018, a debt of $16.7 million was revealed during her divorce battle with Michael Lockwood. Her business manager at the time, who spoke with People, said that her former business manager mismanaged her finances and left her with unpaid income taxes, a defaulted mortgage, and massive credit bills.
He also added that she was not provided updates on her financial trends, and by the time she fired the former business manager, she had less than $20,000 in liquid assets. From claims and court documents, Lisa Marie earns about $1.25 million per year from her father's estate, investment interests, and dividends; however, it would take a number of years to pay off her debt.