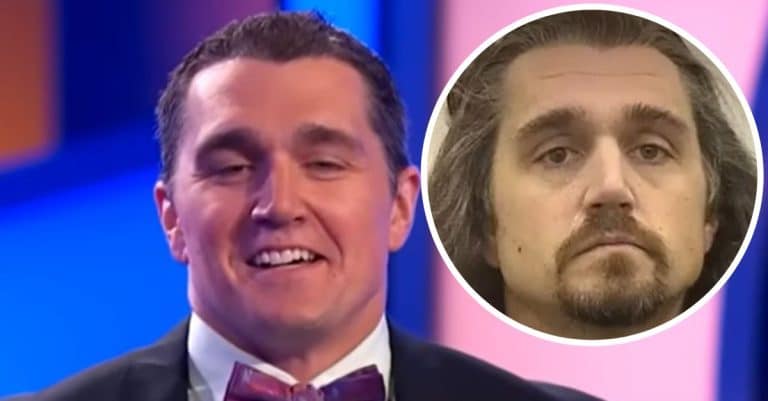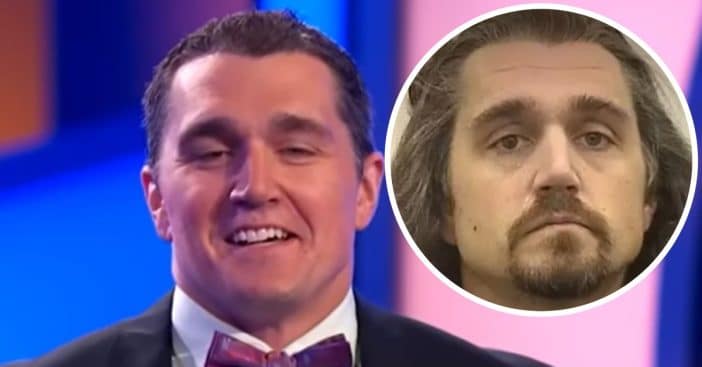 News of a spousal murder by former Family Feud contestant Timothy Bliefnick is making the wave on the internet. On February 23, 2023, Timothy's wife, Becky, who was a nurse, was found dead in her house in Illinois.
According to the authorities, 39-year-old Timothy has been arrested for shooting his wife, Becky to death and he is facing a two-count charge —first-degree murder and home invasion as reported by the Quincy Police Department.
Timothy And His Late Wife Separated Two Years Ago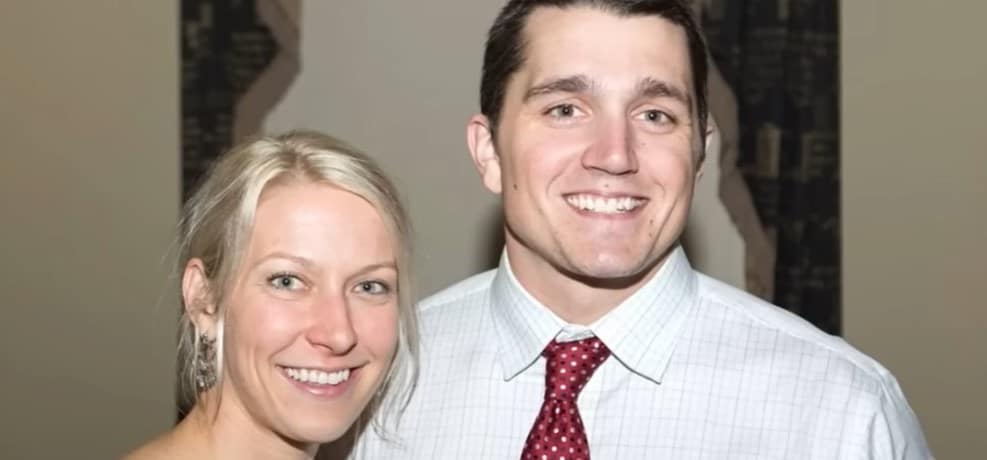 The couple got married in 2009 and separated two years ago, after which Becky filed a restraining order against her estranged husband. In retaliation, Timothy also filed a restraining order against Becky after the separation.
However, Becky fell victim to Timothy's violence after she failed to pick up their three sons from school. The boys are now in the custody of an Illinois Department of Family Services Agent while they determine whether to hand them over to surviving relatives.
Timothy's Attorney Claims No Definite Domestic Violence Case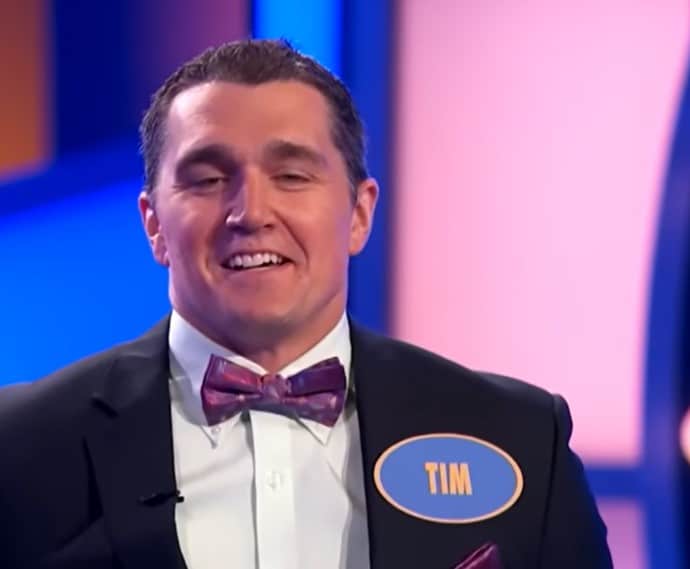 The Lead Trial Attorney for Adams county, Josh Jones, mentioned in a press conference on Monday that Becky's murder was not a "random act of violence" but domestic violence. However, Timothy's attorney, Shnack refuted Josh's claims in an interview with People.
"The state's attorney's office appears to be coming out with a narrative that this was an act of domestic violence," Shnack revealed. "And the fact of the matter is, there was no domestic violence that we are aware of. Tim does not have a criminal history. He's never been arrested for battery, domestic battery, anything violent, anything ever."
Alleged Killer, Timothy Intends To Plead Not Guilty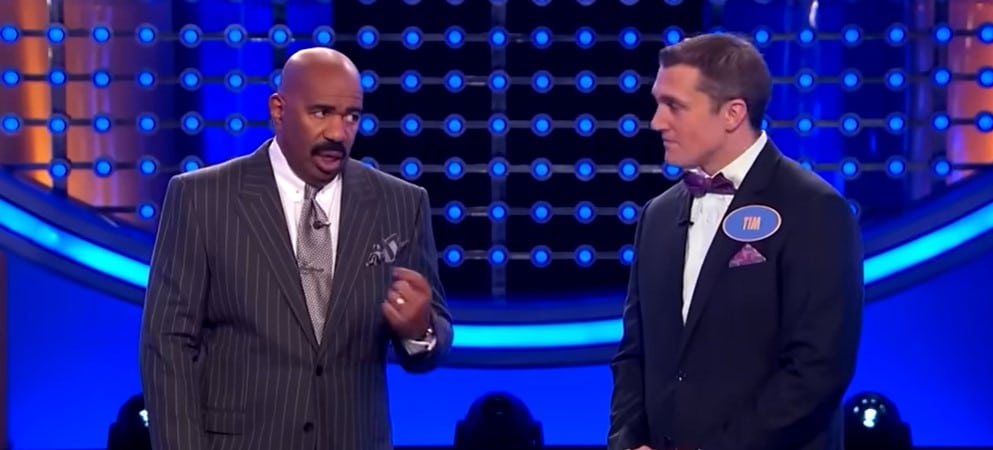 Timothy's arraignment has been scheduled for March 24, and the prosecution's request for a DNA swab was also granted, per Fox News. Shnack stated in her interview with People that her client intends to plead not guilty and that he is primarily being considered the likely killer since he and the victim were going through a divorce.
"There was tremendous pressure from the community for an arrest to be made," Shnack said. "And naturally the estranged spouse is going to be the number one suspect regardless of the other circumstances."