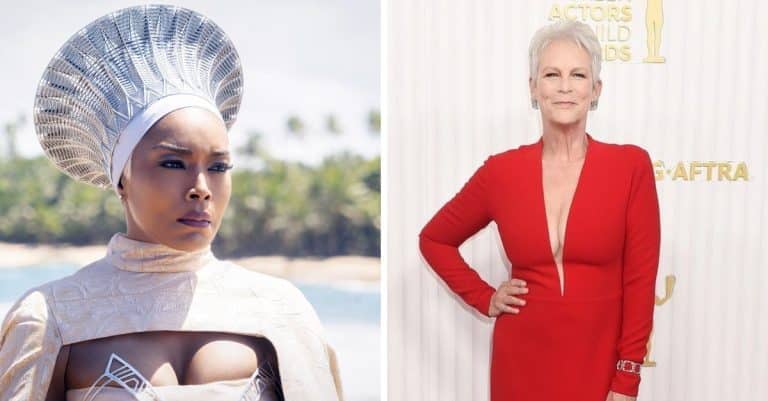 Angela Bassett recently came under fire from the media and her fans following her horrid behavior at the 2023 Oscar Awards. The actress was nominated for the best supporting actress category for her performance in Black Panther: Wakanda Forever alongside Jamie Lee Curtis for the movie, Everything Everywhere All at Once.
However, Bassett lost to Curtis and it seemed that she was quite disappointed at the decision as she wore a somber look and failed to applaud the winner unlike fellow nominees, Hong Chau, Kerry Condon, and Stephanie Hsu. Her reaction has since gone viral with many social media users criticizing her and labeling the 64-year-old a sore loser.
Netizens troll Angela Bassett for her Oscar display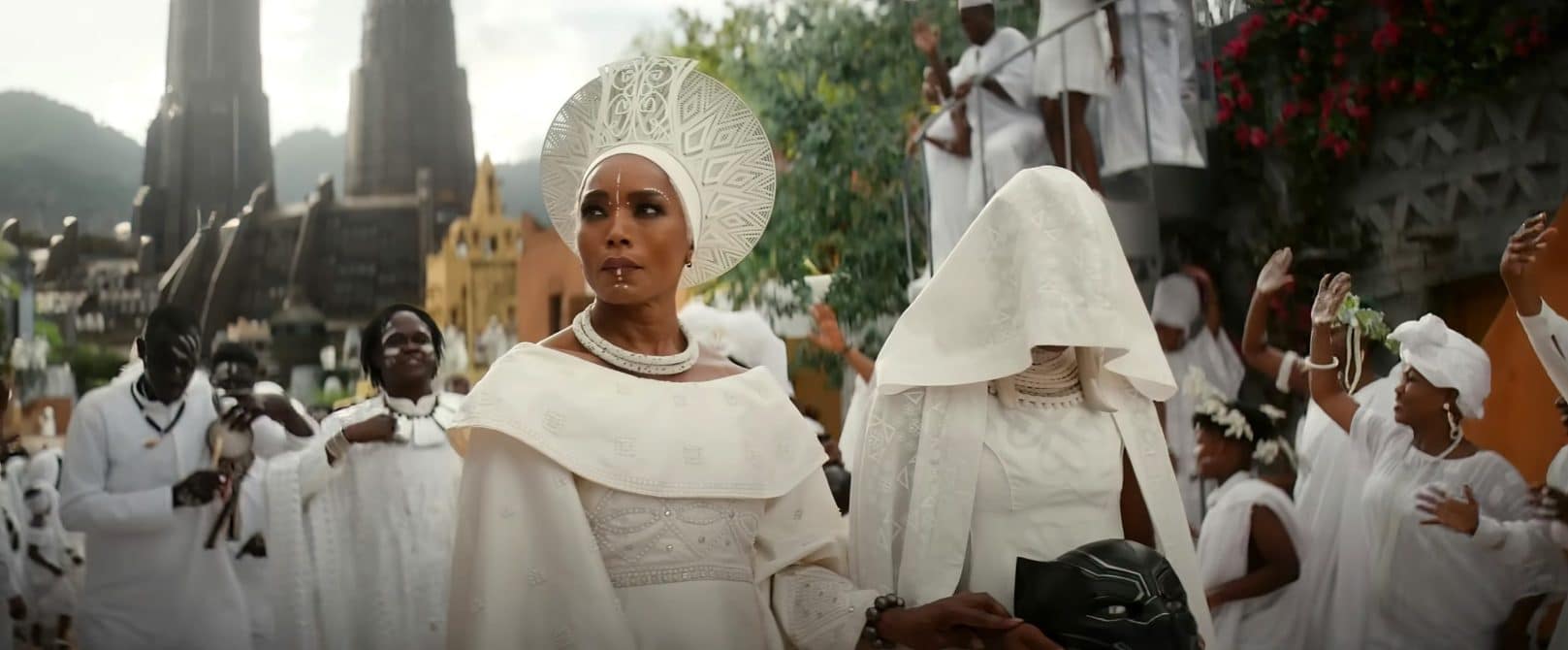 The reaction of the Malcolm X star sparked up a huge debate online leaving fans with divided views. Some called out the actress for her lack of sportsmanship. "Angela Bassett is an amazing actress, but the sore loser vibe… It would be great to see women supporting each other, even in the face of disappointment (esp. during women's history month.)," one tweep wrote.
However, some other fans came to Bassett's defense stating that her emotions were pure and real, "I can't believe people are this upset because Angela Bassett didn't immediately celebrate her losing. Didn't even give her a chance to process her disappointment. Just immediately expected her to be the 'you go girl' type, and she refused. Good for her."
Also, another Twitter user who had a different opinion explained that the actress' reaction was borne merely out of surprise and not resentment, "I really believe Angela Bassett was just stunned when she didn't hear her name called. But I don't think she was being a sore loser or that she was bitter about Jamie Lee Curtis winning. So I hope people would stop attacking both these super talented actors."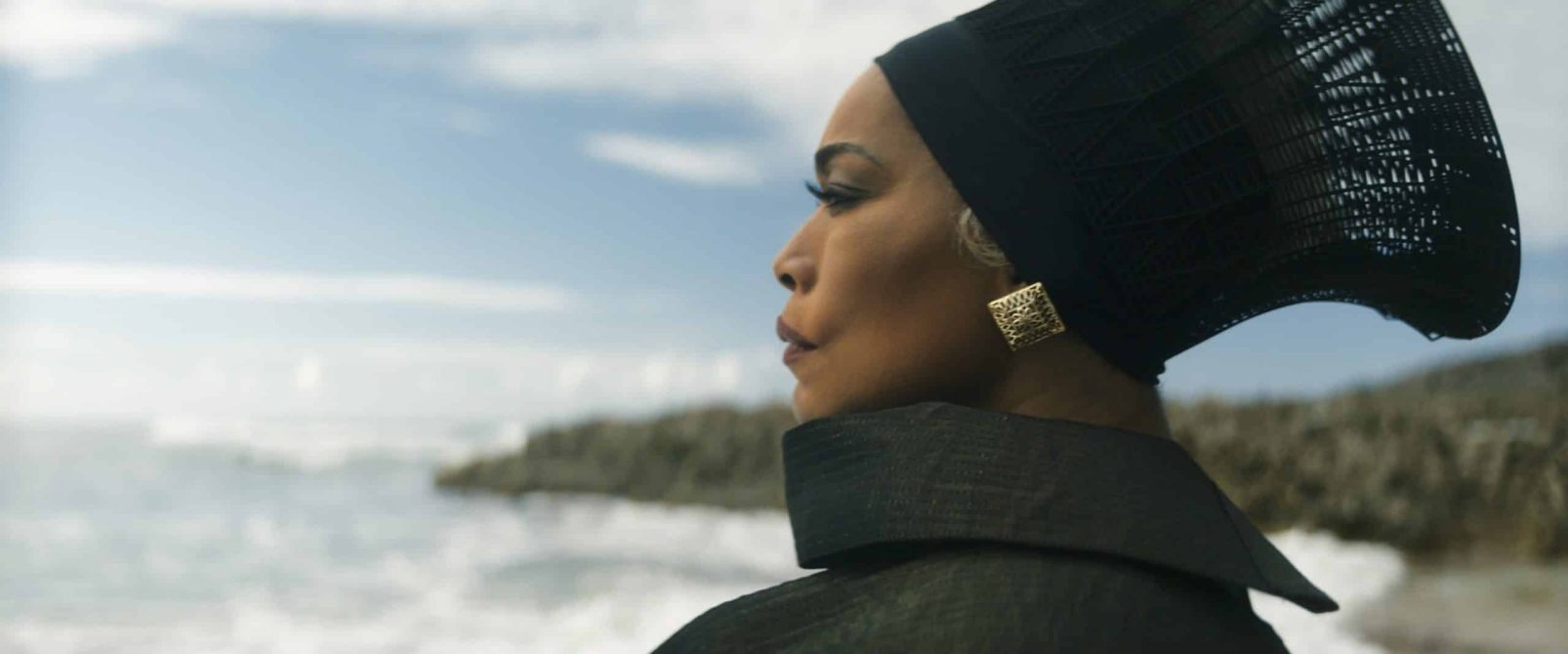 Angela Bassett is not the first actor who did not congratulate a winner at the Oscars
The 64-year-old is not the first actor that has zoned off and did not offer their congratulations to the colleague who won the award category they were also nominated for.  As far back as the 1977 Oscars, Talia Shire's face showed irritation when Faye Dunaway won best actress instead of her.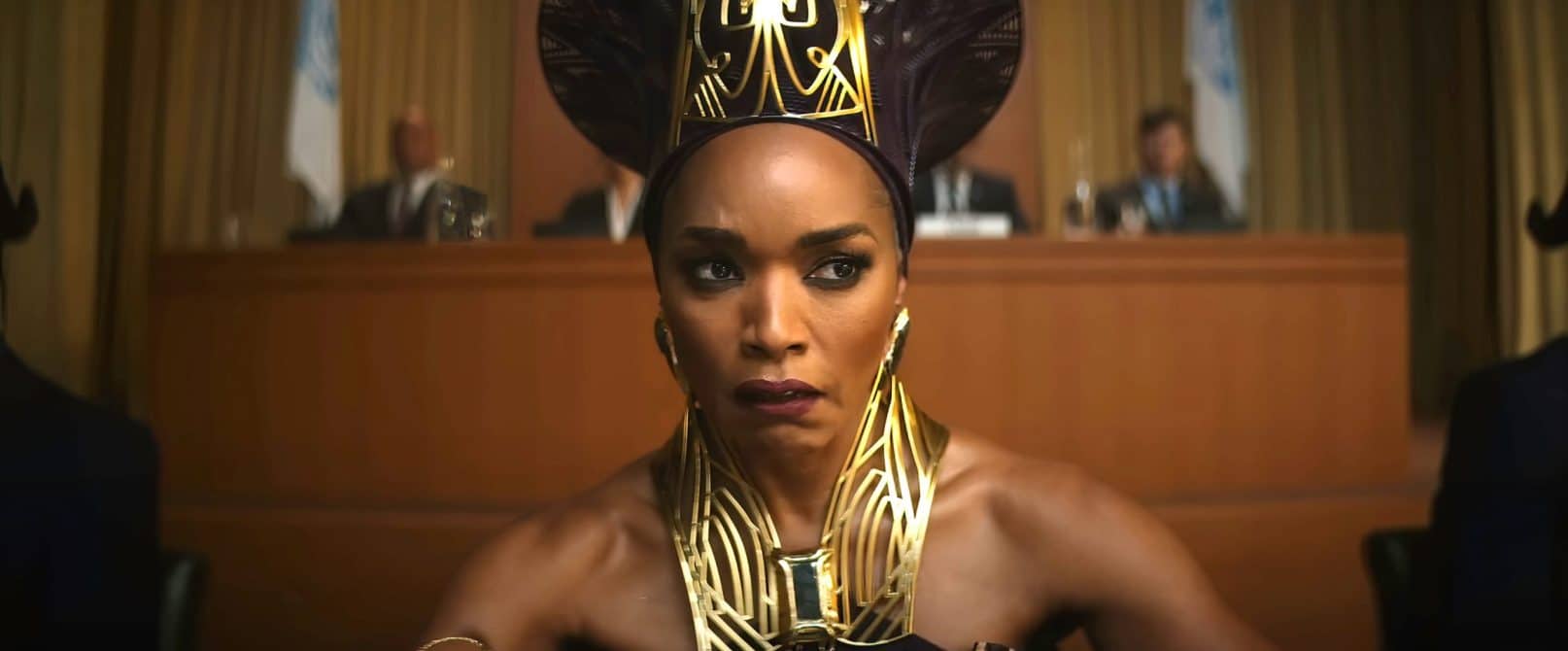 Also, Samuel L. Jackson upon losing the Best Actor Oscar in 1994 for his performance in Pulp Fiction to Martin Landau, was so visibly upset that he muttered the word, 's**t' loud and clear. Legend Bill Murray maintained a blank expression when Sean Penn was announced as the winner of the best actor category at the 2004 Oscars.