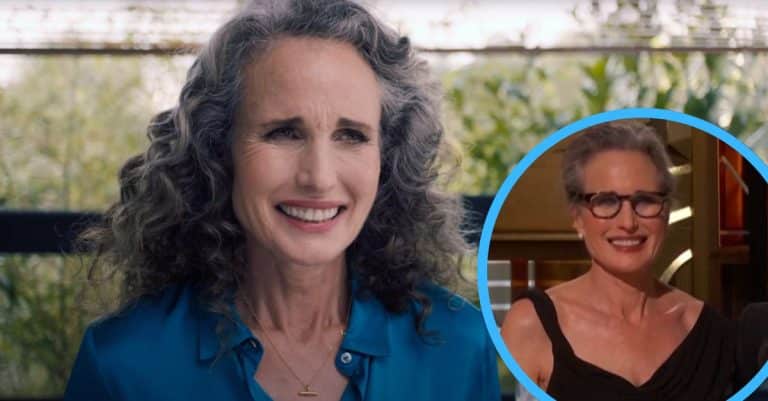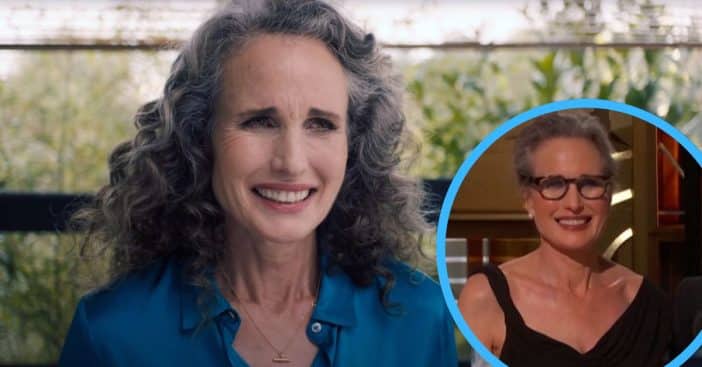 Andie Macdowell, 64, was present at the Oscars on Sunday to present. There, she proved once again how committed she is to embracing her gray hair. She's shown off her silver tresses enough that she admits she felt totally at ease with her appearance on the red carpet that evening.
Since the '80s, MacDowell has been one of the more famous faces for L'Oréal and Calvin Klein. On the screen, she is known for her co-starring role in Jane By Design and her work as a Hallmark regular on Cedar Grove.
Andie MacDowell was feeling totally comfortable with her silvery look at the Oscars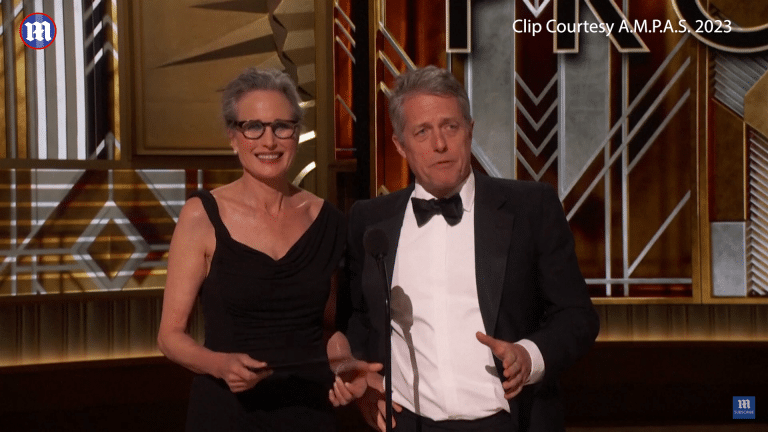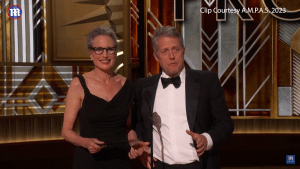 On the red carpet, MacDowell stunned in a sleek black evening gown with an asymmetrical line along her shoulders and a form-fitting shape that showed off her frame. In sharp, elegant contrast to all this was her head of curly hair in all its gray glory, pulled up into a bun to better show off her pale, shimmering earrings that coordinated with the band at her wrist.
Andie MacDowell's bombshell gray hair has become a signature, and it's never looked better. #Oscars https://t.co/qxts5ybJ3W pic.twitter.com/pYLOhAE9vp

— Glamour (@glamourmag) March 13, 2023
Showing off her gray hair with abandon was actually something of a goal of hers. MacDowell spoke with Entertainment Tonight at the eighth annual Hollywood Beauty Awards and discussed her choice to keep her curls gray since debuting them at the 2021 Cannes Film Festival.
"It's something that I've wanted to do for a while," she shared. "And I'm really comfortable with where I am right now in my life. I just want to embrace the time where I am and be as real and honest as I can, not only with everybody else but also with myself."
How MacDowell got to this point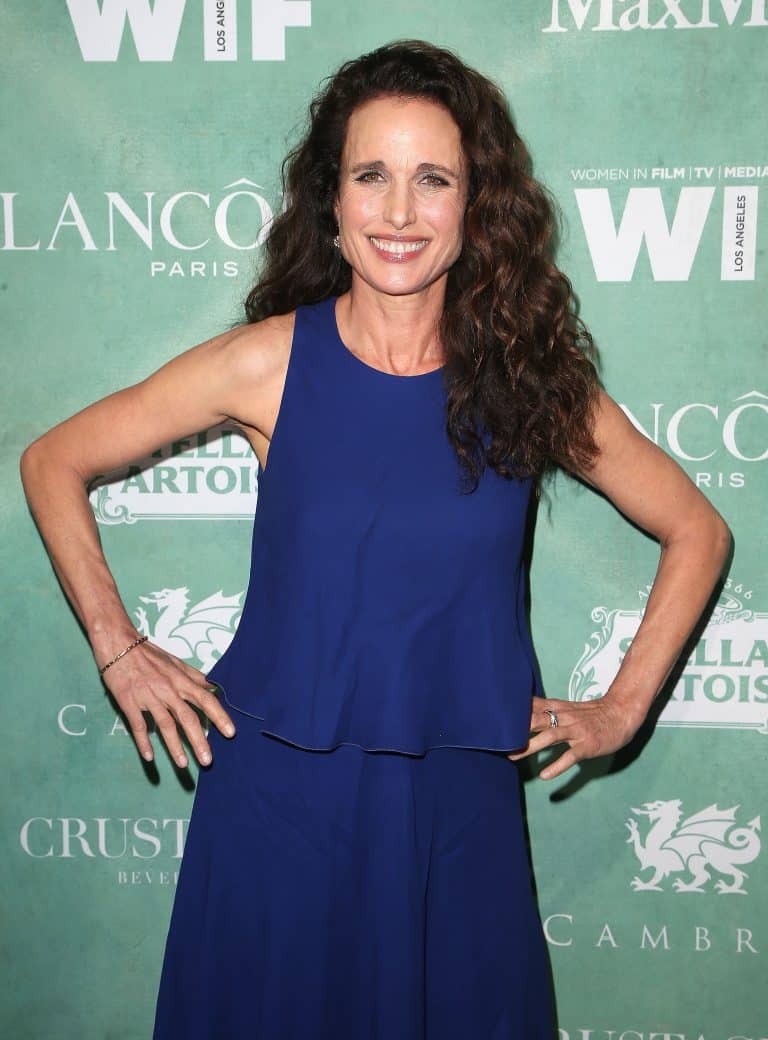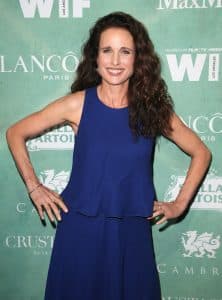 There was a point when MacDowell was not ready to let the silver shine through at any venue, be it interviews or the Oscars red carpet. She started coloring her hair when she was 40 after she noticed a journalist staring at her roots. It was a ritual she reportedly repeated every three weeks and only dropped when she was 63.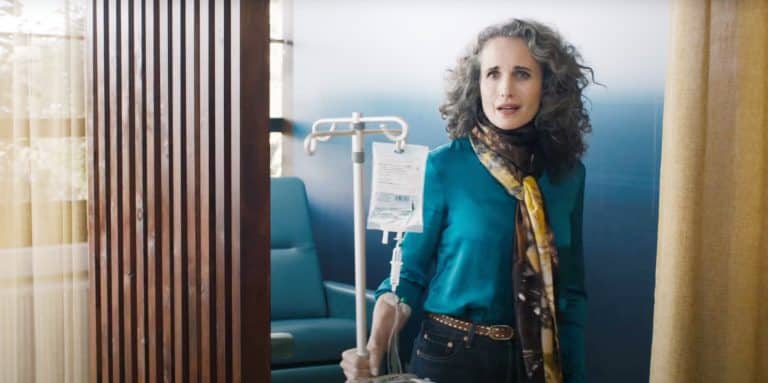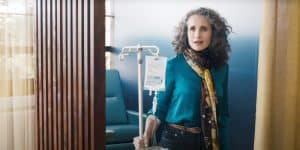 "During COVID, I could see the roots with my face and with my skin and my eyes," she recalled, an experience many faced when salons and barber shops were closed because of the pandemic. MacDowell actually quite liked what she saw and said "I felt that I would be happier. And I am happier. I really like it. I'm 64, and this is the time of my life. Eventually, I'm going to be silver. And I wanted to have this experience of feeling what it is."
MacDowell will be 65 in late April and is still proving silver is spectacular!
View this post on Instagram