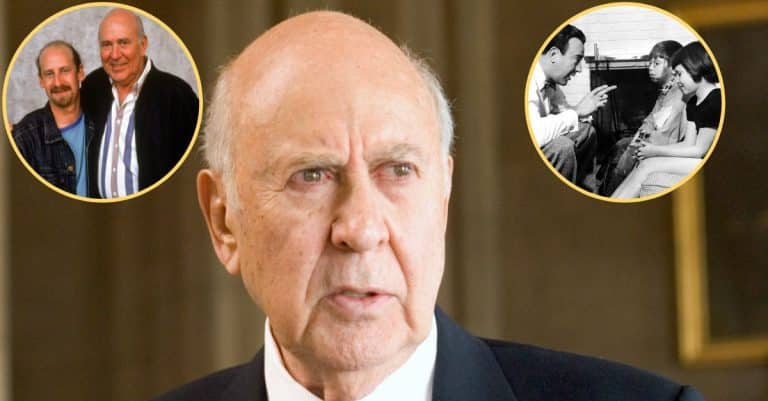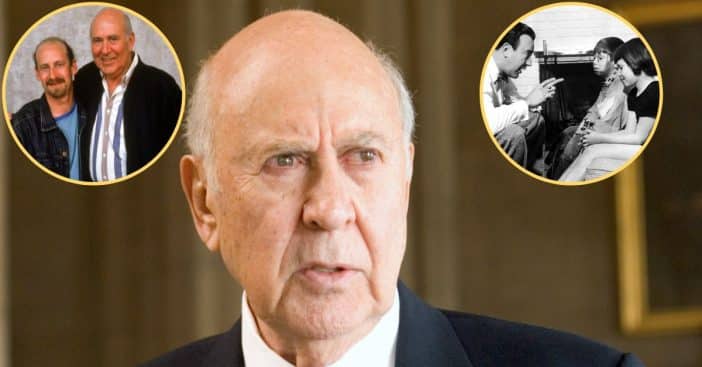 Carl Reiner was and still is a household name in America. He was an actor, comedian, producer, and director who thrilled his audiences for decades. The funnyman started his career as a stand-up comic in the 1950s and went on to become one of the most successful entertainers in the history of Hollywood.
After a legendary career in standup, he appeared in TV comedy shows such as Caesar's Hour and Your Show of Shows before creating and producing the hit series The Dick Van Dyke Show. His success prompted him to delve into movies and he acted in films such as, It's a Mad, Mad, Mad, Mad, World and the Ocean's film series. On June 30, 2020, Carl Reiner died, leaving behind a large family.
Carl Reiner's family background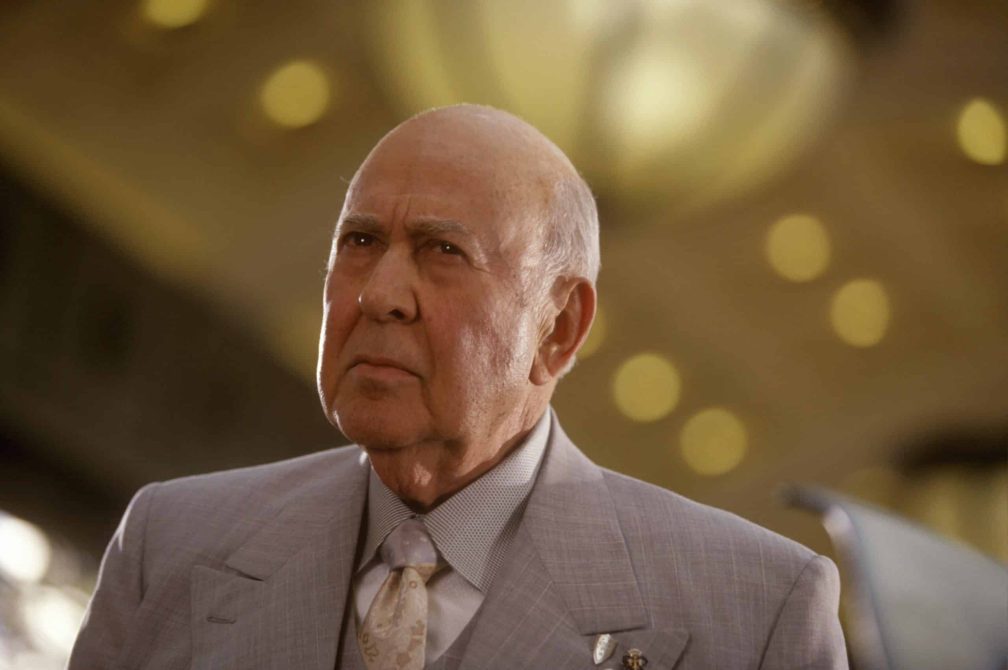 Born on March 20, 1922, in the Bronx, New York to Jewish immigrants, Irving, a watchmaker, and Bessie Reiner. When he was 16 years old, he began fixing sewing machines. Also, around this time, Reiner's elder brother notified him of a drama workshop, in which he eagerly enrolled.
In 1942, he joined his brother Charles in the U.S. Army during World War II. He proceeded to Georgetown University to learn French interpretation following his training as a radio operator and directed a French production during his university years. Carl Reiner was with the troops until 1946.
Carl Reiner's relationships and family
Carl Reiner met his wife, visual artist Estelle Reiner, while she was designing sets for comedy shows in the Catskills. However, Estelle changed career directions when she was 65 years old, forging a new life as a jazz singer with seven albums to her credit.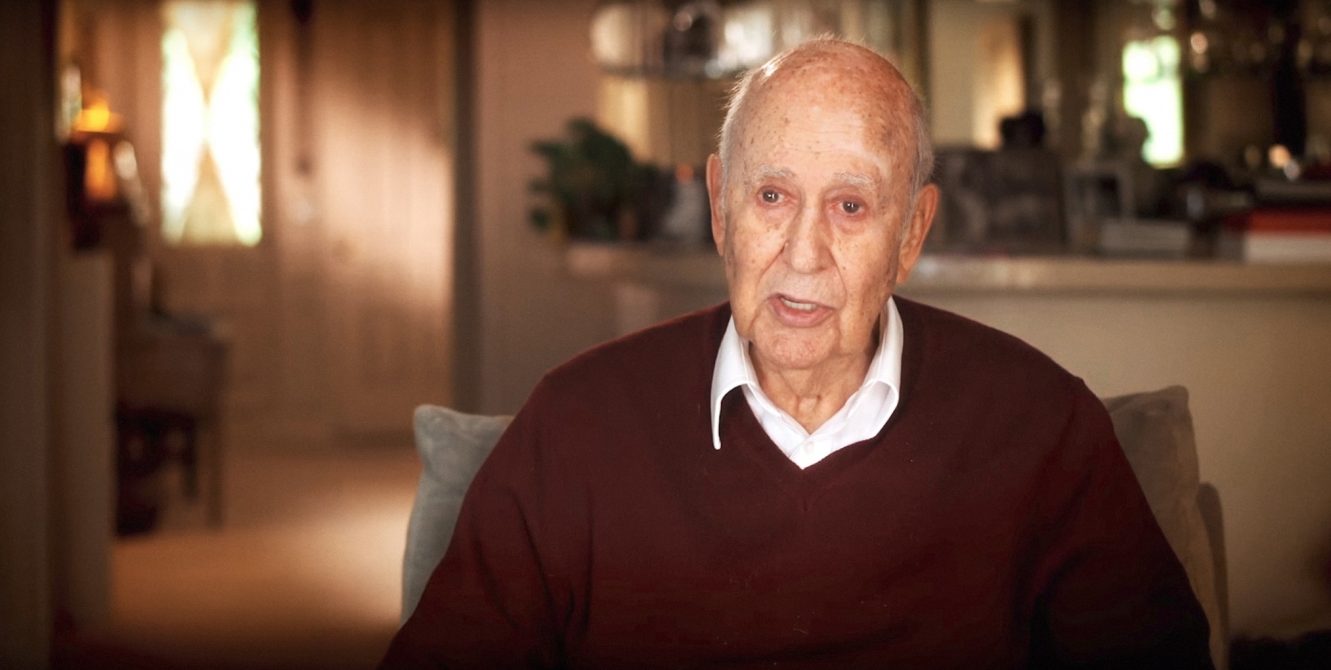 The couple tied the knot in 1943 and hey were happily married for 65 years until her death in 2008. The legendary pair were parents to two sons and a daughter: famous TV actor and director Rob Reiner, painter and photographer Lucas Reiner, and poet, author, and playwright Annie Reiner.
Meet Carl Reiner's three children:
Rob Reiner
He was born March 6, 1947 in the Bronx to comedic genius Carl Reiner and his wife, Estelle Reiner. The 75-year-old first made a name for himself as an Emmy-winning actor by portraying Mike "Meathead" Stivic on the CBS sitcom All in the Family, before going behind the scenes to become an acclaimed writer and director.
Rob starred in, directed, and co-wrote the classic 1984 rock band comedy musical, This Is Spinal Tap. Three of his productions — When Harry Met Sally, which featured his mom; The American President and The Princess Bride — were chosen by the American Film Institute among the 100 greatest love stories movies of all time.
He tied the knot with his ex-wife, the late actress/director Penny Marshall, in 1971 and they separated in 1981. Rob met his second wife, Michele Singer, on the set of When Harry Met Sally. The couple got married in 1989 and they have three children: Jake, Nick  and Romy. For the past 20 years, Rob has been active in partisan politics, supporting several Democratic candidates.
Annie Reiner
She is the second child in Carl Reiner's dynasty, born on May 12, 1949. The 73-year-old is a multi-talented poet, painter, playwright and writer. She has authored four poetry and short stories books.
Annie has won awards for her poetry and short stories, and one of her children's stories also won the Parent's Choice Award for Best Audio of 1996.
Lucas Reiner
Lucas Reiner is an American Postwar & Contemporary artist who was born in 1960 as the last child of Carl and Estelle He worked as a visual artist with paintings and film. His work has been shown in galleries in Central and South America.
In 1989, the 62-year-old made a film with David Cassidy, Spirit of '76, the first of a series of seventies films. Lucas has other projects to his credit, including Balancing Act, Waking Up, Signs of Los Angeles, and Gold Cup.
He is currently married to Maud Winchester.