The Voice UK was created by John de Mol, as a reality competition TV series franchise. The show first premiered on BBC One in the spring of 2012– on March 24, precisely. The series has run through eleven laps so far, with the following people emerging as winners over the years: Leanne Mitchell, Andrea Begley, Jermain Jackman, Stevie McCrorie, Kevin Simm, Mo Adeniran, Ruti Olajugbagbe, Molly Hocking, Blessing Chitapa, Craig Eddie and Anthonia Edwards.
The winners receive a recording contract with Universal Music Group as a major reward. The Voice UK 2023 features superstar coaches Jennifer Hudson, Gavin, Sir Tom Jones, and William. Emma Willis also retains her spot as the show host to the delight of fans and the audience. In a recent episode, the judges were wowed by an amazing performance from a certain Carter from Middlesbrough, Seaside.
Carter performed Aerosmith's "I Don't Want To Miss A Thing"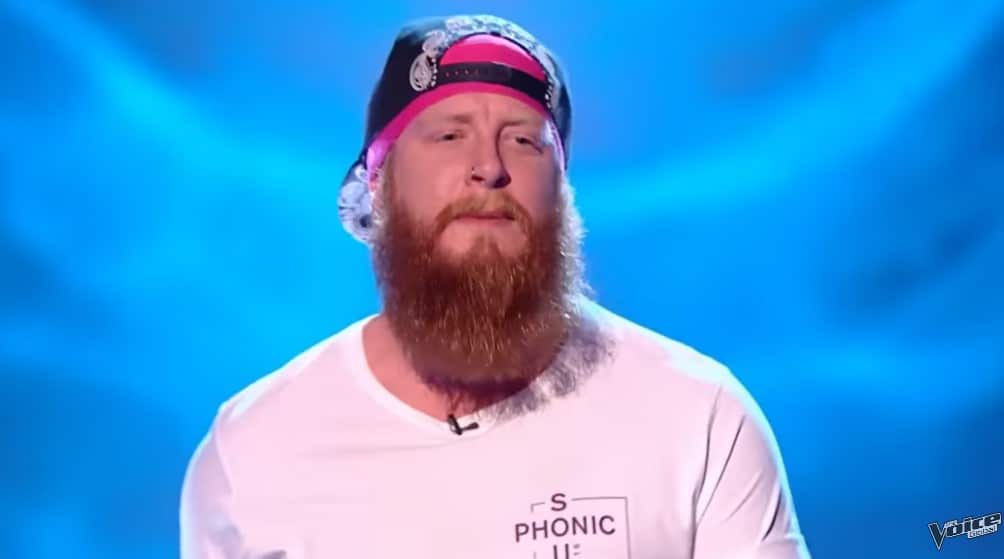 Carter started singing at the age of 13, while in school. He joined a band and though he described his first attempt at singing as "horrendous" he got better over time. At The Voice UK, Carter started to dazzle the audience with Dianne Warren's "I Don't Want To Miss A Thing."
Carter won all the judges' hearts as they spun their seats to face him. Jennifer commended him, teasing that she knew who sang the song, and Tony chipped in saying he recorded one of the artist's songs once. The crowd cheered and applauded while Carter waited for the judge's verdict on his first performance. "… I think you have a very powerful voice and it sounds to me like you could go in a lot of different directions," Tom said.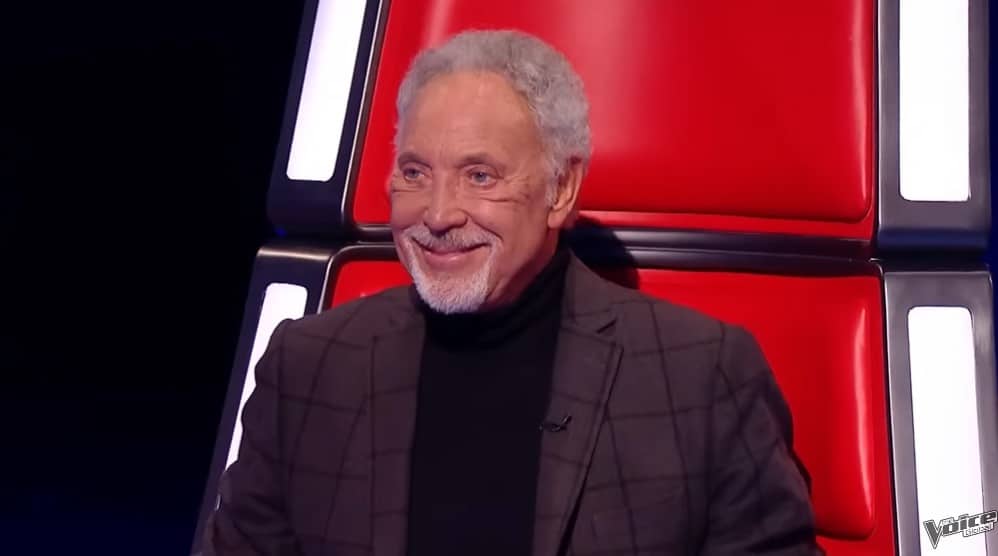 "Dangerous," Gavin added,"… I think your voice is so dynamic. I think you look incredible. I think it makes sense to work with me because clearly we have been on the same path for a long time," Gavin added, wooing Carter over.
Carter's Choice
The judges had said their piece and it was time for Carter to choose who he would work with. Carter went for Gavin, who walked right to the stage to give him a quick hug. "I wanted him bad, but um, Gavin swooped in there and stole him from me," Jennifer said humorously.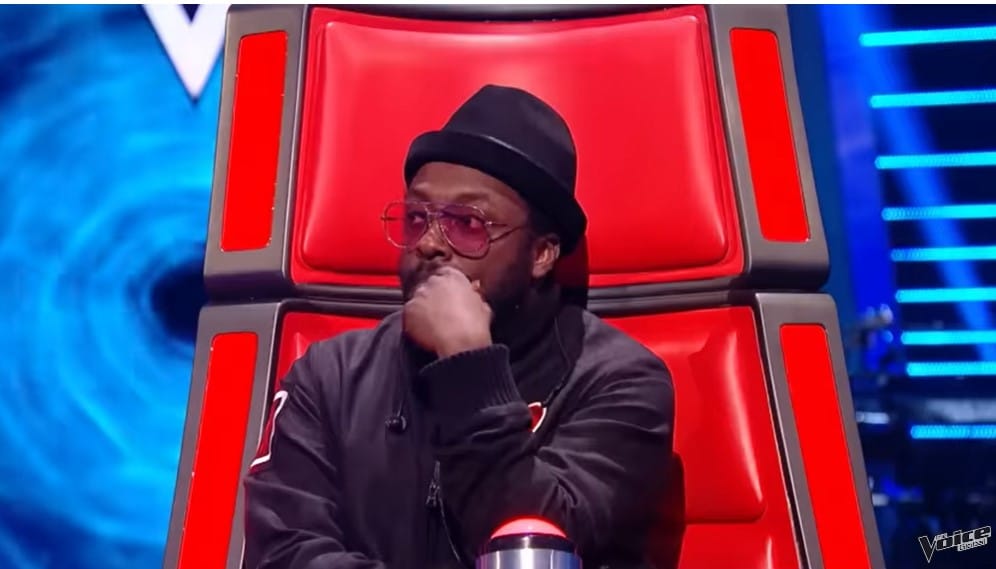 Carter met with the other talents working with Gavin and got matched with Tanya for a singing battle. Gavin selected the song "Superstition" by Stevie Wonder for the singing battle, in which Carter emerged as the winner.
Also, Carter was tasked with performing "Sledgehammer" by Peter Gabriel. He took to the stage and wowed the judges yet again with his singing.
Check out the video below