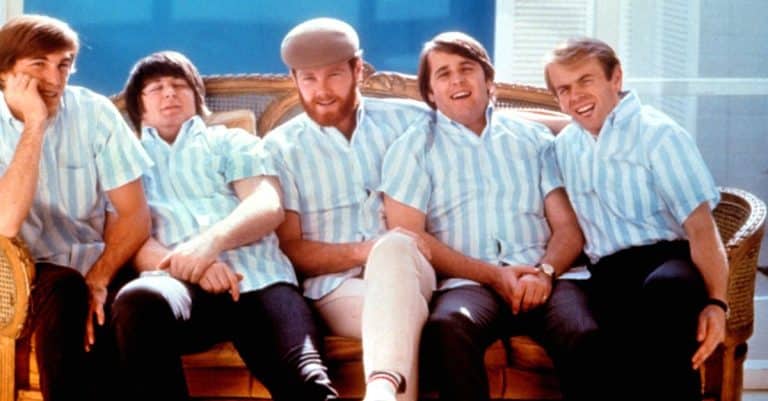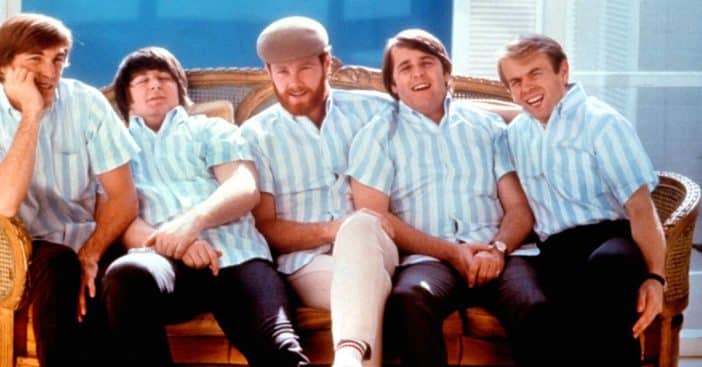 When you hear the Beach Boys, the name probably conjures to mind tunes like "Fun, Fun, Fun," "Surfer Girl," and "Surfin U.S.A." They are a rock band that explores themes of adolescence while incorporating psychedelia with strong harmonies that have become their calling card. Looking at much of the band's music, founding member Brian Wilson says the Beach Boys had been doing the same song for a while.
Wilson discusses this and more in I Am Brian Wilson: A Memoir, released back on October 11, 2016 and penned by journalist Ben Greenman. It acts as a complementary volume to its predecessor, Wouldn't It Be Nice: My Own Story. While Wilson says the group had been doing the same song for a while, that fact made standout performances particularly special.
Brian Wilson calls some Beach Boys music one single song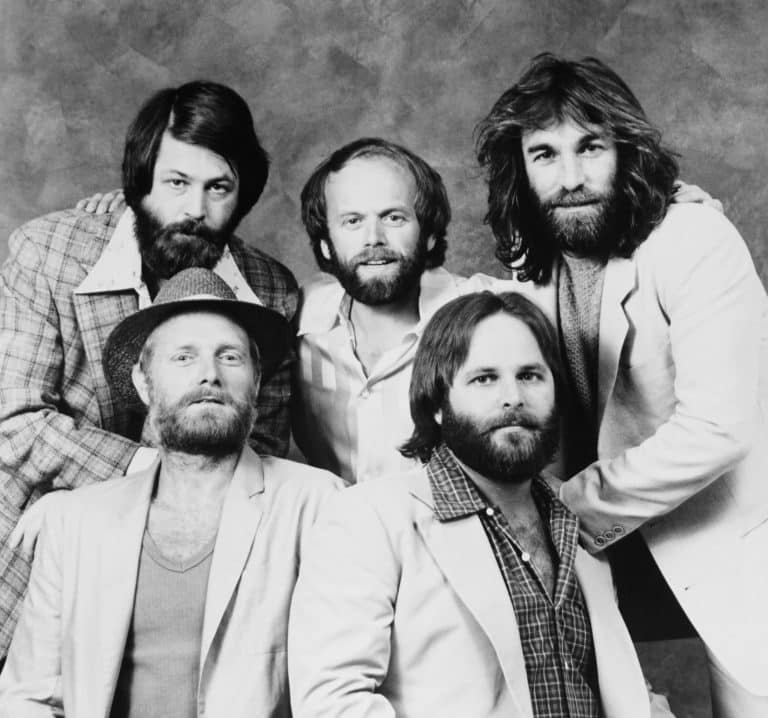 Wilson reflected on triumphs and flops from the Beach Boys, first looking at "Guess I'm Dumb" and their creative direction around the time of that song. Russ Titelman wrote the track, gave it to Glen Campbell, and the Beach Boys ended up never playing it. "There are so many songs from that period that seem like one big song," said Wilson.
"We were singing that same song," he continued. "All year long, I picked things up and tried to make them into songs. Usually, I didn't even have time to really look at what I was picking up." But during the 1960s, at the same time there were many examples of musical successes that Wilson could point to.
Wilson discusses the many aspects to Beach Boys music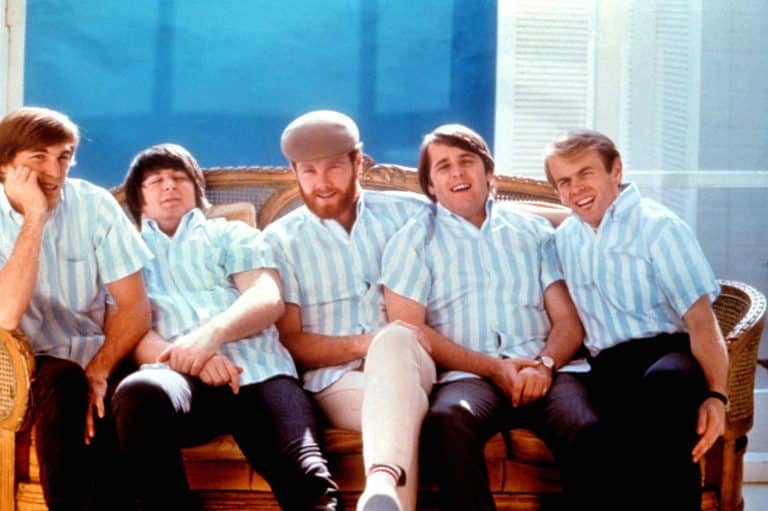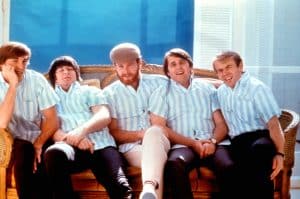 There was more to be said about that era of Beach Boys songs. "In summer 1964, we put out 'All Summer Long.' There is a real maturing of our sound on that record," Wilson pointed out. "There's a start-stop cadence on 'I Get Around' with a driving bass. Nobody had done a record like that before. There's a great instrumental break on the title song, all these subtle shifts that then feed back into a really stellar group harmony."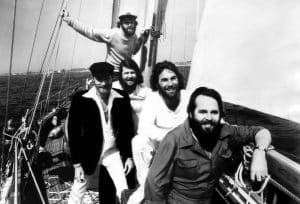 Wilson's bandmates credit his particular brand of music composition for the group's success. "One of the things about the Beach Boys' music – and probably because Brian is a Gemini – is that everything is different from the last one," said cousin Mike Love, in contrast to Wilson's assessment of some of their songs. "It's not just a copy of a former single. That was the beauty of the Beach Boys catalog – the diversity: different lead singers, different tempos, different keys, different arrangements, and chord progressions."