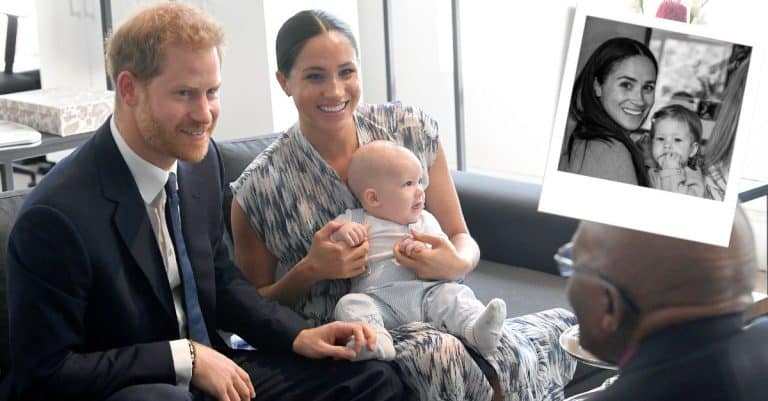 Lilibet, daughter of Duke Harry and Duchess Meghan Markle, recently crossed a major milestone and has been christened. News of this event comes from a spokesperson for the couple, who said on Wednesday, "I can confirm that Princess Lilibet Diana was christened on Friday, March 3 by the Archbishop of Los Angeles, the Rev John Taylor."
On top of this, both Lilibet and her older brother Archie have officially been bestowed with royal titles. Lilibet was born on June 4, 2021, while Archie was born on May 6, 2019. This announcement marks the first time the couple will be using royal titles for their kids, based on a decision they had announced previously.
Lilibet has been christened
View this post on Instagram
Although the Archbishop of Los Angeles was the one who christened Lilibet, a specific location was not immediately given by the family's spokesperson. However, USA Today reports that it took place at the couple's home, which they moved into back in March 2020.
The outlet further reports that the circumstances behind Lilibet's christening were unique. The Church of England only allows christening outside a parish in "very exceptional circumstances" and "the Sunday service of a church, so that the whole congregation can offer a warm welcome to you and your family." Godparents are traditionally invited and sure enough, godfather Tyler Perry was present to see Lilibet christened.
A unique set of traditions and exceptions
And here is Prince Harry and Duchess Meghan's official holiday card, which features the first pictures of baby Lili!

"This year, 2021, we welcomed our daughter, Lilibet, to the world. Archie made us a 'Mama' and a 'Papa', and Lili made us a family," the couple said. pic.twitter.com/klfjYdram0

— Carly Ledbetter (@ledbettercarly) December 23, 2021
A lot about Lilibet has already proven to be exceptional. Even Perry, her godfather, thinks so. When he was first offered the position, Perry recalled, "I had to take a minute to take that in." It is reported that King Charles, Queen Consort Camilla, along with Prince William and Kate Middleton were invited but unable to come. Additionally, there's the matter of royal titles.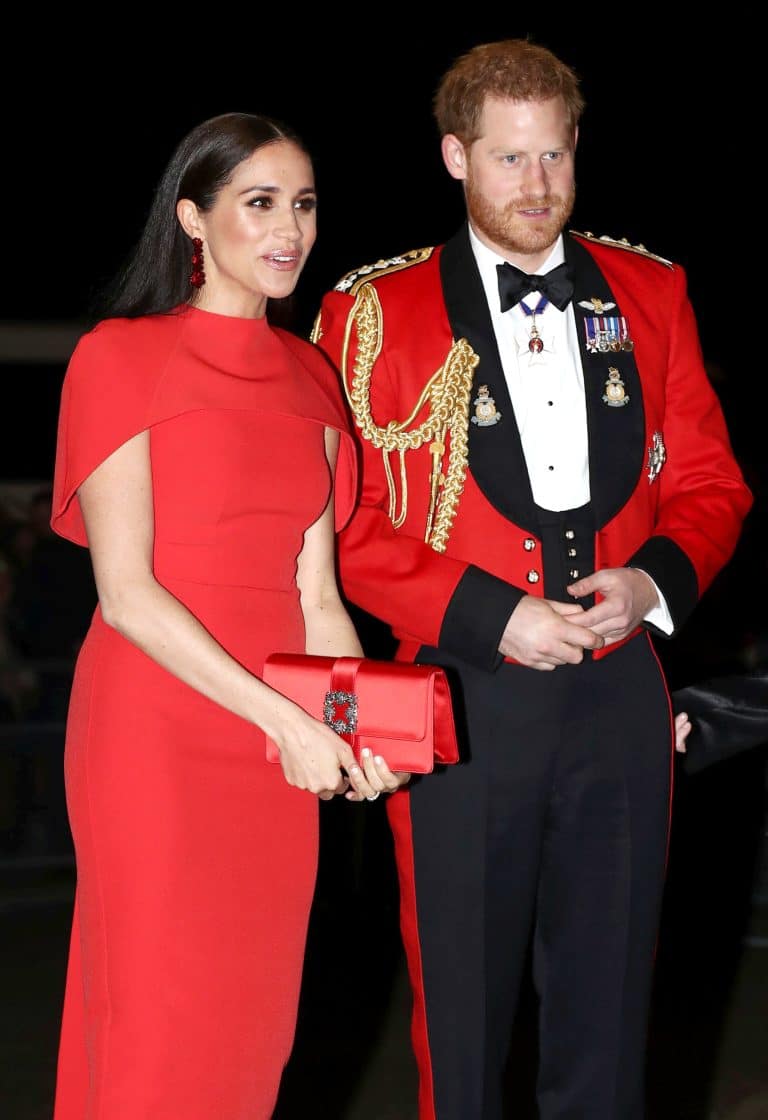 As male-line grandchildren of the monarch, the titles of prince and princess are Archie and Lilibet's to wear, by rights. But from there, the rules get a bit tricky and have changed over the years. When Queen Elizabeth was alive, Prince William and Harry were the monarch's grandchildren, so the title of prince stayed with them and went no further. In 2012, Queen Elizabeth officially decreed that William and Kate's children would be princes and princesses and initially this did not extend to future children had by Harry and Meghan.
Then, with Queen Elizabeth's death, her son became King Charles and his grandchildren – including Archie and Lilibet – are definitively royal grandkids entitled to the titles of prince and princess. On Wednesday, royal family's official website had the kids still listed as Master Archie Mountbatten-Windsor and Miss Lilibet Mountbatten-Windsor. Then, on Thursday, the website officially changed to list them as Prince Archie of Sussex and Princess Lilibet of Sussex.