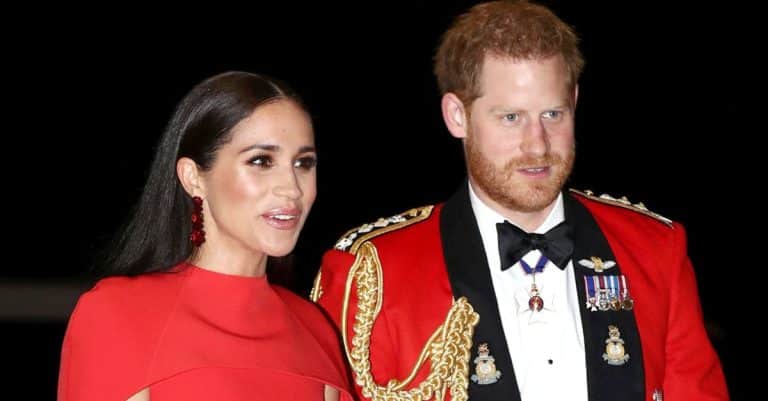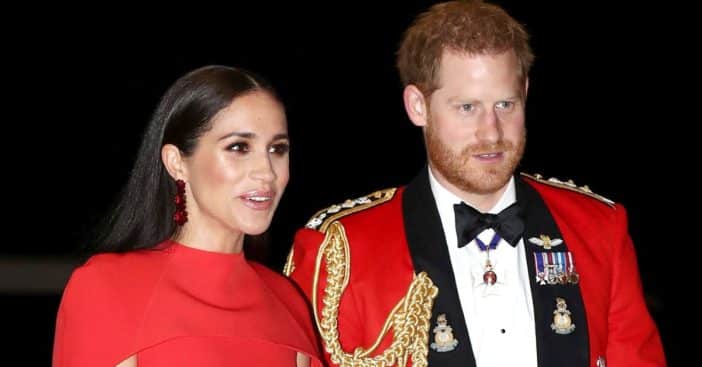 Prince Harry participated in an interview with Anderson Cooper on Sunday's 60 Minutes as part of promoting his memoir, Spare. During the interview, Cooper asked why he and Harry's wife Meghan Markle did not yet renounce their royal titles, despite stepping back from their royal duties and posts.
His full title is Prince Harry, Duke of Sussex. Queen Elizabeth bestowed the titles of Duke and Duchess of Sussex on Harry and Meghan on the day of their 2018 wedding. The two stepped back from their senior royal roles in January 2020. So, Cooper wants to know, why not formally renounce the titles too? Prince Harry explains.
Prince Harry and Anderson Cooper discuss keeping his and Meghan's royal titles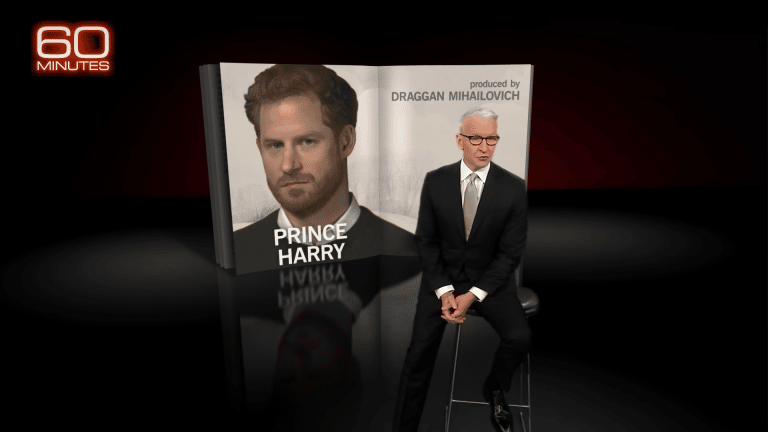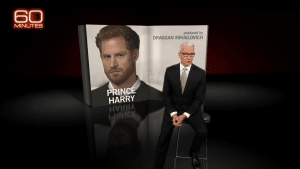 During the interview, Cooper presented the question, "Why not renounce your titles as Duke and Duchess?" Harry responded, "And what difference would that make?" To this, Cooper elaborated, "One of the criticisms that you've received is that okay, fine, you wanna move to California, you wanna step back from the institutional role. Why be so public? Why reveal conversations you've had with your father or with your brother? You say you tried to do this privately."
Here, Harry replied, "And every single time I've tried to do it privately there have been briefings and leakings and planting of stories against me and my wife. You know, the family motto is 'never complain, never explain.' But it's just a motto. And it doesn't really hold."
Voice complaints, prepare to elaborate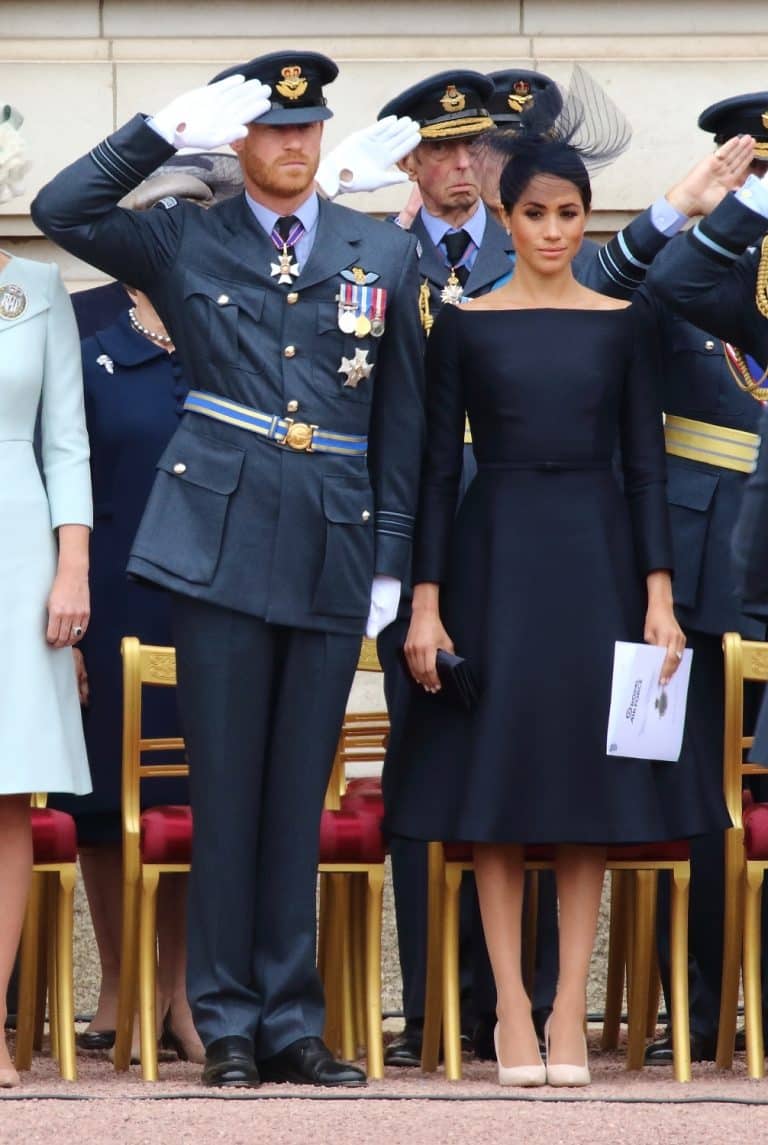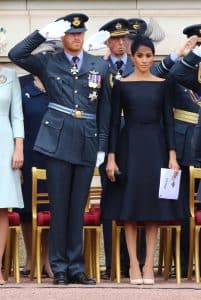 With Spare set to release on January 10, Prince Harry has been busy sharing details about his life and family, as well as explaining what to expect from the memoir. Between the book, the Netflix series Harry & Meghan, and additional interviews, Prince Harry is determined to defy the alleged family motto, "never complain, never explain." He believes, "what people have realized now through the Netflix documentary and numerous stories coming out over the years is that that was just a motto. There was a lot of complaining and there was a lot of explaining."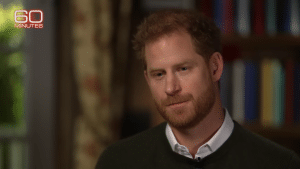 These days, Prince Harry and Duchess Meghan have called California home since June 2020. In an interview with Good Morning America's Michael Strahan, Harry believes returning would be "unsurvivable" because of others. "Even if there is an agreement, or an arrangement between me and my family, there is that third party that is going to do everything they can to make sure that isn't possible," he explained, referring to the media and royal press.