CNN anchor and chief national affairs analyst, Kasie Hunt recently made the news and went viral after she gave birth on her bathroom floor a few minutes into labor despite being planned for a cesarean section delivery. The on-air personality took to her Instagram to share the good news with her fan.
"WELCOMING HERSELF TO THE WORLD: My husband @mattmrivera & I are thrilled to introduce our daughter, Grey Hunt Rivera—though really, she introduced herself," the caption reads. "Grey was delivered by dad on the bathroom floor after 13 minutes of labor before we even had time to dial 911, and 24 hours before she was scheduled to arrive via C-section."
Kasie Hunt reveals that she did not expect the child to come that soon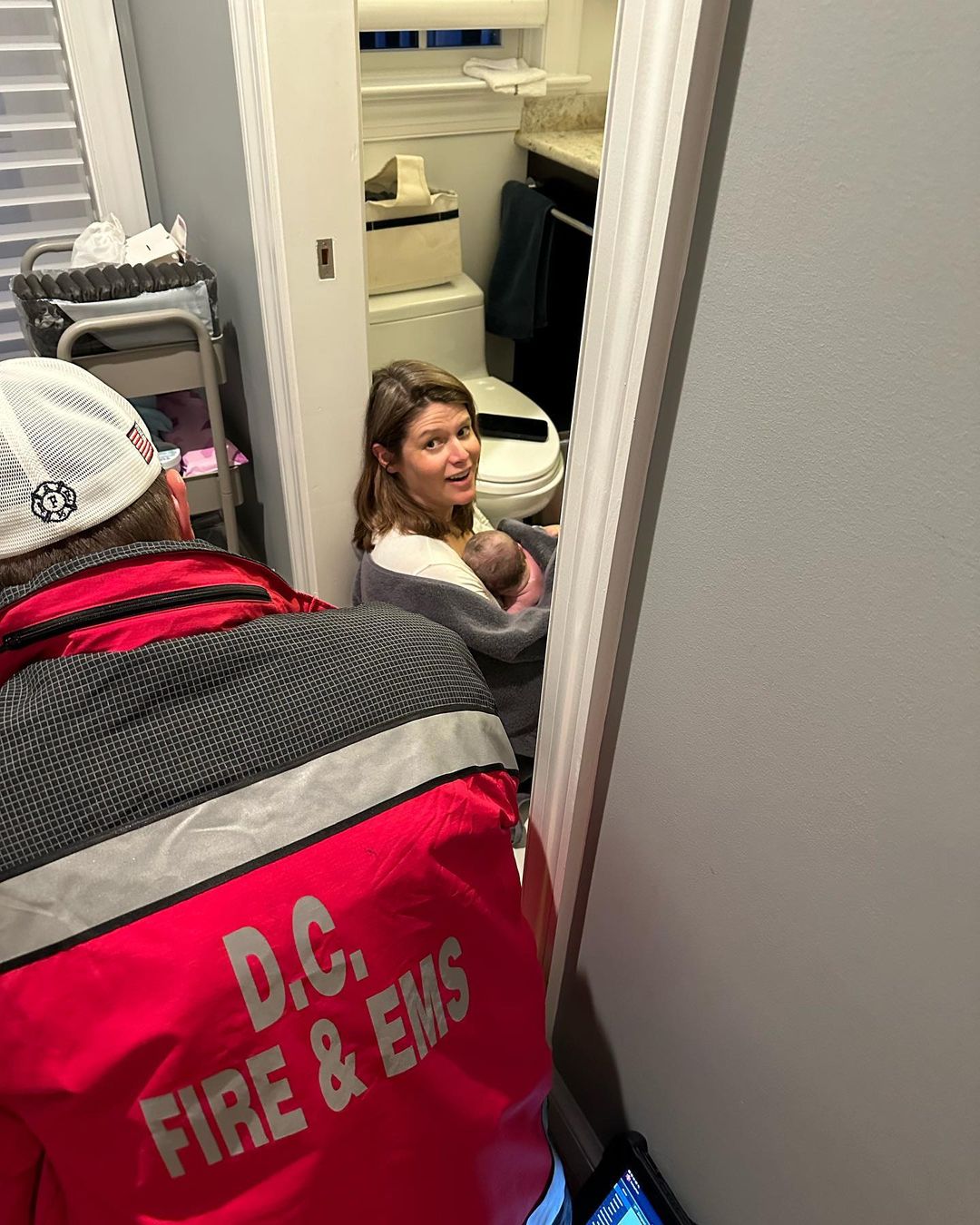 Hunt disclosed in an interview with CNN that she was not expecting to deliver the child until the events started to unfold. She claimed that she woke up early that morning and she "started to feel funny" and decided to place a call to her doula (a trained professional who provides support and guidance through childbirth).
However, while on the phone call, she discovered that everything was happening rather too quickly and the doula advised her to contact her doctor. This prompted her to beckon her husband who was sleeping at that time for assistance. "He was only awake for about five minutes before he delivered the baby on the floor," she explained. "Just stepped in and did what needed to be done. We're grateful we were able to figure it out."
Kasie Hunt Thanks District of Columbia fire and emergency medical who helped during her childbirth
The 37-year-old further revealed that immediately after she delivered the child, they had to put a call through to 911 operators and the DC Fire and EMS team who offered their assistance.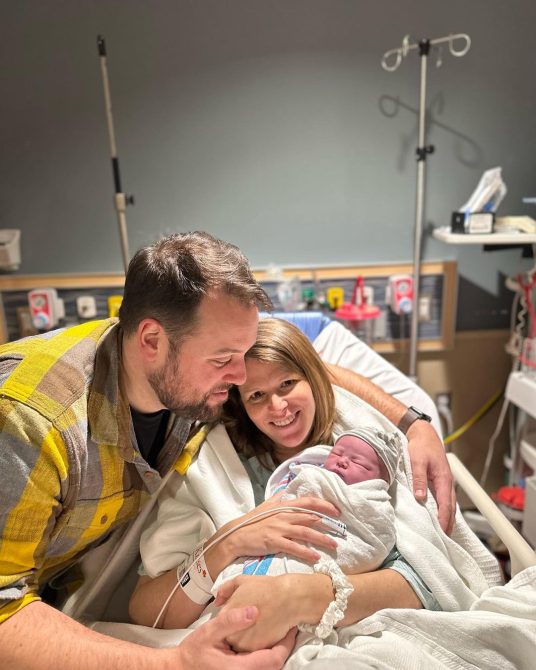 "Step-by-step, they talked us through the incredibly intense moments right after she was born and as she took her first breaths," Hunt thanked the frontline team. "Thank you to the firefighters and paramedics on the scene who treated mom and baby at home and then brought us safely to Sibley Hospital in Washington, It's a day we'll never forget!"