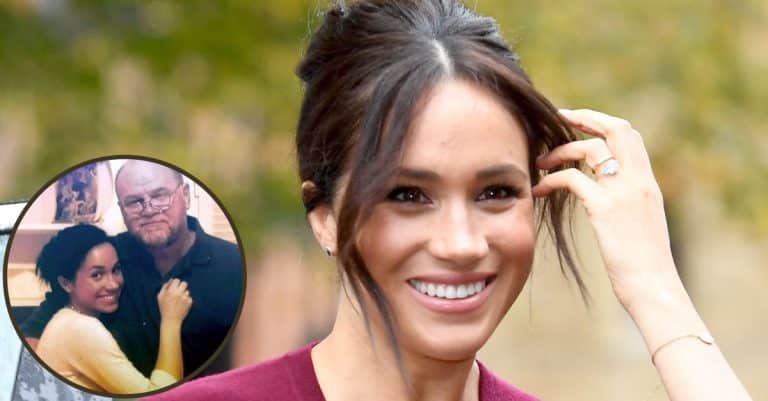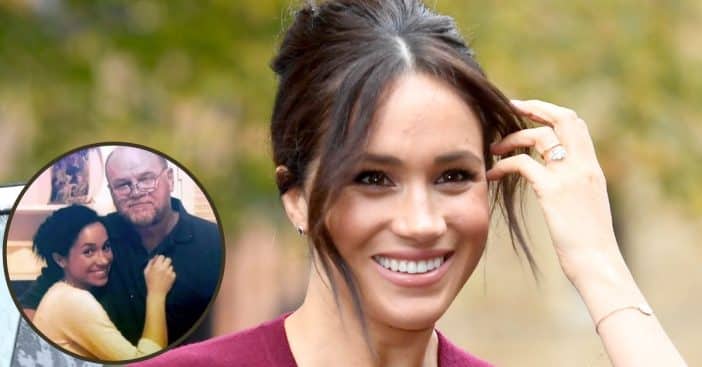 Meghan Markle's old blog has resurfaced, showcasing the close bond she once had with her now-estranged father amid a new war with her half-sister. Her half-sister, Samantha, recently sued the Duchess, accusing her younger sibling of defamation.
She says that Meghan's claims during a sit-down on March 7th, 2021, were "lies" that were "designed to destroy [her] reputation" and have subjected her to "humiliation, shame and hatred on a worldwide scale."
Meghan Markle's old blog shows close relatonship with now-estranged father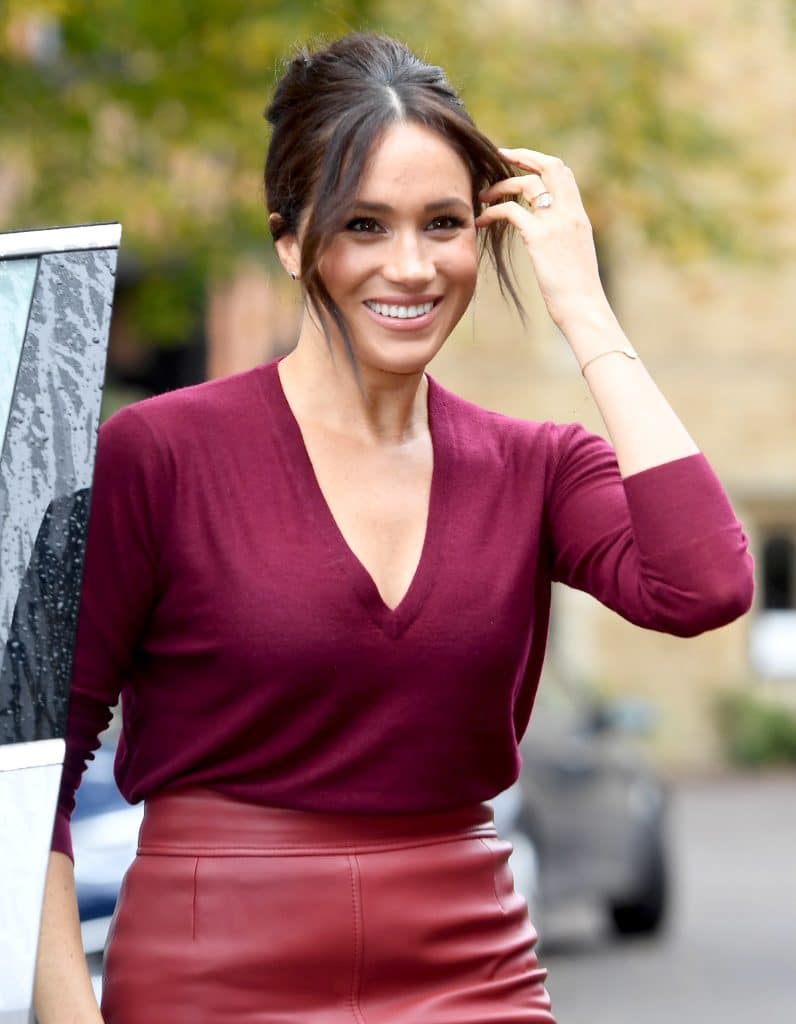 Moreover, Samantha wants Meghan to confess that she lied about their relationship and upbringing to sell a "rags-to-royalty" narrative. "After all the turmoil and acrimony, Meghan's words of love for her father seem more poignant than ever," says Christopher Anderson, author of The King, in a recent interview. "There's plenty of blame to go around, I suppose. But it seems to me that Meghan, whose 'Tig' posts ['The Tig,' the name of Meghan's now-defunct lifestyle blog] are brimming with wokeness, would be able to do whatever it takes to heal her relationship with her father before it's too late."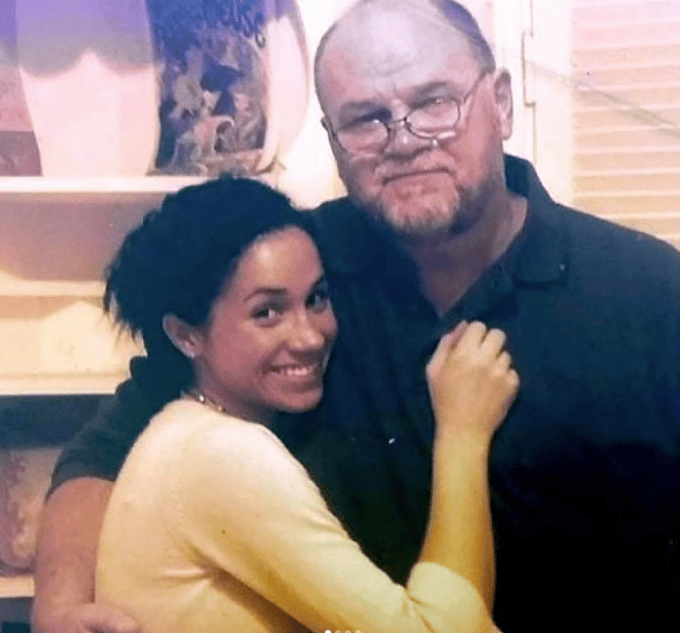 He continues, "They obviously had an exceptionally strong father-daughter bond – Thomas Markle was a hard-working, hands-on, incredibly supportive dad… For all that to be obliterated for no discernable reason other than pride seems like one of the real tragedies here."
Just back in 2014, Meghan posted a Father's Day tribute to her father, detailing he had always encouraged her to "draw your own box." The post continues, "Our club sandwich & fruit smoothie tradition post my tap & ballet class – classes, which by the way, he religiously took me to on Saturday mornings after working 75+ hours a week as a lighting director. The fishing trips along the Kern River and Big Bear Lake to catch catfish or trout and cook it up for dinner, and the commitment he made to lighting my high school musicals so that they felt as grand as a Broadway show. The blood, sweat and tears this man (who came from so little in a small town of Pennsylvania, where Christmas stockings were filled with oranges, and dinners were potatoes and spam) invested in my future so that I could grow up to have so much…"
View this post on Instagram
Kinsey Schofield, host of the "To Di For Daily" podcast, tells Fox News Digital that she's just curious why Meghan hasn't made any moves to reconcile with her father despise having such a previously close relationship.
"She is candid about her closeness to her father and discusses a closeness to members of her mother's side of the family that we never see or hear from," said Schofield. "If anything, I think 'The Tig' calls into question her relationship with her family."