At the heart of 11 seasons of historic M*A*S*H success was its cast, made up of powerhouses of charisma. There for it all was Loretta Swit as Major Margaret Houlihan, who bore the nickname Hot Lips before Swit was able to get the writers to stop using it almost completely.
M*A*S*H premiered on September 17, 1972, and ended 40 years ago on February 28, 1983, earning historic viewership right at the finish line. Though she – along with Alan Alda – had been in just about every episode, throughout it all, Swit did not like the nickname Hot Lips. This is how she was able to hear it less, and the nonideal treatment she dealt with along the way.
The nickname is rooted in the source material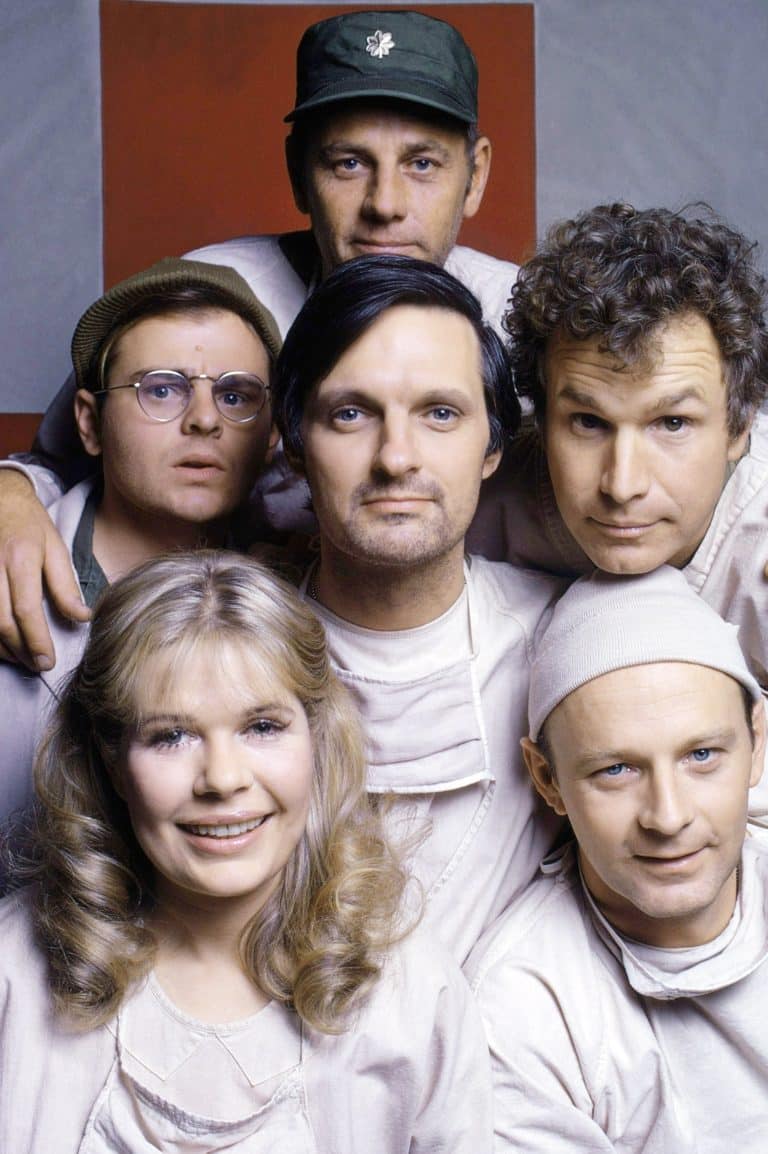 Major Houlihan originates from a book that spawned a film that inspired the television series. The novel was MASH: A Novel About Three Army Doctors by military surgeon H. Richard Hornberger under the pseudonym Richard Hooker. The novel introduces readers, in part, to the new Chief Nurse, Major Houlihan. At one point, a drunk Houlihan and a drunk Captain Frank Burns stay the night in the same tent, formally to prepare a negative report for General Hammond. Others tease them the next day, with Trapper John calling Houlihan "Hot Lips."
The nickname extends to the film version, too. Houlihan and surgeon Frank Burns get intimate with each other and it is actually broadcast over the PA system. From then on, she was granted the nickname Hot Lips on the screen too, and the practice continued into a lot of the show's run, much to Swit's chagrin.
Loreta Swit was not so hot about "Hot Lips"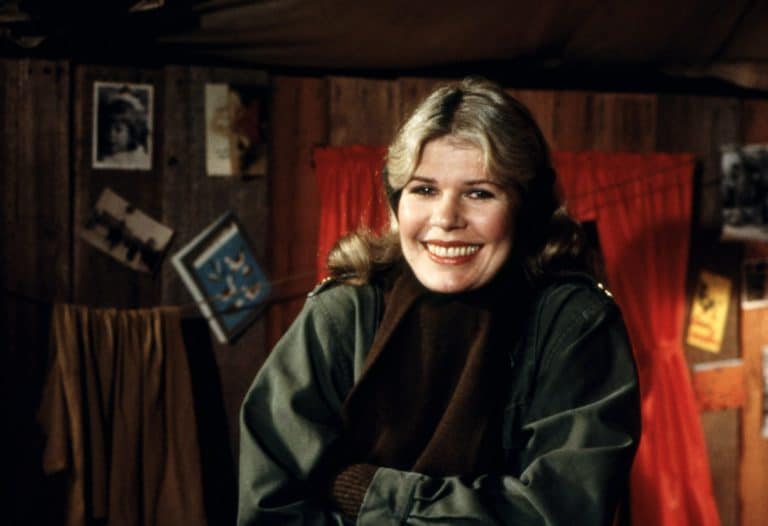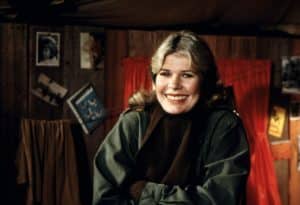 Swit grew weary of the nickname that permeated the majority of the show. "She was so much more than a piece of anatomy," she protested. "I kept telling the writers, 'She's more than this.'" Her insistence must have been heeded because, Yahoo! notes, the nickname saw less usage after season five; though, it did still pop up every now and again. Fortunately, she was also given the task of writing Houlihan's farewell speech to fellow nurses, an endeavor she took seriously as the character inspired women around the globe.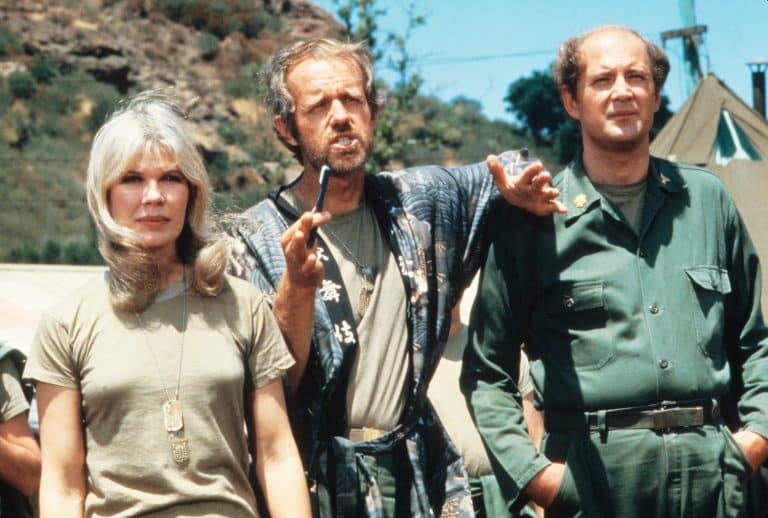 "I was consumed with writing that," shared Swit. "And I still get letters from women all over the world who became nurses because of Margaret Houlihan. To have contributed to someone's life like that is remarkable." Houlihan did not quite get the ending she wanted, with Swit also insisting she would follow the next conflict to serve there, because "Margaret is military, just like Potter." But Swit, today 85, can still look back at what she – and Houlihan – accomplished with pride.