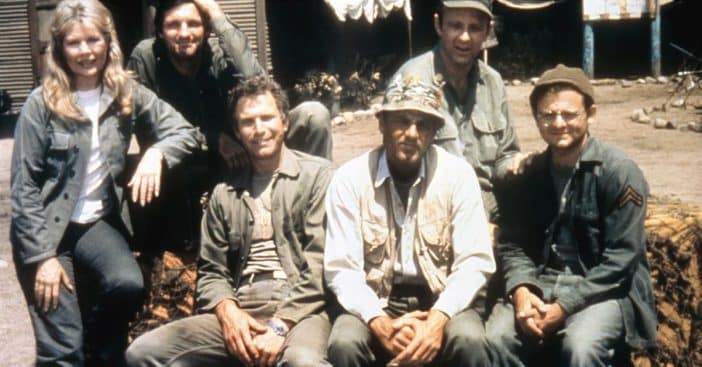 It has been fifty years since an all-time favorite sitcom, MASH, debuted on television in September of 1972, yet the show has not left the hearts of many fans. Its signature signpost will be displayed at the Smithsonian this December as part of the new "Entertainment Nation" exhibition, and many plan to troop in for the experience.
The entertaining sitcom, which was based on the lives of medical doctors and nurses that worked in the MASH (Mobile Army Surgical Hospital) unit during the Korean War, coincidentally aired between the period prior to America's withdrawal from Vietnam and the invasion of Grenada. It gave a comically relieving peek into the lives of medics and their efforts to care for those wounded or dying during wartime.
M*A*S*H Origins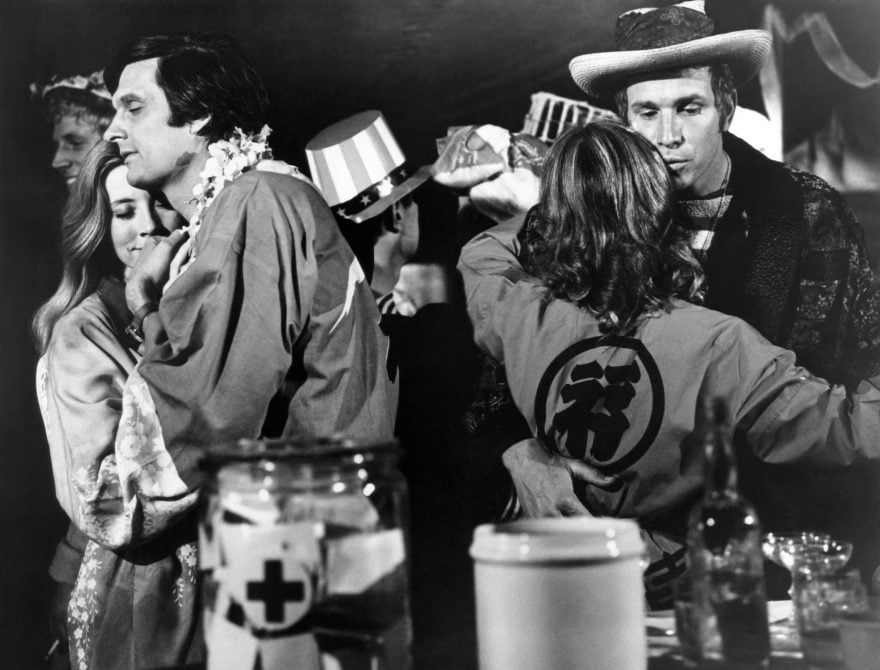 The legendary show originated from the movie by Robert Altman, released two years before the series, which was also titled MASH. The film itself was a spin-off from the 1968 novel MASH: A Novel About Three Army Doctors by Richard Hooker. The show, which was the more popular adaptation of the story, was created by Larry Gelbart and Gene Reynolds.
The show made a cultural mark, capturing wartime feelings and memories that a previous exhibition of the set props, costumes, sets themselves and more features drew up to 1,073,849 visitors from five months after the final two-and-half-hour episode in 1983 until it closed in early 1985. The final episode of MASH still maintains the record for the highest-rated episode of scripted television in history.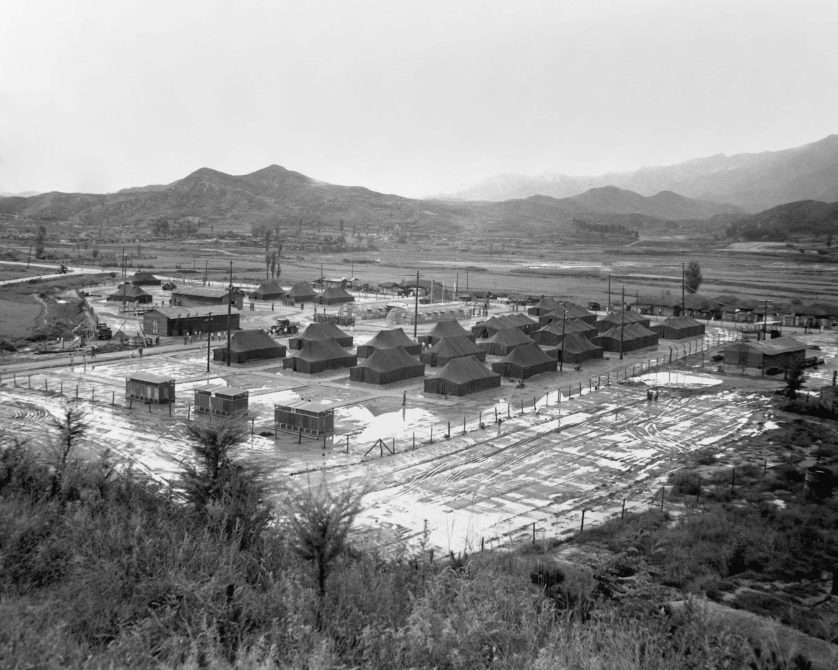 Exhibitions At The Smithsonian
The entertainment curator at the Smithsonian's National Museum of American History, Ryan Lintelman, described the show as a series "that really delved into psychology and captured the post-Vietnam antiwar moment" and that it "changed the space that sitcoms operated in."
For the first exhibition in the mid-80s, 20th Century FOX proposed to donate the artifacts to the museum; however, the collection was too much to show in its full glory due to the size. In the coming exhibitions this December, one of the significant elements in the collection, which is the signpost from the series that designated the direction and distance in miles to Seoul, Boston, Death Valley, Coney Island and other locations, will have the spotlight. About this prop, in particular, Lintelman commented that it is "a visual representation of the sense of the humor of the show and of the limbo its characters were living in."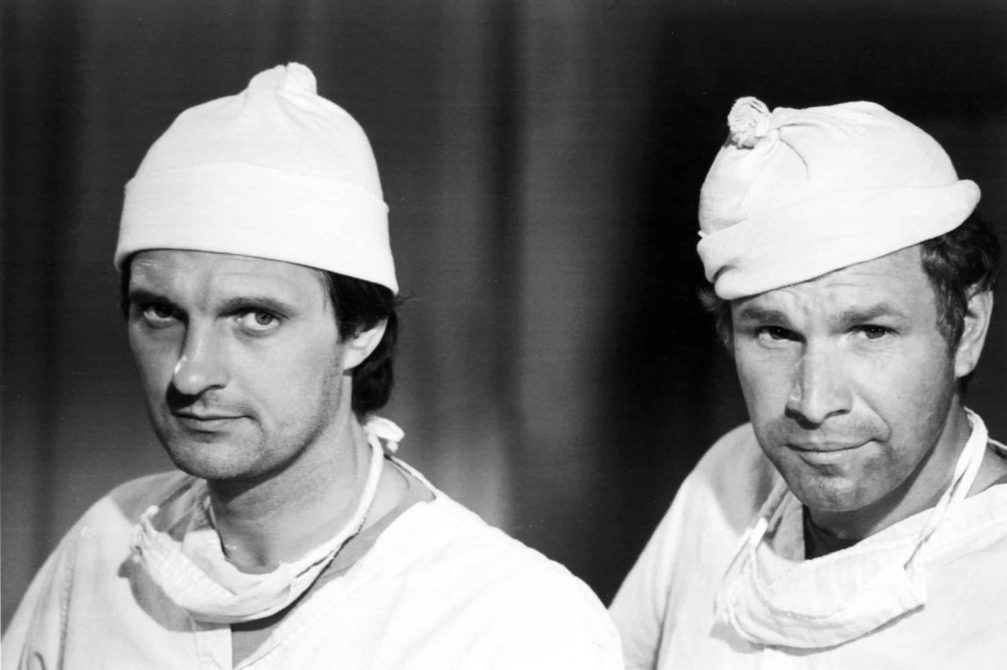 M*A*S*H has proven itself able to stand the test of time and generations as it has acquired Gen Z fans from its reruns and streaming releases. Many even found the sitcom relatable and relieving during the pandemic as a getaway from from that difficult time. Fans are undoubtedly looking forward to the "Entertainment Nation" exhibition, which will feature the famous signpost.