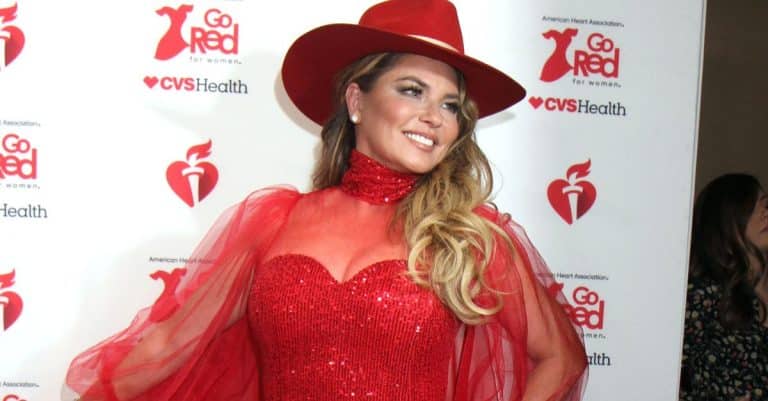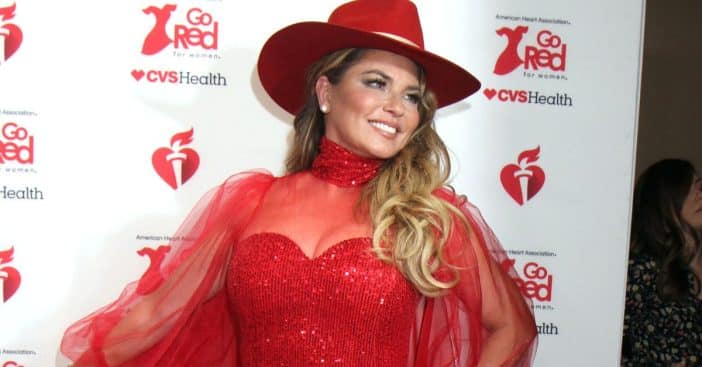 Aging in the spotlight can come with a lot of pressure. Plenty of established actors, models, singers, and the like have discussed the expectations and concept of a shelf life they're confronted with. But at 57, Shania Twain is ready to stay comfortable with and proud of her body as it goes through all parts of the natural aging process.
It hasn't always been easy, though. As people age, they don't produce collagen and elastin as much, which results in sagging skin. This combined with a decreased production in natural oils, also results in wrinkles. Twain was aware of the changes her body underwent and "was freaking out inside, but nobody knew it." Now, she's taken on a philosophy that has her proud and happy. Here's how she views aging.
Shania shares how she is proud of her body as she ages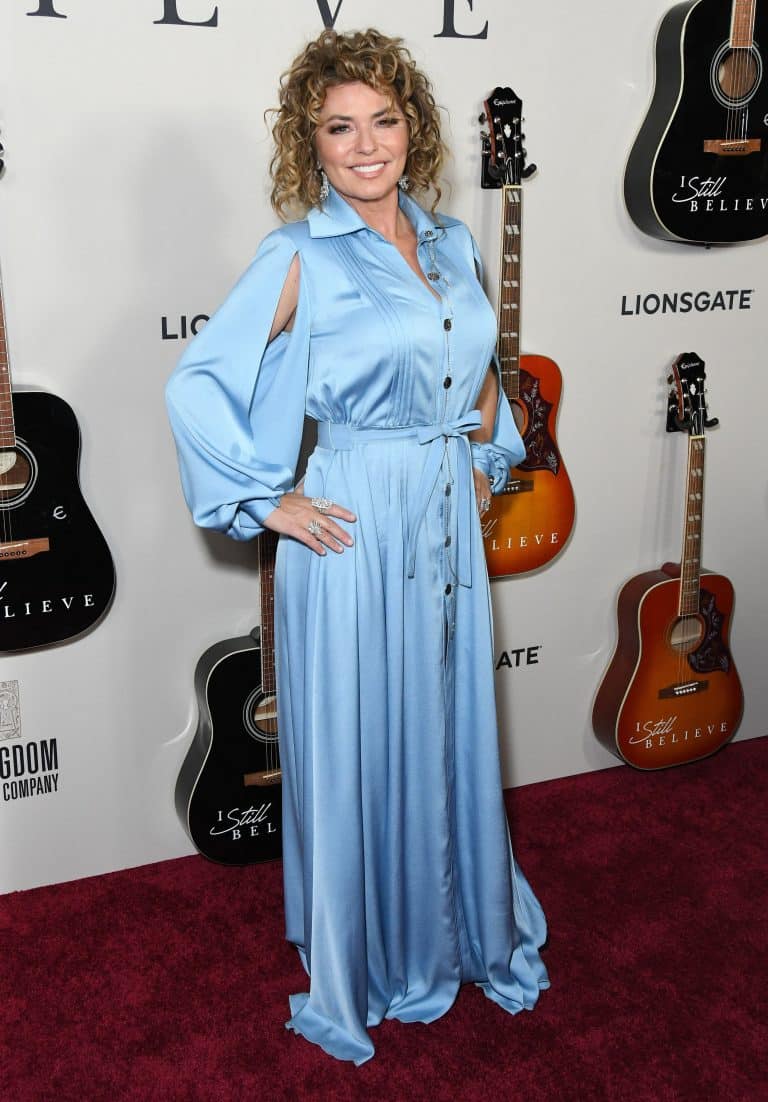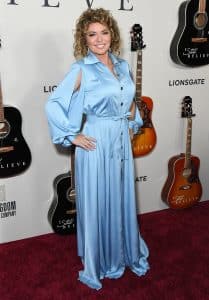 "There were times I did like turning the lights off as all I could see were the imperfections," admitted Twain, "so I said, 'OK, how can I face this and get this to a point where I accept it?'" Getting to that point meant flipping the script. As a result, Twain revealed, "Now, I look at myself naked and I like the honesty about myself."
"I say you should look in the mirror and be fine with that," she continued. "I am only going to get older and saggier. If I hate myself now, then what state am I going to be in in five or 10 years?" Thinking this is one thing. But Twain went a step further and put this philosophy into practice in the real world, on a platform where others can see and learn by her example.
Shania Twain shows off her body to practice what she preaches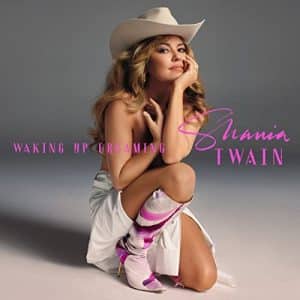 Twain's 2022 single "Waking up Dreaming" inspired a nude photoshoot, the better to encourage Twain to "find a more healthy and realistic perspective on myself. I thought, 'I am just going to force myself through this.'" Taking big leaps like this paid off for Twain, who reflects on her attitude and says "I'm way more fearless than I would've been," adding, "Years ago, I would've been more conscientious about, 'Is this too over-the-top?'"
View this post on Instagram
Part of that particular brand of worry comes from her youth; when Twain was just a teenager, she was already facing insecurities about her body. This time, though, it was because "When I was a teenager, my boobs got so big. I could not stop them from bouncing so I had to strap them down and wear two bras and loose clothing. I just did not want these boobs." Jump to today and Twain is set on loving what she sees in herself, adding that she is "just not as worried," secure in the fact that "I'm a professional" and she knows who she is and what she's about.
Hers is an example of body positivity everyone can learn from.