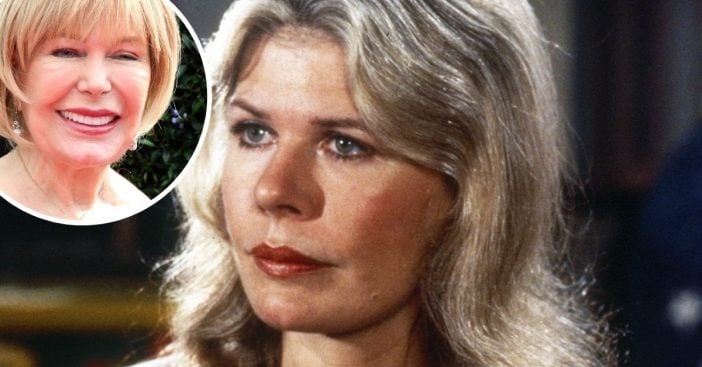 Loretta Swit is known for her role as Major Margaret "Hot Lips" Houlihan on M*A*S*H. She won two Emmy awards for her appearance on the popular show. Loretta studied acting when she was young and like many actors, started out in the theater. She toured with the national company of Any Wednesday in the '60s and '70s. While her television career came first, she later returned to her love of theater in the '90s through the 2010s.
Loretta began working in Hollywood in 1969. She appeared on Hawaii Five-O, Mission: Impossible, and Gunsmoke. In 1972, she got a role in M*A*S*H. She appeared on all 11 seasons of the show and was only one of four cast members to do so. Loretta and Alan Alda are the only actors to appear in both the pilot episode and the well-received finale.
What is Loretta Swit doing these days?
View this post on Instagram
After M*A*S*H ended, Loretta got the role of Christine Cagney in the Cagney & Lacey movie pilot. Unfortunately, she didn't appear as Cagney in the television series due to contractual obligations. She guest-starred on Bonanza, The Love Boat, The Muppet Show, Match Game, and Hollywood Squares. 
RELATED: Taking A Look Back At The Cast Of 'M*A*S*H' Then And Now 2020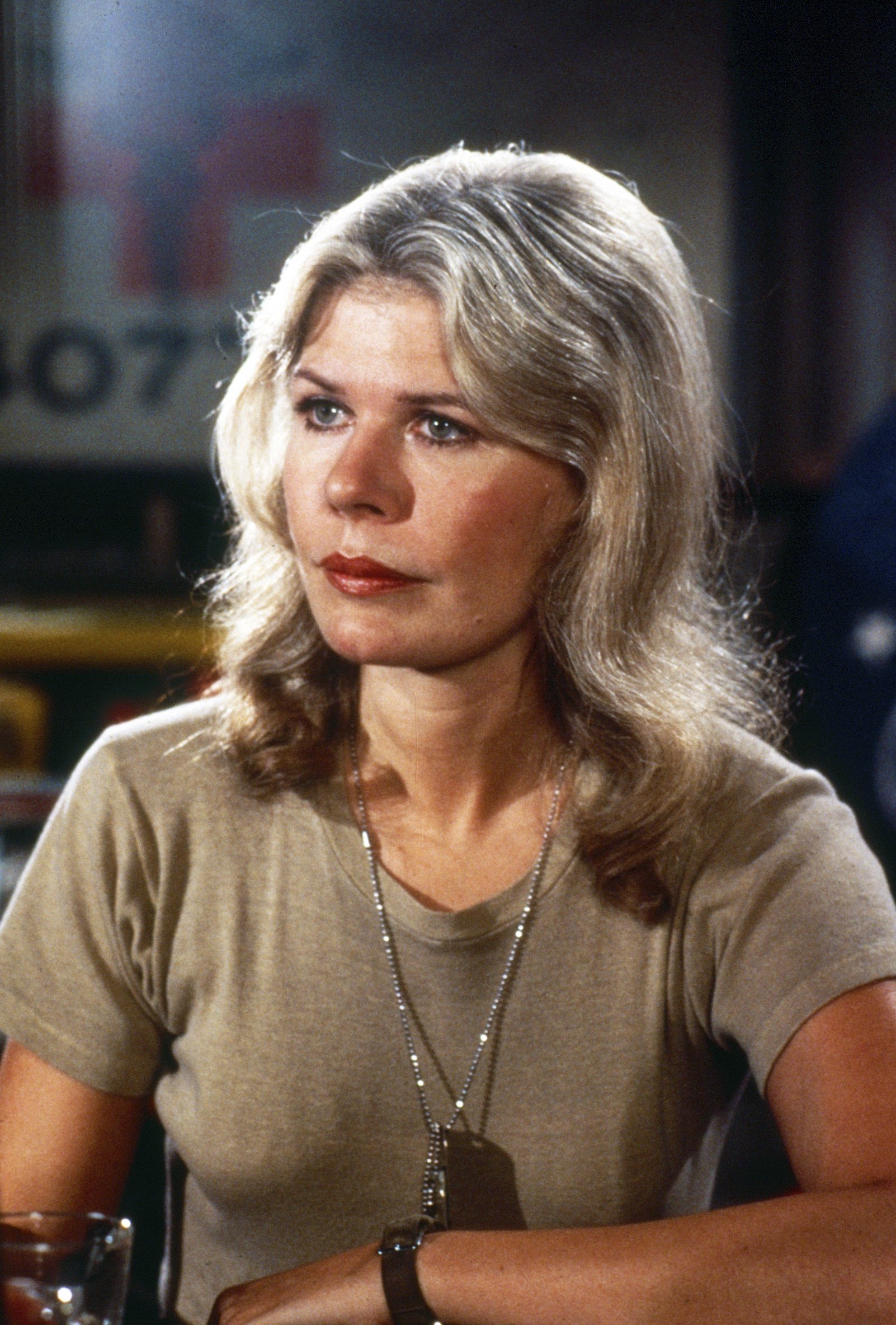 Loretta's most recent role includes the 2019 film Play the Flute. In the past 20 years, she has not had many acting roles. She wrote a book on needlepoint and has supported the use of helicopters to transport injured civilians to shock trauma centers. Loretta also works hard to support the ending of animal cruelty and suffering.
How old is Loretta Swit now?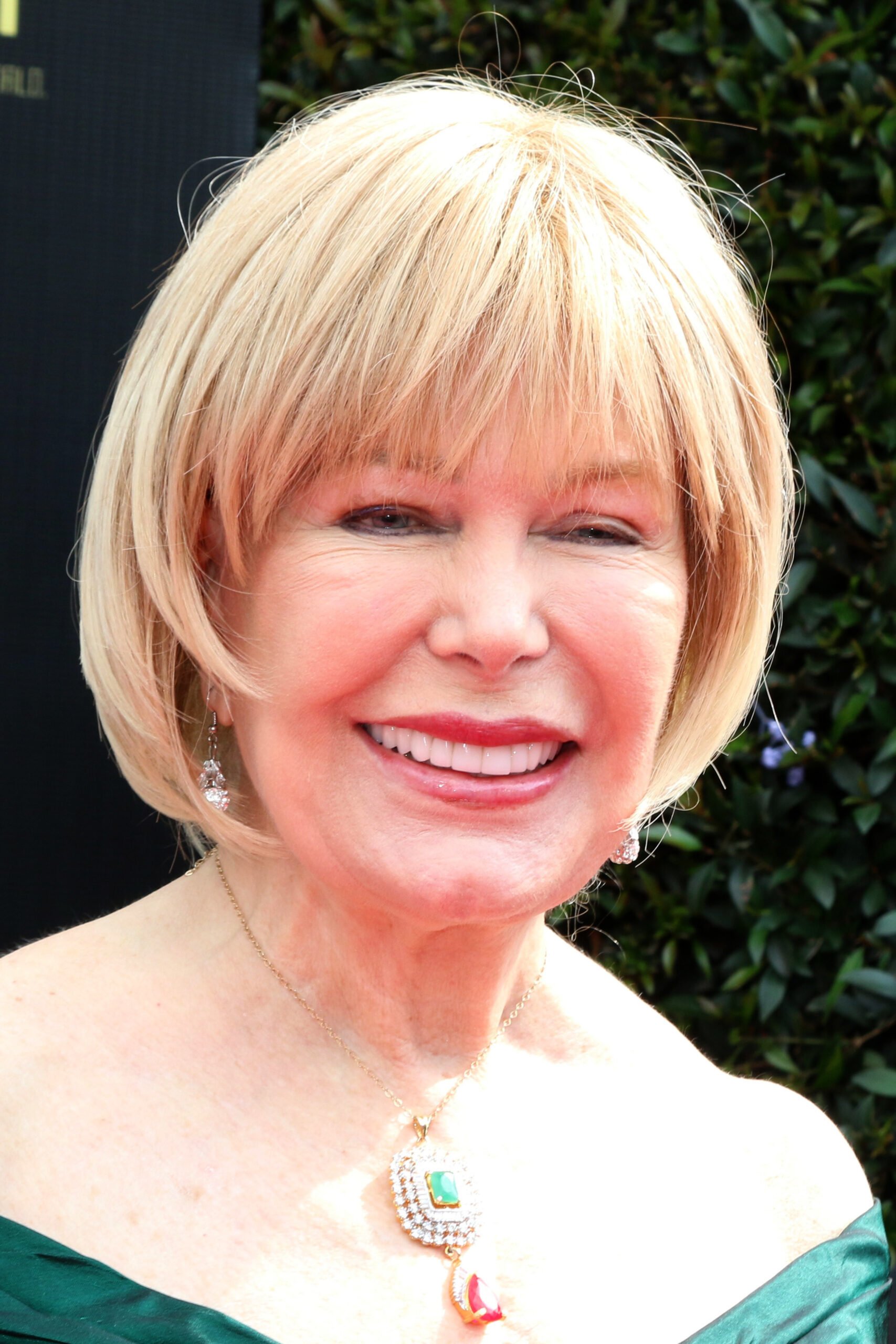 82-year-old Loretta was married once to Dennis Holahan. He played Per Johannsen on M*A*S*H and was involved with her character on the show briefly. They married in 1983 but divorced in 1995. She has no children. Loretta often posts to Instagram including a lot of throwback photos, many from her time on M*A*S*H.
View this post on Instagram
If you're a big fan of Loretta, you can get a personalized shout out from her on Cameo for $125.