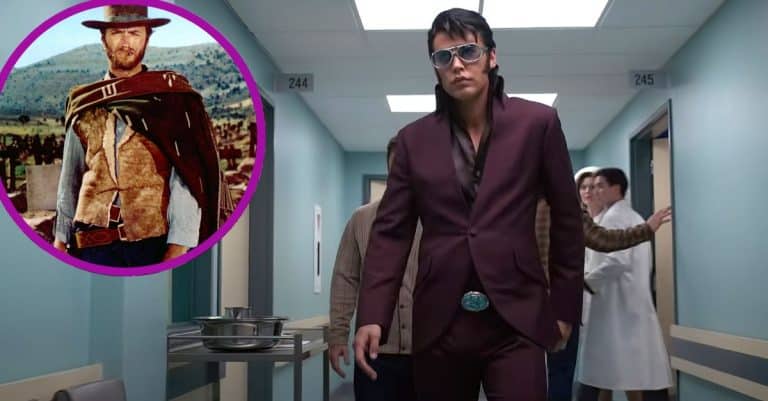 At just 31, Austin Butler has already built a respectable filmography for himself. He started in the industry early on the Disney Channel and has been enjoying unprecedented fame thanks to his performance as the titular King of Rock in 2022's Elvis. But as far as favorite classic films, Butler considers a movie in the very different genre of Clint Eastwood westerns as one of the best.
Butler has a few movies under his belt, including his debut film Aliens in the Attic and Once Upon a Time in Hollywood. Fans can already expect Dune: Part Two and The Bikeriders, which are both in post-production, but Elvis alone has netted Butler a Golden Globe Award and a BAFTA.
'Elvis' star Austin Butler has a big soft spot for a Clint Eastwood classic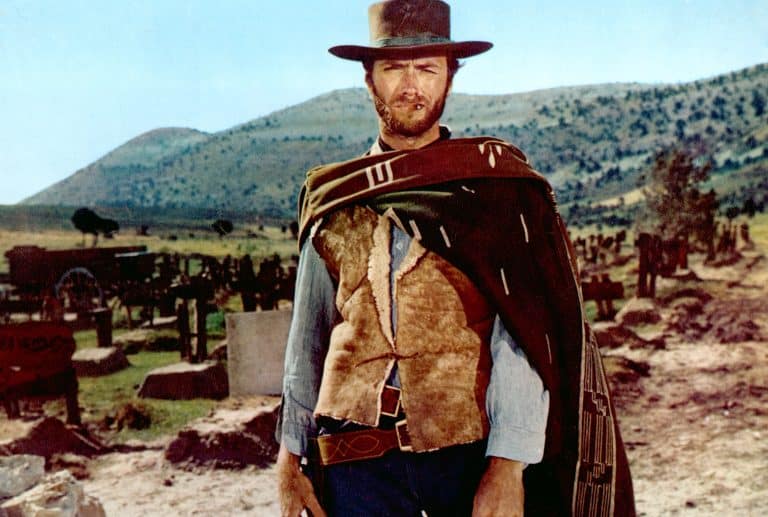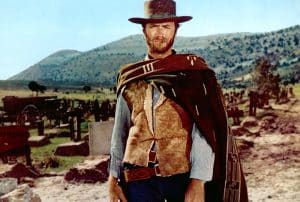 Back on February 13, the Beverly Hilton played host to this year's Academy Luncheon, exclusively for nominees of the 95th Academy Awards. There, the stars spoke with TMC's Dave Karger, who sought their feelings on all the classics of film history. When asked, Butler expressed his fondness for a famous and career-defining, Eastwood-led Spaghetti western.
"The first film I ever remember seeing was The Good, the Bad, and the Ugly," shared Butler. As a result of the definitive experience, "I remember that soundtrack and watching Clint Eastwood that movie back to me as like a five-year-old."
The Good, the Bad, and the Ugly was an Italian-led international production that told the story of three gunslingers competing to find a cache of Confederate gold amidst the American Civil War. It's also the Eastwood film that holds a lot of sentimental value for Butler.
Eastwood is behind his favorite classic film, but what does Butler name as his favorite Elvis song?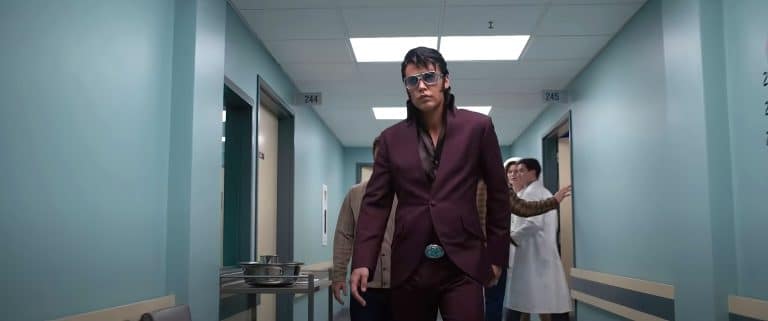 Butler famously did abundant research for the role of Elvis Presley, combing the Graceland archives, listening to music, and bedecking his quarters in posters starring the King. But which song of Presley's is Butler's favorite? There's a few answers to that. On the one hand, Butler usually replies, "I can never answer that question. But when pressed, Far Out magazine reports that Butler lists "I've Got A Feeling in My Body" as his favorite.
"It just makes me so happy, and it was one of those songs I didn't know he sang," said Butler. While that tune makes Butler joyful, there's one particular Presley performance that always brings him to tears. It's the King's performance of "Unchained Melody" from his last tour before he died. Presley is seen feeling the effects of his failing health but he manages to finish the song and give the adoring audience a smile – and that's when Butler always cries.
Now, Butler is an award-winning and nominated actor who has contributed to the power that art holds over the human heart and mind.