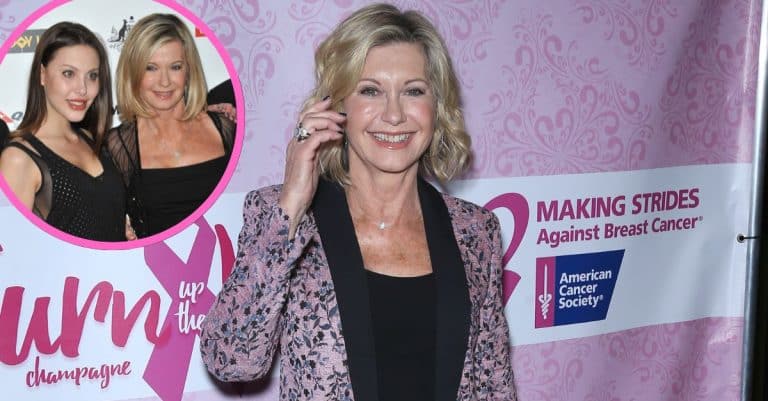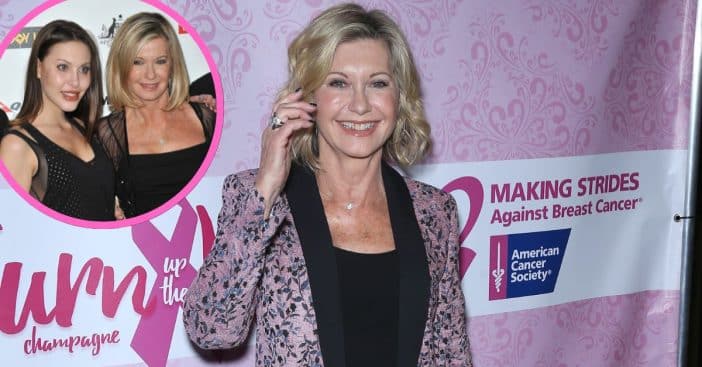 Olivia Newton-John died suddenly on August 8, 2022. She is survived by one child, daughter Chloe Lattanzi, who Newton-John had with her first husband and fellow actor and dancer Matt Lattanzi. Chloe has followed in her mother's footsteps and become an actor but before Newton-John's death, Chloe made a promise to her mother regarding her future.
Chloe, 37, is a singer and actress who appeared in two of Newton-John's films: A Christmas Romance and 2001's The Wilde Girls on Showtime. Chloe's parents divorced on friendly terms in '95. In 2016, Chloe released the album No Pain and has released multiple singles over the years. But there is one key promise that is now driving her, in the name of Grease legend Olivia Newton-John.
Chloe Lattanzi shares the promise Olivia Newton-John bid her to keep before her death
View this post on Instagram
One of Chloe's songs is "Phoenix," which was actually one of Newton-John's favorites. But its meaning and power don't stop there. In fact, the whole song is one big message. "That was my promise to my mom that I would soar," explained Chloe, "and fly, and be happy." Speaking with Today's Hoda Kotb in a March 3 clip, Chloe added, "So that song is for my mom. And it's also for anyone who needs to be uplifted, you know? We're all capable of incredible things."
Chloe continued, "My mom's a reminder of that, of just what we can manifest, of how many people we can help with this incredible light that we all have inside of us." Indeed, Newton-John is the mind behind Australia's Walk for Wellness, which seeks to "Bring love & light to those with cancer."
Both Chloe and Newton-John put action into those words
Thanks to the "Hopelessly Devoted to You" singer, Australia also hosts the Olivia Newton-John Cancer Wellness & Research Centre. Endeavors such as these were very personal to Newton-John, who battled cancer multiple times in her life. She was first diagnosed in 1992; she underwent a partial mastectomy and chemotherapy. Though it went into remission, it returned in 2013 as a tumor in her shoulder. Then in 2017, her cancer metastasized in her lower back. She advocated for the use of cannabis oil as she used it to relieve her severe pain and supported cancer research; the latter effort is very personal to Chloe.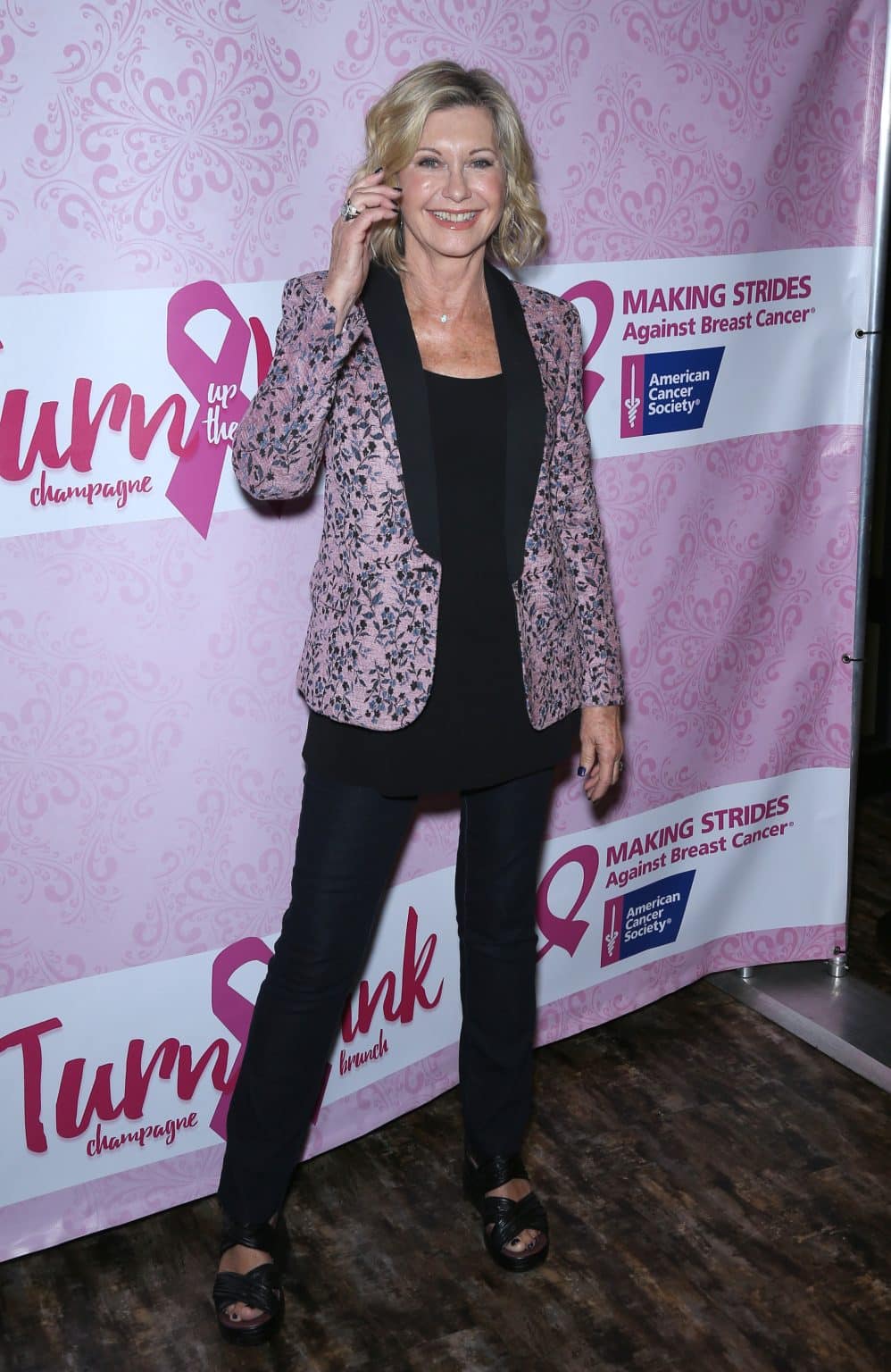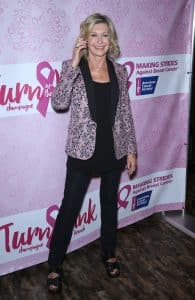 "My mom is a pioneer," said Chloe in that Today segment, "a rebel in a good way. A healer." First and foremost, however, Chloe specified, "She's my mama, you know. She's not Olivia Newton-John to me, but I'm so glad that she was Olivia Newton-John for so many people." For that reason, Chloe fully intends on continuing Newton-John's dedicated charity work, because she says "I could never imagine letting my mom's dream die, and I feel her inside of me, guiding me, like 'This is your job. This is what you're supposed to do.'"
View this post on Instagram