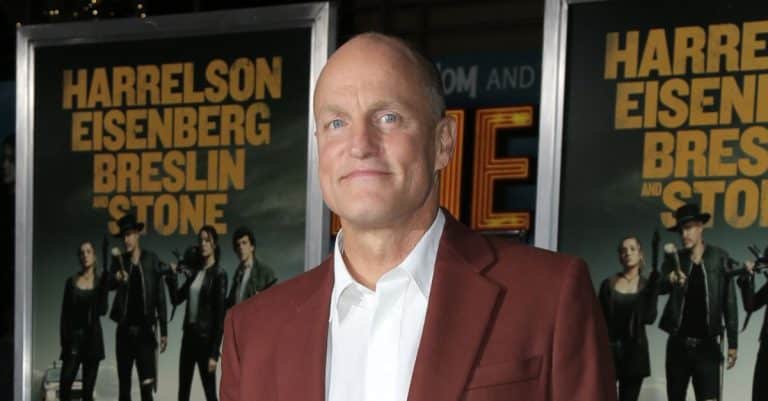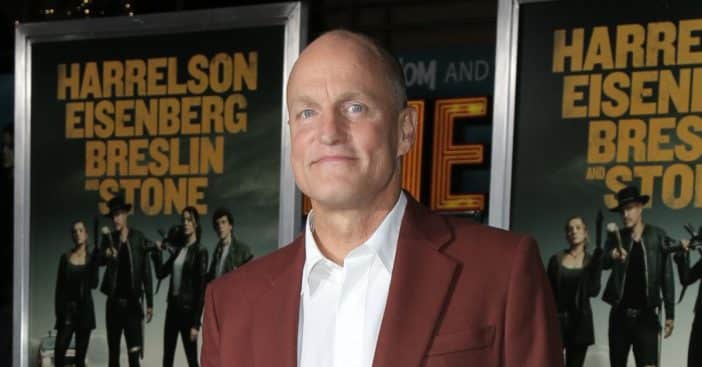 Woody Harrelson is one of the most popular faces in Hollywood but he understands that being famous might not necessarily be a "good thing." The three-time Oscar nominee recently revealed in a candid interview with The New York Times that becoming a celebrity brought about a change in his life.
Although he quite enjoys being in the spotlight, the 61-year-old is not shielded from its effects on his person and he tries so hard to ensure that he constantly keeps his ego in check. "Even into my 20s, I was the most loving person," Harrelson told the publication. "I had such kindness. And then once fame came along, that started f—ing with those good attributes."
Woody Harrelson reveals admits he was affected by fame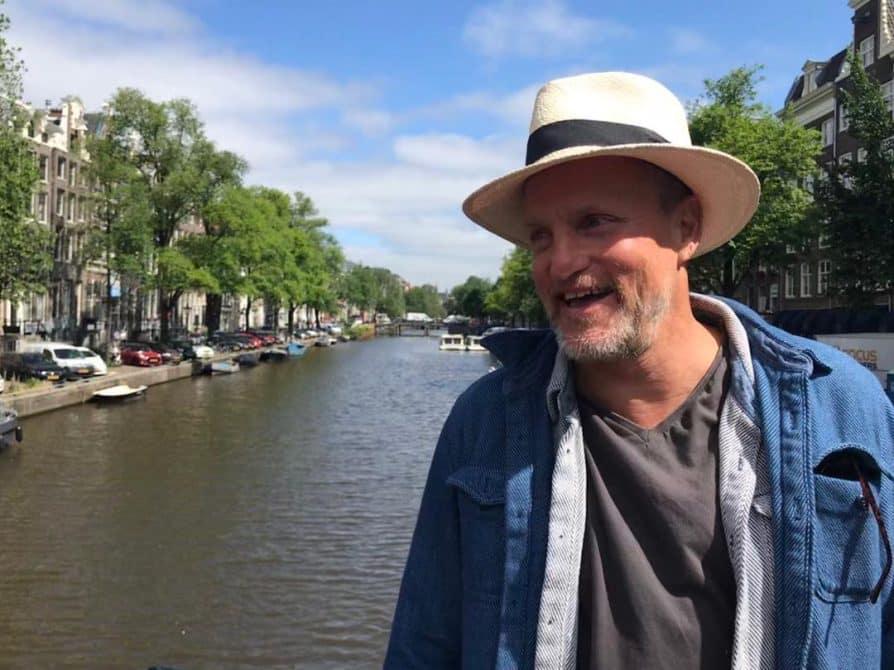 The actor came into the limelight during his eight-year stint playing the role of Woody Boyd on the TV series, Cheers which earned him an Emmy Award. He went on to star in highly successful movies like, White Men Can't Jump, The Messanger, and No Country for Old Men. His leading role in the 1996 film, The People vs. Larry Flint also got him nominations for both the Golden Globe Award and Academy Award for Best Actor.
However, the 61-year-old stated that all the accolades he earned messed with him. "It's not a good thing," he noted. "I don't think fame is ever an evolving consciousness. It's fine and dandy for people to tell you 'you're great.' Nothing wrong with that. Moment you start believing it, that's when things are getting f—ed up. In every aspect that my ego has grown outsized, I admonish myself."
Woody Harrelson says his family keeps him in check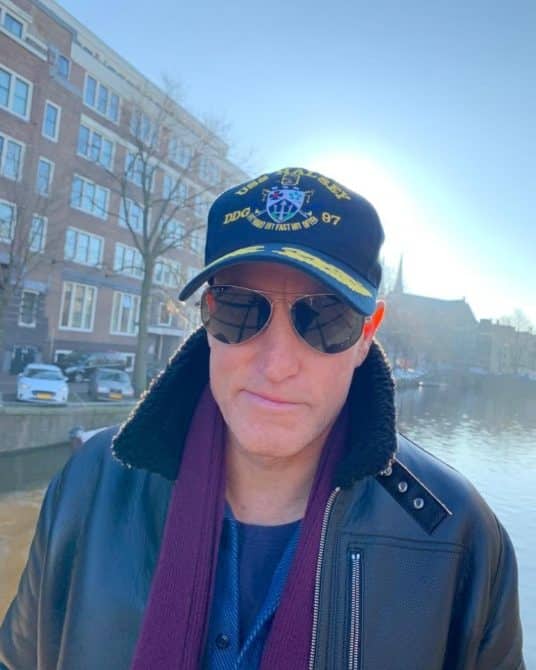 The Thin Red Line star disclosed that he is always in a constant battle with his ego and his status as a celebrity makes it more complicated to win the fight. Harrelson however revealed that he has his wife, Laura Louie, and his three adorable daughters, Deni Montana, Zoe Giordano, and Makani Ravello, to thank for keeping him in check and supporting him into a better person than he was before.
"My kids have always let me know what an idiot I am," he revealed. "Let's just say they don't pat me on the back unnecessarily. They've helped me to be a kinder, gentler soul."
Woody Harrelson reveals that he is making some lifestyle adjustments
The 61-year-old who is a vocal supporter of marijuana use and even has his own dispensary in West Hollywood revealed to The New York Times that he has become addicted to the substance and wants to reduce his usage. Harrelson also disclosed that he wants to reduce his alcohol intake and gave his reason for the decision.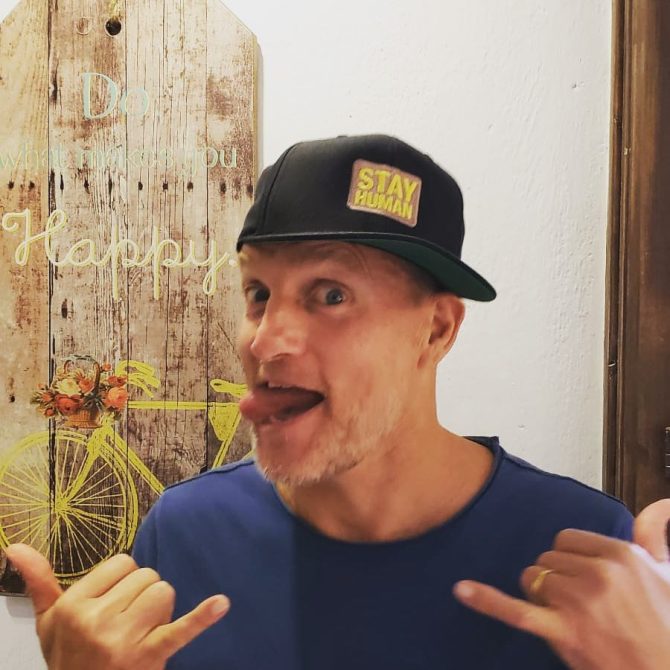 "I've had experiences lately that have encouraged me to want to be a better person. Even last year, like seven months out of the year, I didn't drink," the Hunger Games star told the news outlet. "I do like to drink, but I realize too much is not good for anybody. It can make you more moody or aggro. I'm drinking now, but I'm much more moderate."