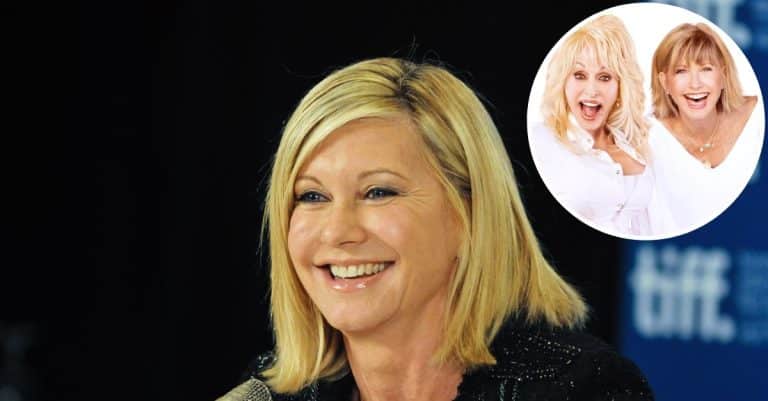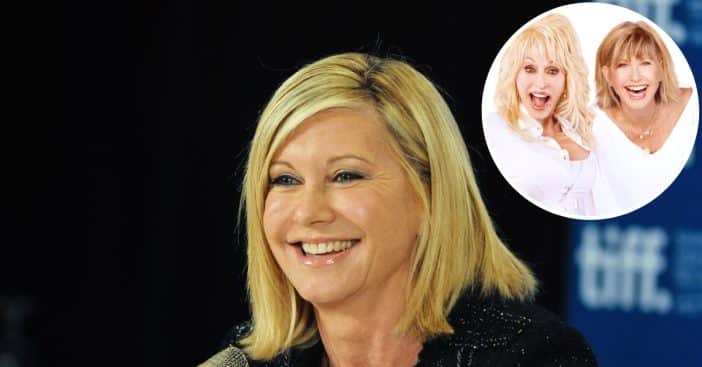 As shocking as Olivia Newton-John's death came to her fans, there's some solace in knowing that she left with a parting gift. Some months before her demise, she recorded a "Jolene" duet with Dolly Parton which her husband, John Easterling, describes as "gorgeous."
Even though Dolly posted a tribute to the legend on Instagram where she praised Olivia's voice, she didn't make mention of the duet. "So sad to have lost my special friend Olivia Newton-John," she wrote. "So happy that our lives crossed paths. I know her voice is singing beautifully with the angels." Easterling revealed it during a recent interview with Today. 
Late Olivia Newton-John recognized her voice was a "gift"
It took Easterling six months to be able to publicly speak about his wife's death. He claims he still speaks loudly to her sometimes but his profound memory is that Olivia recognized her strength and used it to the best of her ability. "She, as I do, (felt) like everyone has a very unique and special gift," he explained. "I mean, for her it was her voice. She knew that. That was a gift. She understood it was a gift, and she gave that very generously."
"She continued to (give generously), right up to the last thing she did with Dolly Parton," he said making reference to the duet. "That was just part of her gift, part of her giving, part of her sharing, part of her loving." Although that was his first interview since her death six months ago, he mourned her in the full glare of the public.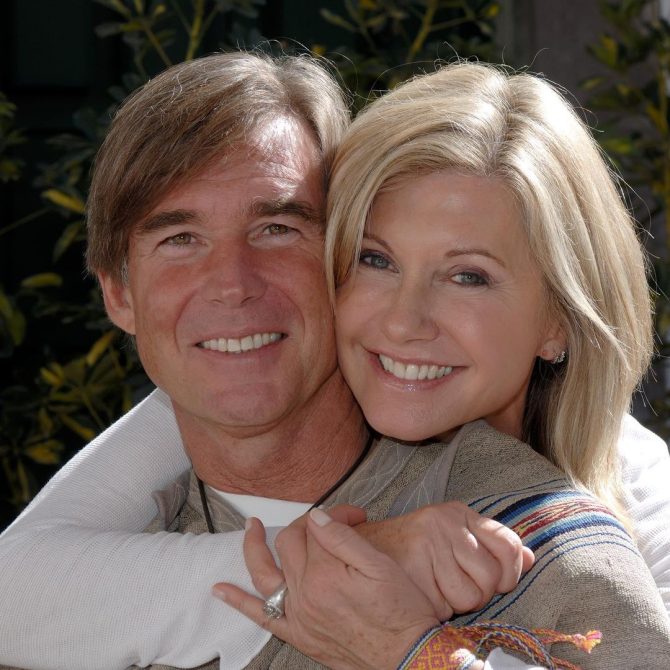 John Easterling and Olivia Newton-John never had to "work" on their relationship
On what would have been Olivia's 74th birthday in September 2022, Easterling posted a long write-up chronicling their love on her Instagram page. "Our love for each other transcends our understanding. Every day we expressed our gratitude for this love that could be so deep, so real, so natural. We never had to 'work' on it," he wrote. "We were in awe of this great mystery and accepted the experience of our love as past, present and forever."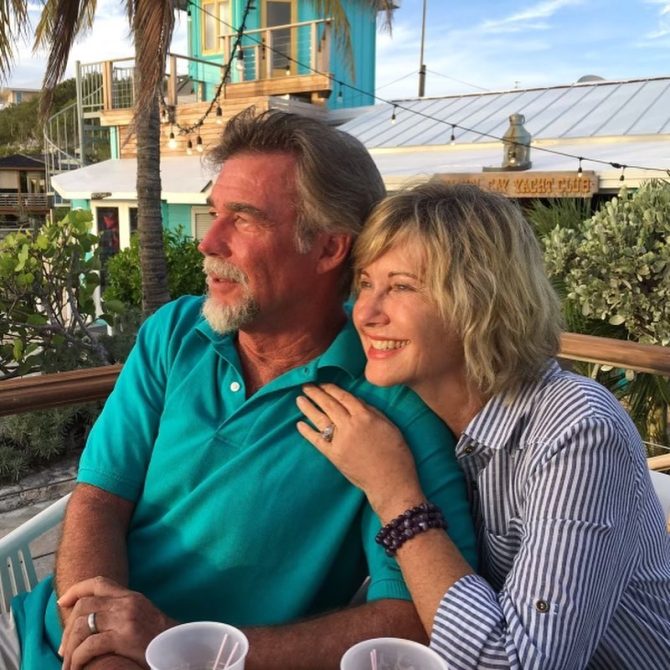 He also used the opportunity to praise his late wife of 14 years. "At Olivia's deepest essence she was a healer using her mediums of song, of words, of touch," Easterling eulogized. "She was the most courageous woman I've ever known. Her bandwidth for genuinely caring for people, for nature and all creatures almost eclipses what is humanely possible."