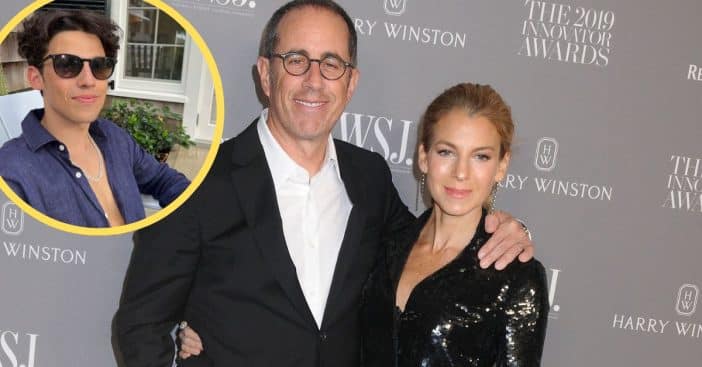 Comedian Jerry Seinfeld and cookbook author Jessica Sklar have been together since 1999 and the couple shares kids Sascha, Julian, and Shepherd. Julian, born in 2003, celebrated his 20th birthday on March 1, and mom and dad marked the occasion with sweet birthday messages.
While this is Seinfeld's first and only marriage, Jessica had previously been in a relationship with theater producer Eric Nederlander. After five years, the relationship soured and Jessica called the subsequent separation period "the most difficult period of my life." Meeting and getting together with Seinfeld "formed the basis for my happiness in the years that have followed." Now, the couple has three kids to provide further joy.
Jerry and Jessica Seinfeld wish their son Julian a happy 20th birthday
View this post on Instagram
On Wednesday, Jessica took to Instagram to celebrate Julian on his special day. "Happy 20th Birthday to @julianseinfeld," she captioned the post. "Your work ethic enables you to balance a heavy college course load with a job you love. Your sharply tuned BS detector suffers not one fool. The moral high bar you set for those around you keeps us all in line."
The first photo features Julian smiling behind a big pair of sunglasses, wearing a dark blue shirt with much of the front left open. The next is a black-and-white shot of mother and son. "You chose your friends wisely, and treat them all like family," her caption continues. "You are such a phenomenal and gorgeous human being. Your goodness is greatness, especially in this world today.
I love you, my sun."
Jerry, Jessica, and Julian Seinfeld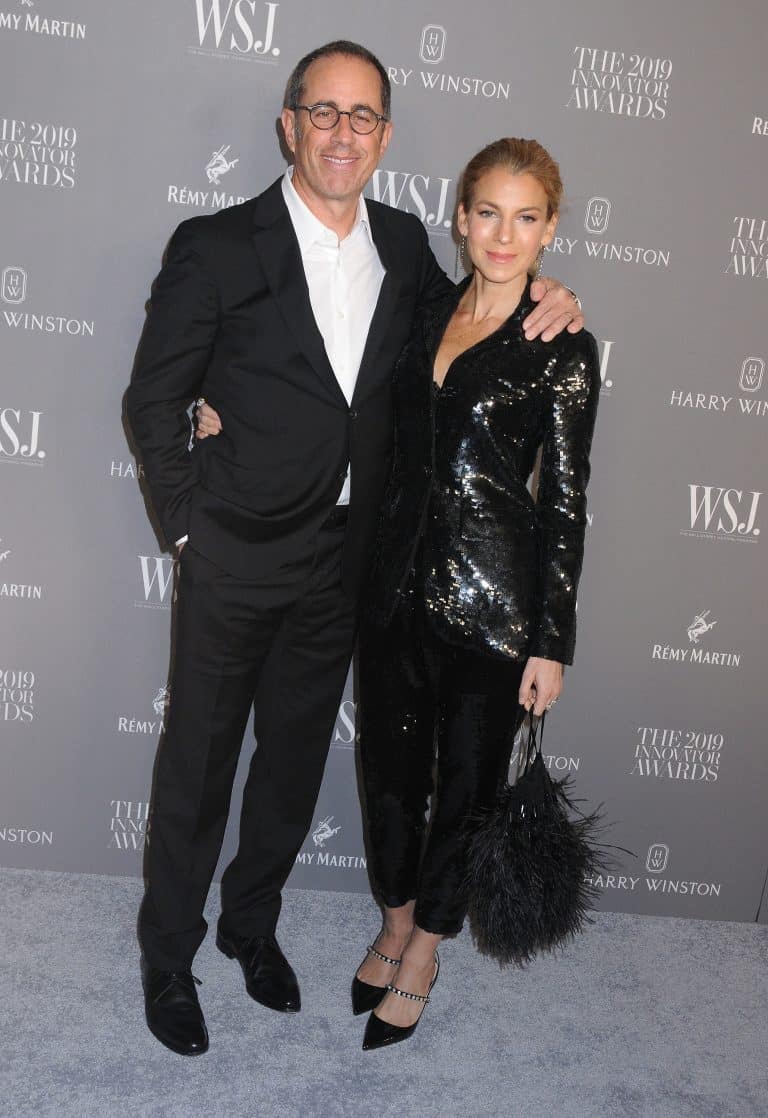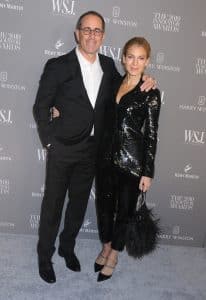 The same day Jessica shared that sweet birthday tribute, Seinfeld responded to the post, saying, "We love you so much, Jules. Happy Special Birthday this year!!" He ended his loving message with several hearts for emphasis. This gratitude for his son is long-reaching for Seinfeld, who once said, "If it wasn't for Jess and the kids, I'd really blow my brains out. Jessica saved my life. She gave me something to care about."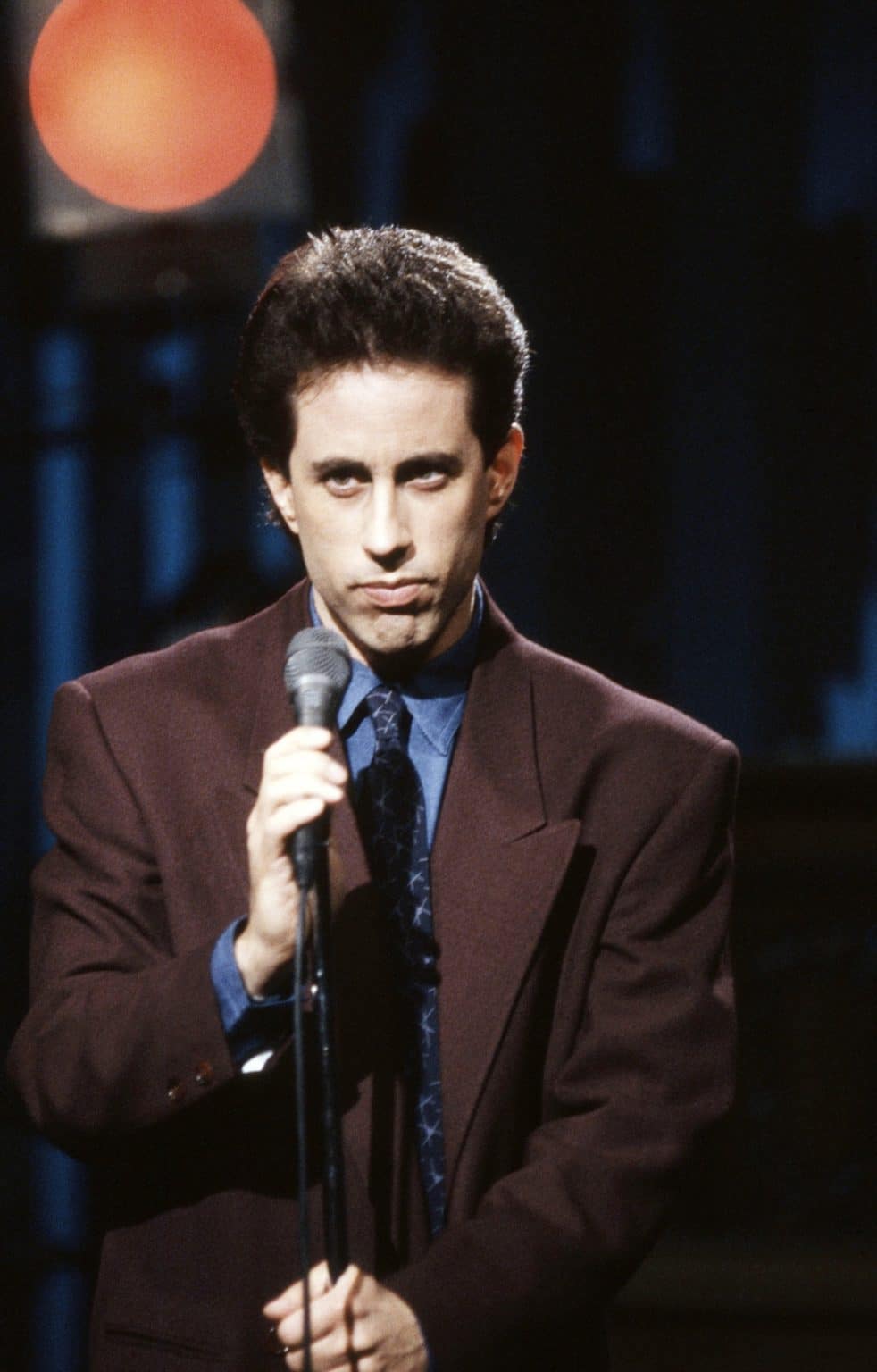 Seinfeld and Jessica first met back in August 1998 when she was a public relations executive for Tommy Hilfiger. She had just returned from her honeymoon with Nederlander but Seinfeld, not knowing she was married, asked her out. Jessica did eventually tell him, but two months later she filed for divorce from Nederlander and resumed dating Seinfeld. They tied the knot a year later and have been together ever since.
Happy birthday, Julian Seinfeld!