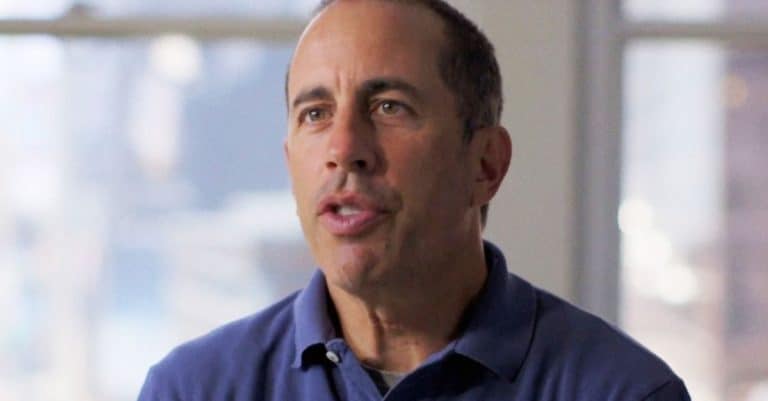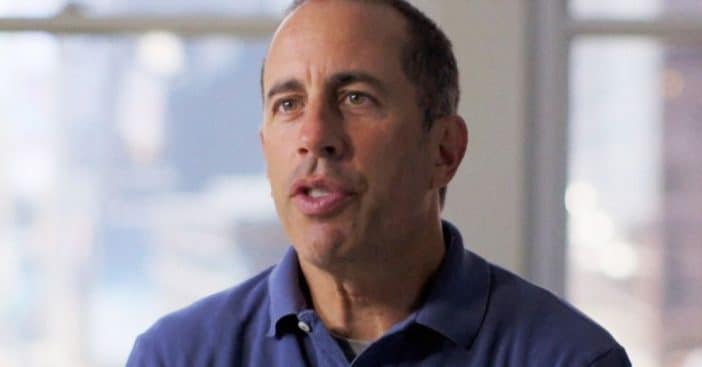 Jerry Seinfeld recently returned to the stage. He appeared for a sold-out show at the Gotham Comedy Club in New York City. The comedy club held a very special reopening show on Friday night with limited capacity.
Jerry's set came after another comedy club owner called him out. The owner of Stand Up NY comedy club previously asked Jerry to come back to New York City and help other struggling comics. Many comedy clubs have been closed for over a year.
Jerry Seinfeld returns to comedy club to perform
This Friday and Saturday, stop by the club and see some of our favorite Gotham All-Stars! https://t.co/GZU18sTGw0

— Gotham Comedy Club (@GothamComedy) March 30, 2021
After his set, Jerry said, "It felt like getting electrocuted in a good way. The audience was great, and I was actually feeling like: can I still do this? You wonder if you remember. It's like not playing tennis for a year."
RELATED: New York Comedy Club Asks Jerry Seinfeld To Come Help Comedians Amid Pandemic
He continued, "And so, as soon as I got up, the audience exploded and I just felt so at home. And I love this club — I love performing in New York. I didn't want to get emotional but I'm really excited to be helping to bring it back."
Jerry also said his family was doing well amid the ongoing pandemic. Jerry believes that New York City will go back to what it once was but it will take some time. He said that "real, tough New Yorkers" will rebuild the city after the pandemic.