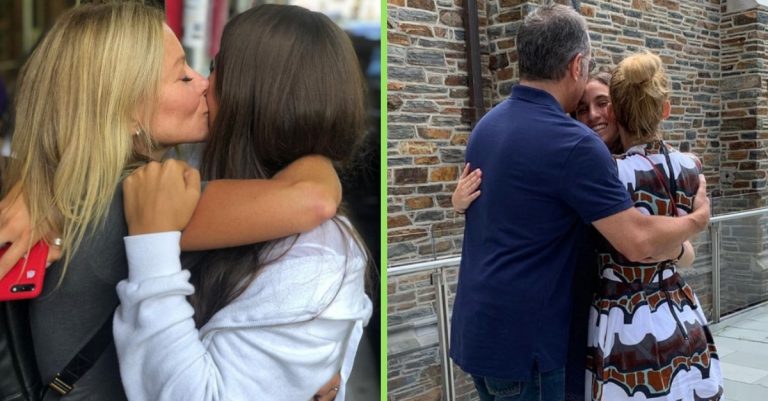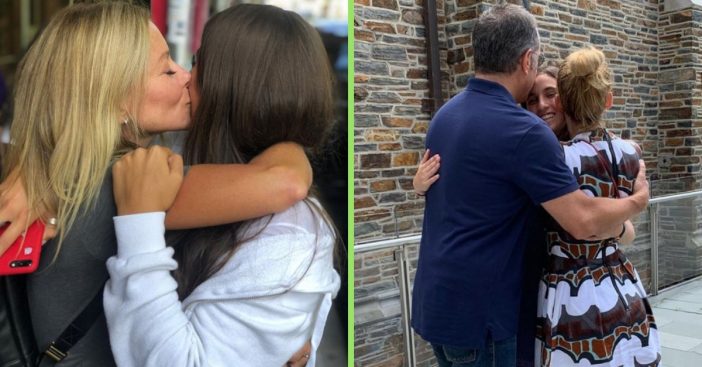 Several celebrities, including Kelly Ripa and Jerry Seinfeld, shared photos of their children going off to college recently. Kelly was one of the first to post a photo over the weekend of taking her daughter Lola to move into New York University. She posted an adorable photo of herself kissing Lola's cheek.
Kelly captioned the photo, "The nest is getting roomy……." Kelly and her husband Mark Consuelos have three children. Now two are off to college, so they are left with one kid at home! Kelly also posted a throwback photo of herself, Mark, and Lola when she was a baby. The photo was taken at Lola's 2001 christening.
Kelly loves to post some throwback photos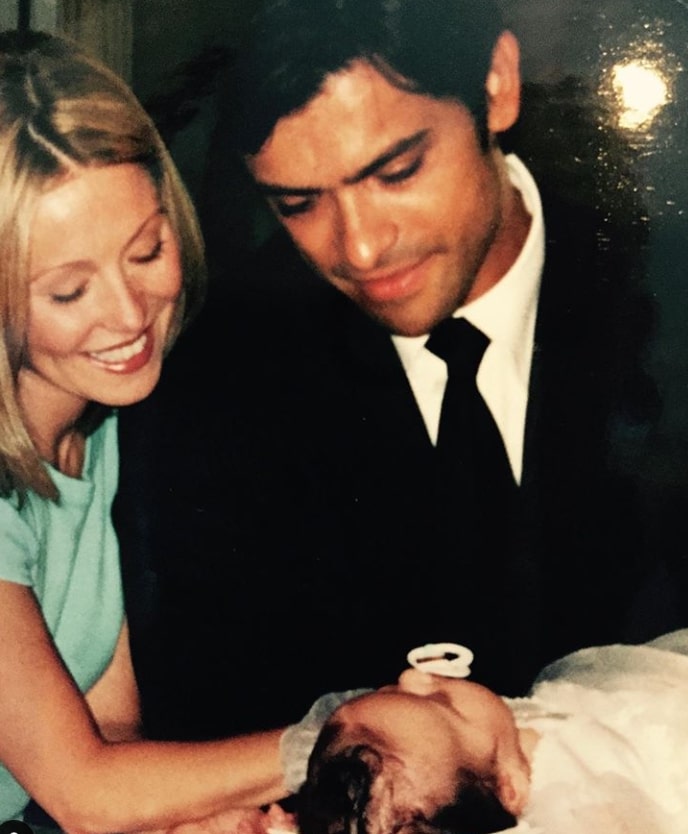 Kelly wrote, "#tbt 2001 from your Christening to college. In the blink of an eye. I'm not crying. You're crying (actually Daddy's sobbing)," with added crying emojis. It really does seem that children grow up in the blink of an eye! It doesn't seem possible that Lola is already off to college.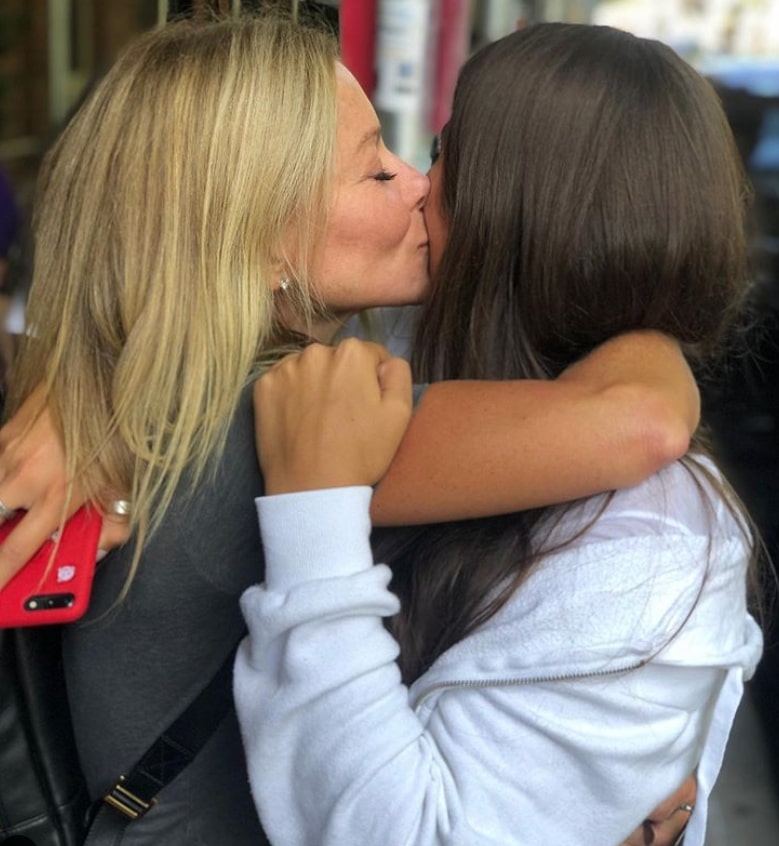 Jerry Seinfeld was another celebrity that recently said goodbye to one of their kids going away to school. Jerry and his wife Jessica took their daughter Sascha off to college. Now, she will be attending Duke. Jessica posted a photo of Jerry, their kids, and dogs.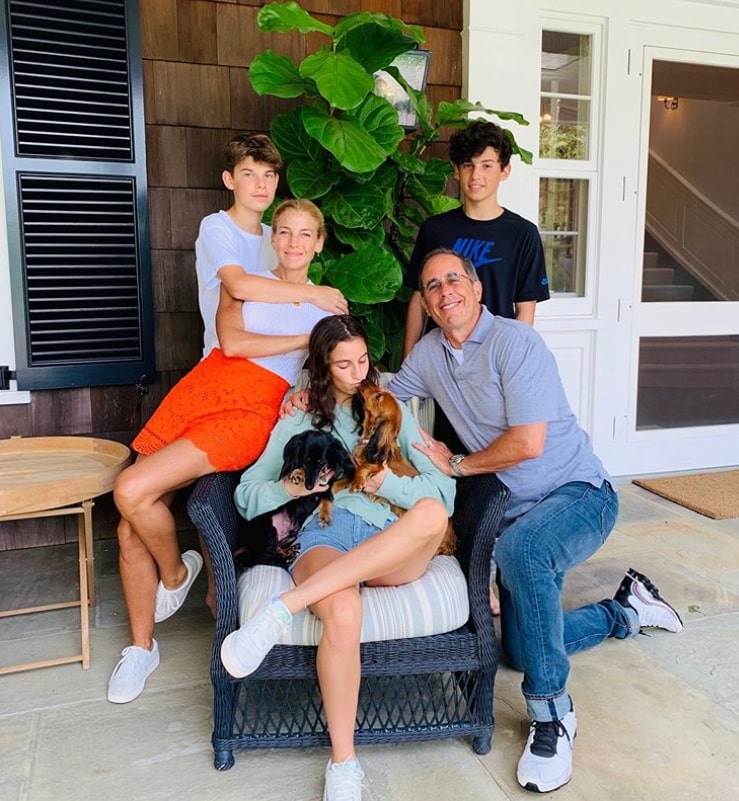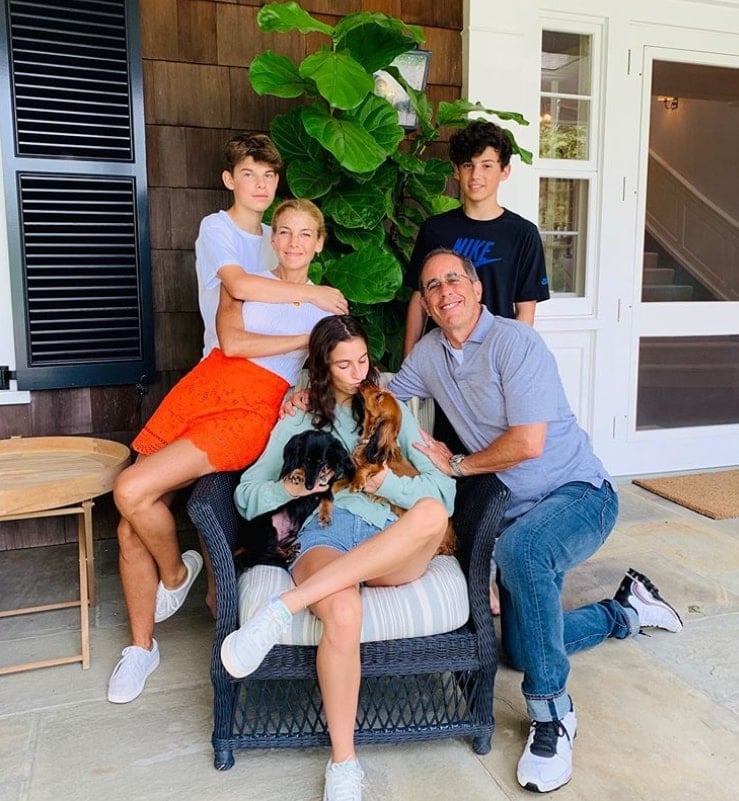 Sascha is another celebrity kid off to college
She captioned the photo, "New chapter begins for Sascha. Off to college! So many warm wishes and goodbyes sent our way from friends and family this morning before we left. Thank you! We feel tremendous gratitude for each and all. Ps – Julian is getting a haircut today."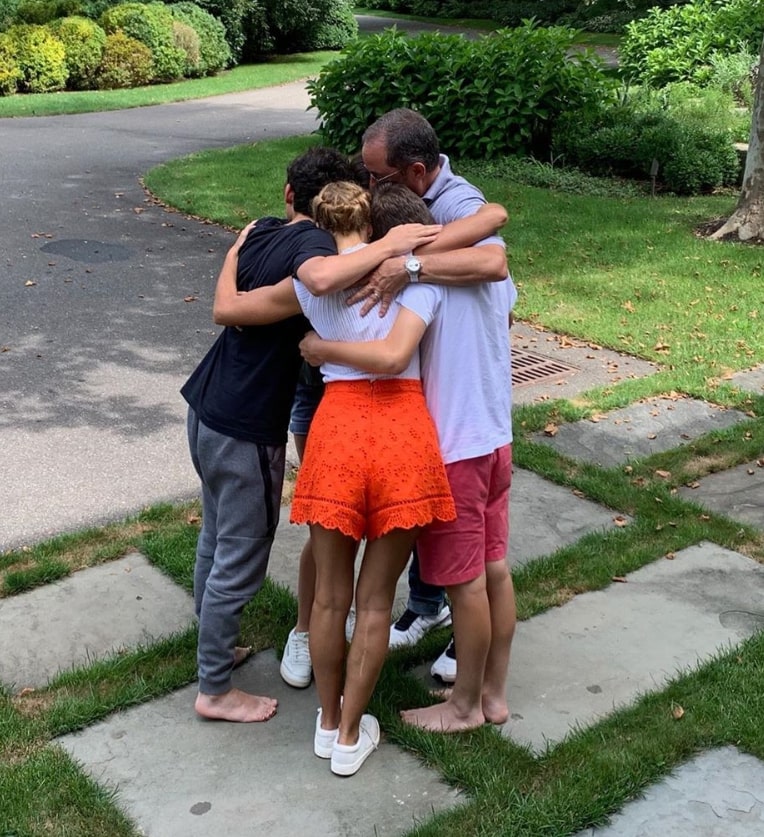 Jessica then posted more photos of the family hugging as they said goodbye (for now) to Sascha. "and just like that, they leave the nest. (For now)." Don't worry parents! The kids will be back soon as we approach into the holiday season in the next few months.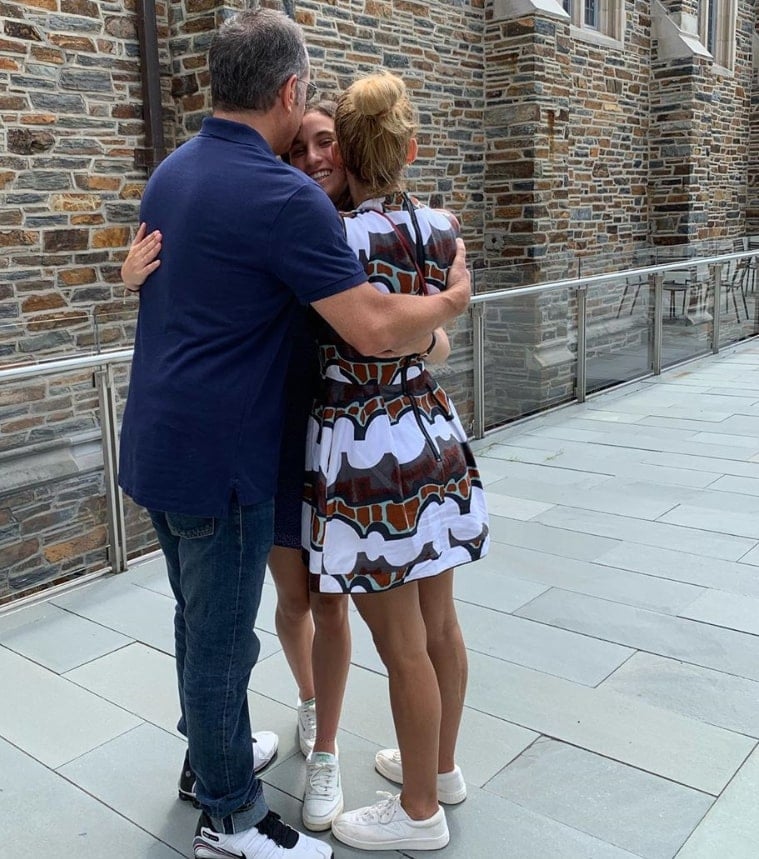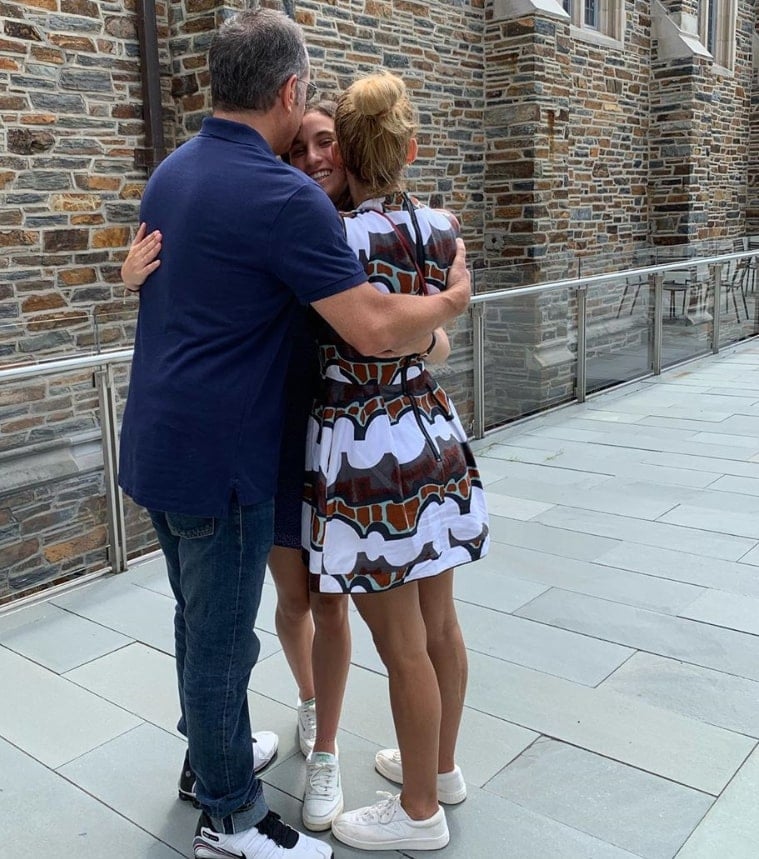 Have you ever sent a kid off to college? It can be a nerve-wracking, exciting, and heartbreaking challenge all in one! Best of luck to Lola, Sascha, and all of the other kids going off to college this week.