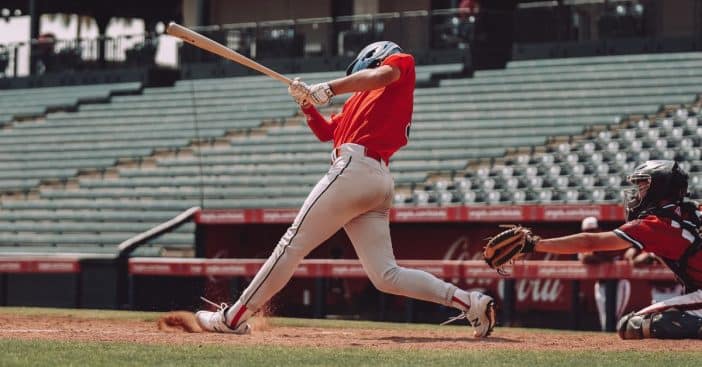 It's been around in some form since the 1700s, and with the Civil War and Great Depression it's become known as America's favorite pastime. Now, several fundamentals of baseball are changing just as spring training begins for players across the country.
Of biggest note is the changes to the bases and pacing of the game. Bases will be larger and there will be a pitch clock introduced that comes with a set of guidelines for how long certain phases of gameplay can last. Here is what baseball will look like from now on, why, and what the reception has been so far.
Baseball will have a pitch clock, timing rules, and bigger bases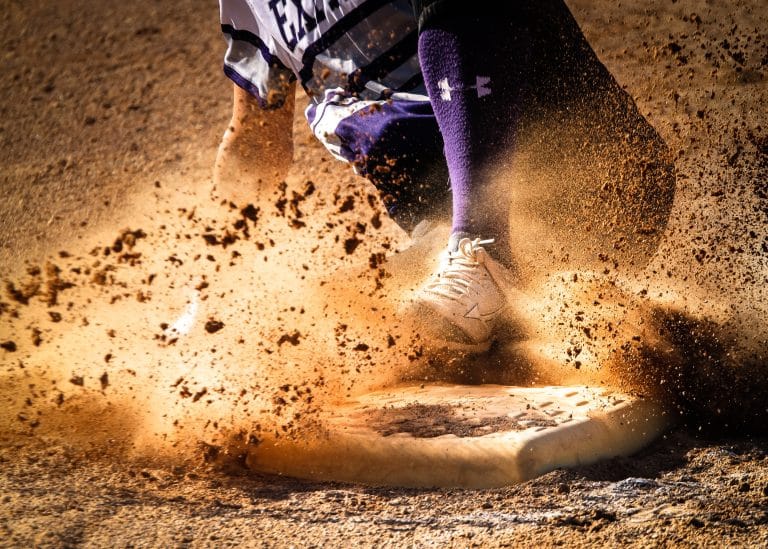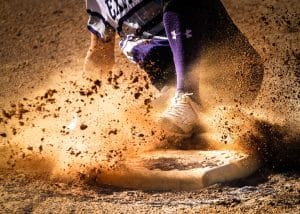 A new baseball exhibition season started Friday. Spring training has begun – and this time, pitchers and catchers are practicing while adhering to some new rules. EVP of Baseball Operations Morgan Sword told ESPN that the MLB would be introducing rules that represent "probably the biggest change that's been made in baseball in most of our lifetimes." Cosmetically, this will see the titular first, second, and third bases increasing in size from 15 inches to 18 inches.
From there, things get more technical. If the bases are empty, pitchers have 15 seconds to begin their throwing motion; if runners are on base, they have 20 seconds to start their throwing motion.
If pitchers do not get a throw out within the appropriate time limit, they will be charged a ball.
Batters must also heed the timer and have their eyes on the ball by the time there are eight seconds left on the countdown clock. They will be charged a strike if they fail to do so.
Additionally, when a pitcher is on the rubber, teams must have four fielders within the infield boundary; infield overshifts are a thing of the past.
Reasons for the baseball rules changing, and the reception so far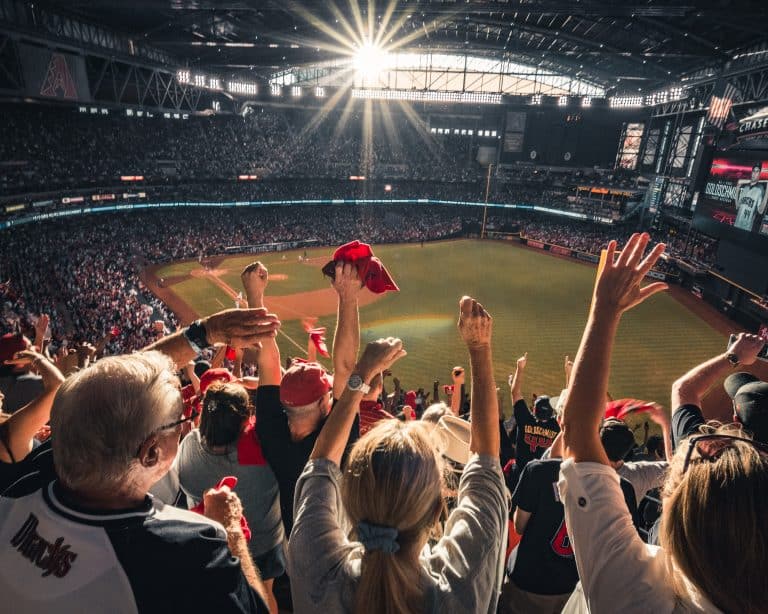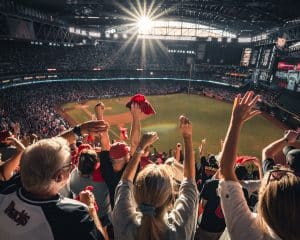 The primary reason for this change is reportedly to make the game faster-paced and viewer-friendly; onlookers can see a game that keeps the action going. So far, as players get to experience the game under these rules, that effect has manifested. "I think it definitely speeds up the game," said New York Yankees slugger Aaron Judge, adding, "I think this pitch clock is going be a good thing for everybody."
James Karinchak asks for a new ball, but the pitch clock isn't stopped/restarted which results in an automatic ball. pic.twitter.com/Xnpx8swQRa

— Baseball GIFs (@gifs_baseball) February 26, 2023
Similarly, CBS notes that the runners get a better experience because they have a bigger target; their part of the game is faster-paced because there's less distance to cover too. The distance has decreased between each base from 3 to 4.5 inches. Despite these geographic and chronological changes to pump up the excitement, these new baseball rules did have a few unintended side effects. Most notably was a weekend game between Atlanta and Boston that ended because Cal Conley was not in the batter's box on time. This technicality alone decided the game.
What do you think of this sweeping rule change to baseball?