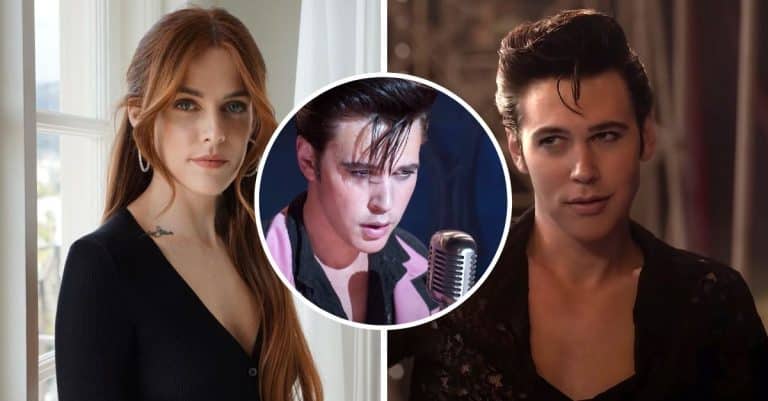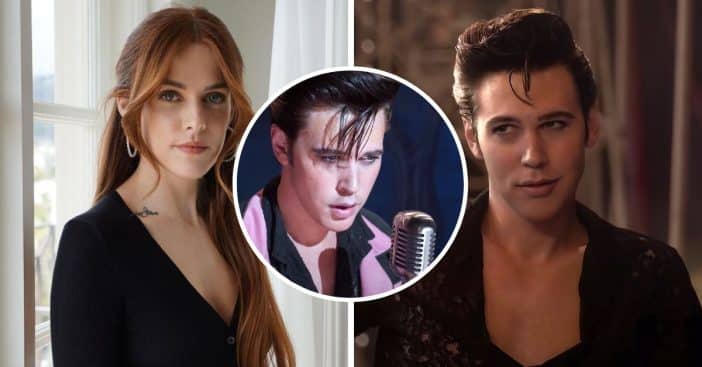 Riley Keough is the granddaughter of the famous Rock and Roll King, Elvis Presley. She is also an accomplished actress, born to Elvis and Priscilla's only child, Lisa Marie, who died recently. The 33-year-old made her first screen debut at the age of 20, in the musical biopic Runaways and has since made a name for herself in Hollywood.
A biopic about Riley's legendary grandfather, Elvis was released in June, featuring Austin Butler as Elvis in the movie. Riley had a heartfelt reaction to Austin's portrayal of her family patriarch, which she did not fail to express, in commendation of the young actor.
Riley's reaction to the 'Elvis' biopic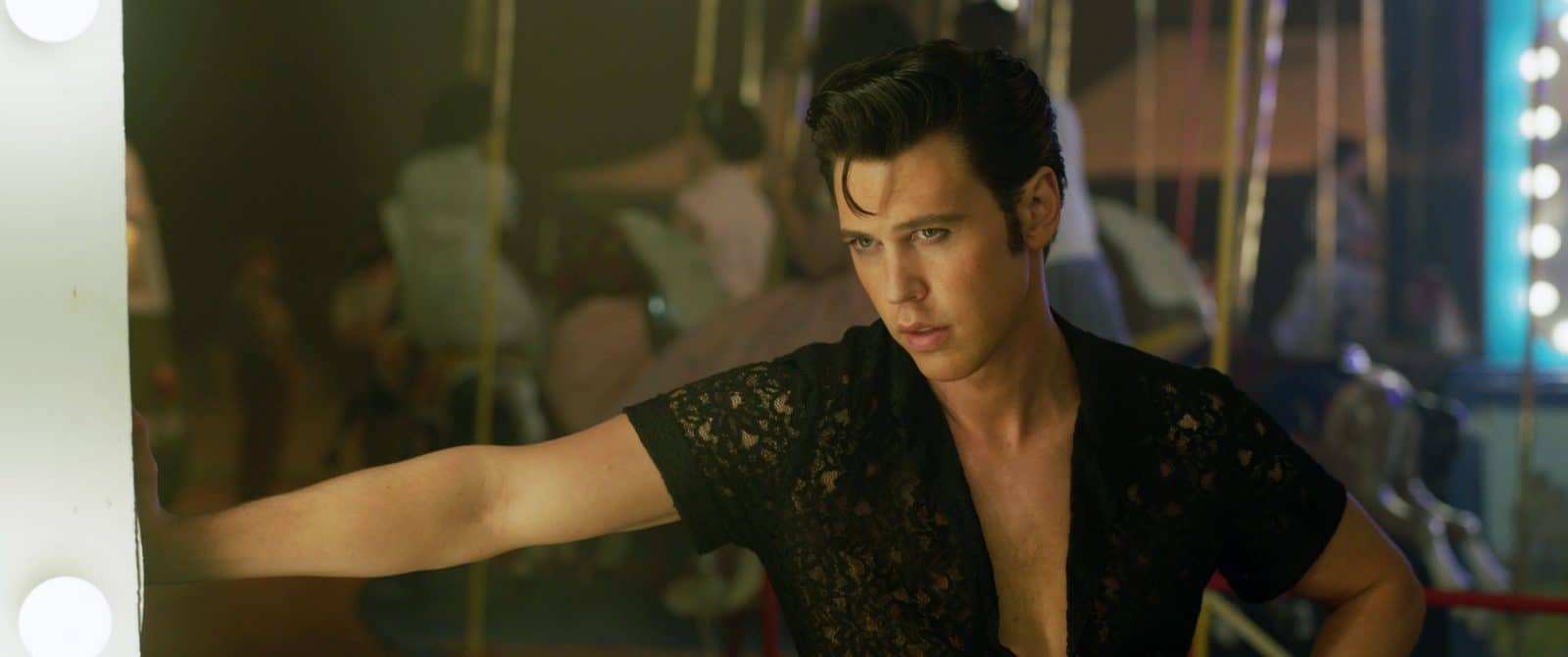 Austin's performance was not only a focus for fans and the audience but also for the family of the star, whose character he was playing in the biopic. Thankfully, the young star did an impressive job playing the role almost perfectly, to the delight of not just fans but the Presley women as well.
During an appearance on Live! With Kelly and Ryan, Riley expressed how she felt about the film and Austin's acting. "I think he was outstanding and incredible. I couldn't have imagined anyone being able to pull off what he did in terms of embodying my grandfather," Riley said. She also added that it was a "shocking and emotional" moment for her and watching the film "totally blew her away." "I was in tears for a week because of the film, but also because of his performance," she added.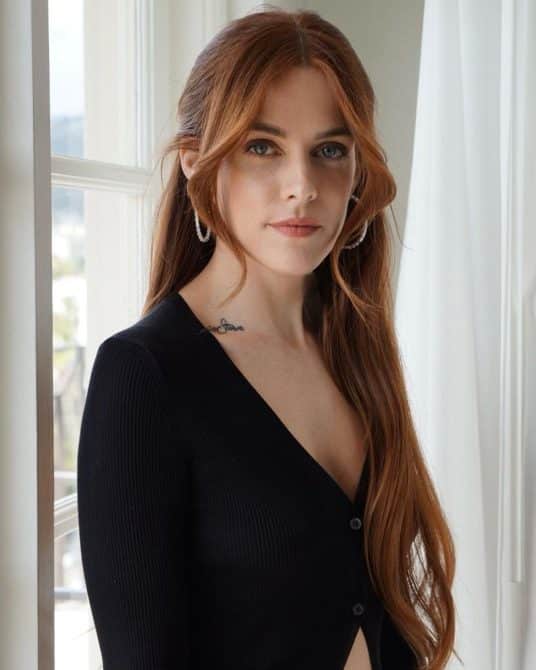 Riley had yet to meet Austin on the first watch
On the Live! With Kelly and Ryan's show, Riley added that she had in fact not met Austin in person when she first watched the biopic; however, she immediately texted him to praise him for such a great performance.
Austin deserves the commendations, having put his all into depicting the late singer. He revealed in an interview that it took months for him to decompress from the role after filming. "… It was really a solid couple months before I really felt some semblance of normal afterward. I'd never done something in the way where I just put my life aside," Austin told Collider's Steve Weintraub.
Riley's mother, the late Lisa Marie Presley was nothing less than impressed herself and director Baz revealed that she had been cynical about the movie at first. "She said, 'How did he know about Elvis' rage, his stillness, his inner life, his complex inner life?… Because that's not out there. That's not in a biography," Baz said, recalling Priscilla's initial comments.
Elvis earned Austin a Golden Globe and an Oscar nomination for his undeniably impressive acting.