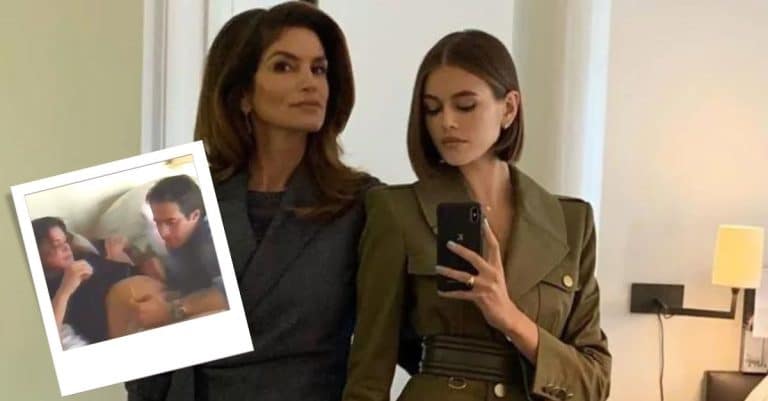 Kaia Gerber is wishing her mother, model Cindy Crawford, a happy 57th birthday. In celebration of Crawford's birthday, which fell on February 20, Kaia shared a personal throwback video with a lot of content from her childhood – and even back with Crawford was pregnant with her!
Kaia is Crawford's daughter with her current husband, businessman and former model Rande Gerber, and is currently 21. Crawford had previously been married to Richard Gere from 1991 to '95. Rande actually ended up contributing to this tribute post in a very big way, so Crawford was quite showered with love from her family this week. Check out the sweet family video below!
Kaia Gerber shares a sweet throwback video wishing Cindy Crawford a happy 57th
View this post on Instagram
On Monday, Kaia took to Instagram to wish Crawford a happy birthday. She captioned the post, "happy birthday to my hero, the woman who brought me into this world and who's arms i've been falling into ever since," adding, "i love you mama @cindycrawford (and thank you @randegerber for making this sweet sweet video that captures her heart so perfectly)."
The accompanying video offers a mix of black-and-white and colored footage from years ago. Viewers can see Crawford when she was pregnant with Kaia, her and Rande smiling happily by each other's side, and a baby Kaia toddling around.
Cindy Crawford is celebrating her birthday, Kaia Gerber, and more
View this post on Instagram
This February, Crawford is celebrating even more than her birthday. On the big day, Crawford shared a post of her own feeling thankful for her family. She posted a photo starring herself, Rande, Kaia, and Crawford's son, 23-year-old Presley Gerber arm-in-arm behind a birthday cake illuminated by tall birthday candles. She captioned the post, "When all you want for your birthday is this…"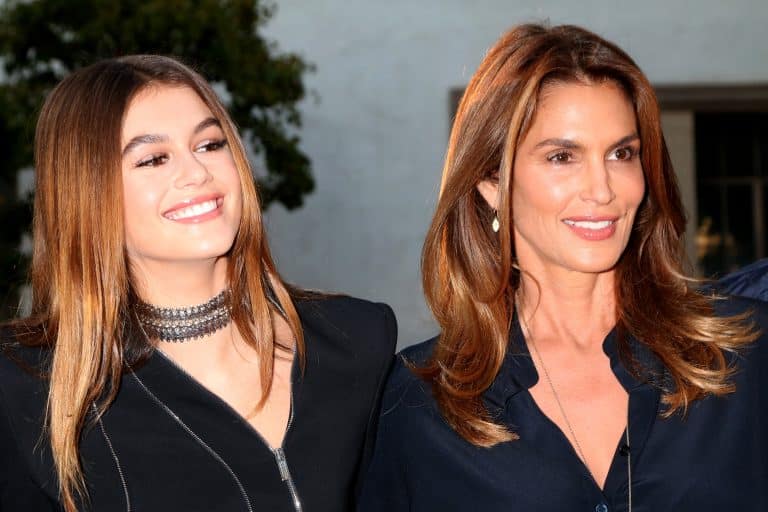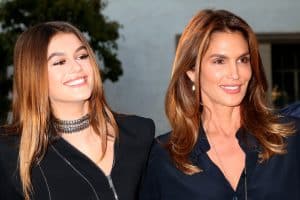 Crawford's film career has slowed down but she has been active on television to this day – and that's without counting the multiple workout videos! In 2016, she was in Lip Sync Battle and appeared as herself in Friends: The Reunion program. Just last year, she was also seen in Pepsi: Where's My Jet, a docuseries hosted by Netflix. With a career stretching back to '85, Crawford certainly has a lot to celebrate.